With ODESZA's Red Rocks 2-day extravaganza right around the corner, many fans have been contemplating whether or not new music would be released prior to the show.
It has been three whole years since the electronic duo's last album release with "In Return," and the talks of new music has been on the horizon, but just not quite there yet…
…Until today.

On Spotify, a new album cover has magically appeared with symbols that could mean 1 of 3 things:
Option #1
The "/ " could mean that there will be two single releases from the upcoming album.
Option #2
Certain fans have related the symbols to Morse code; which translates to "4.25." April 25th.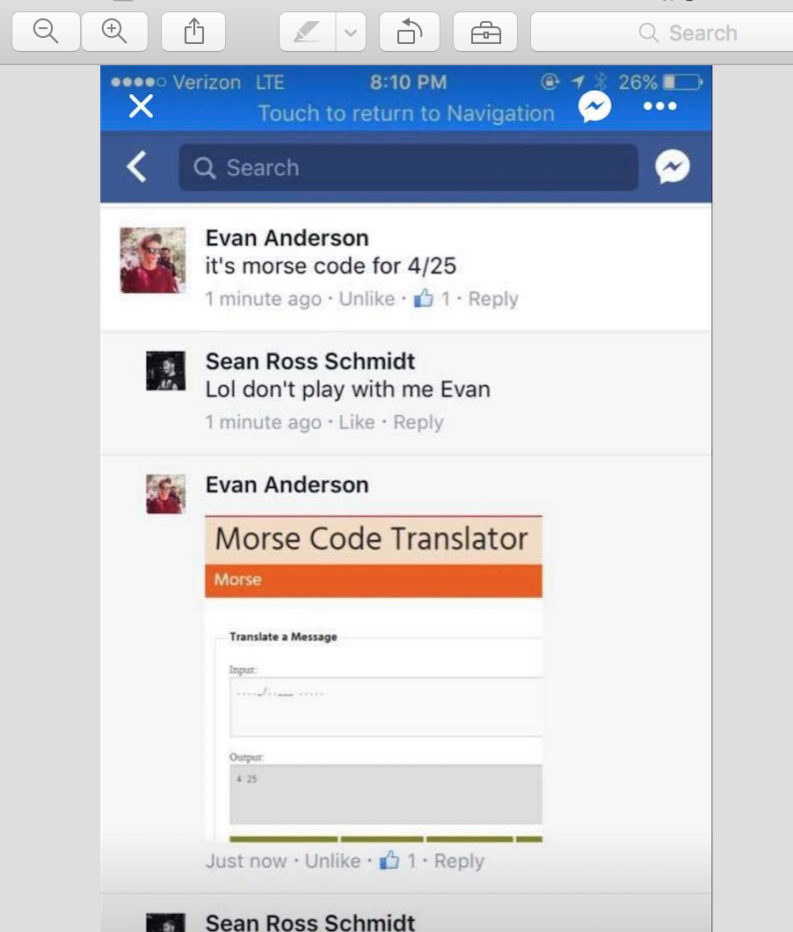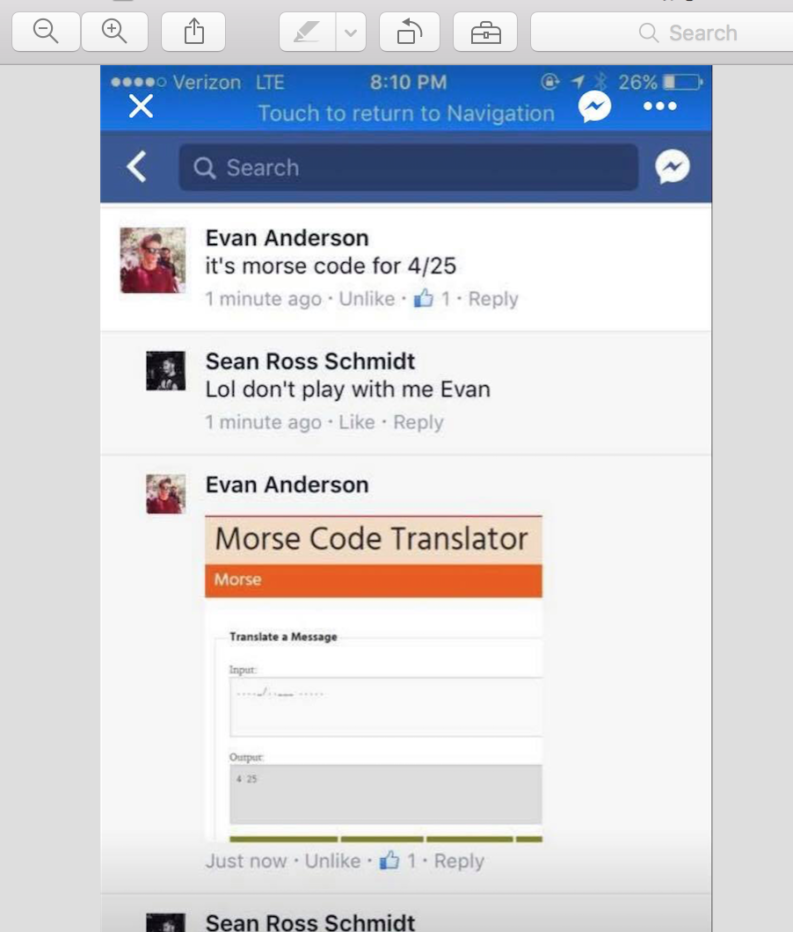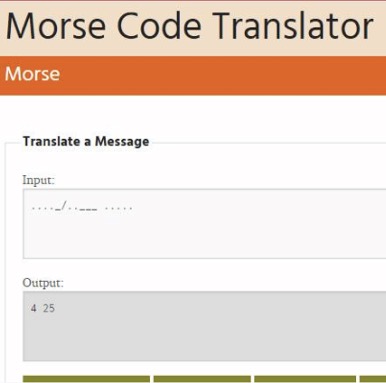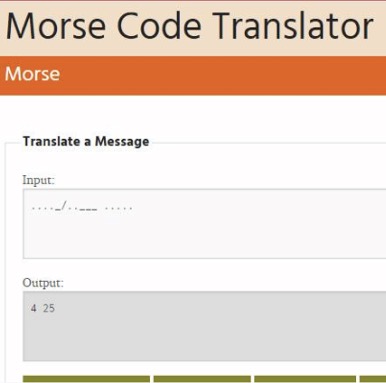 Option #3
Or nothing at all?
What do you think? Either way, ODESZA definitely has something in the works and will hopefully share some of the stuff they have been working on sooner rather than later.