With the start of the new year, ODESZA and Foreign Family Collective re-launched their Intermission Broadcast series. The Broadcast series was created in hopes of providing a "welcomed distraction" and "acts as a reminder of the power of music to bring people together, even when we are apart."
A month ago, Tycho joined the Broadcast with an hour-long mix. Today, Hayden James joined in on the fun.
The Intermission Broadcast Season 2 series – as they have titled it – has included sets from ford., Tycho, and Hayden James as mentioned above. On the description of Hayden James' mix, released today, shows the following: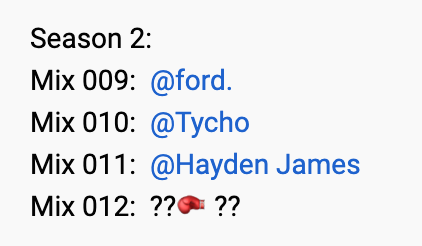 And today, during the premiere of the stream, a fan caught ODESZA saying the following, shared via r/ODESZA here.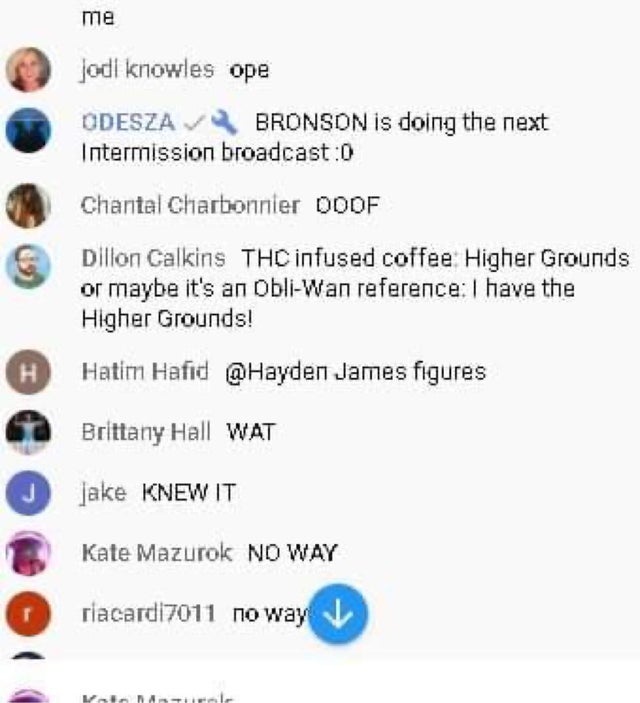 The BRONSON project, comprised of Golden Features and ODESZA, emerged last year – which is crazy to think about. Because of the pandemic, the trio have been unable to play live together, and Golden Features recently posted on his Instagram that a true BRONSON show "may never see the light of day." In case this is true, we're excited for the new mix and what could have been by the group.
View this post on Instagram
Season 1:
Mix 001: @ODESZA
Mix 002: @chet porter
Mix 003: @TOKiMONSTA
Mix 004: @Jai Wolf
Mix 005: @SG Lewis
Mix 006: @Robotaki
Mix 007: @Whethan
Mix 008: @Mild Minds