Australian DJ and producer Odd Mob is back with his latest EP titled 'Club Rompas,' following the success of his peak time hit 'XTC.' Drawing inspiration from his extensive experience on global dance floors, the EP showcases Odd Mob's exceptional talent in crafting dancefloor-fillers suited for both the darkest clubs and grand festival venues.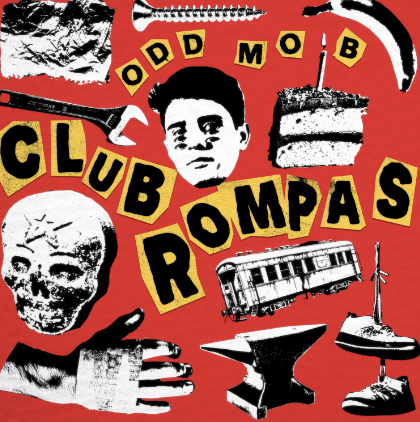 Over the past year, Odd Mob has experienced a career-defining period, particularly with the widespread acclaim of his club anthem 'LEFT TO RIGHT,' propelling him to the forefront of the global dance scene. With an unwavering commitment to perfection, 'Club Rompas' stands as a testament to his nearly decade-long journey as a producer and DJ, where his highly refined and uniquely captivating sonic palette takes center stage.
The EP kicks off with the previously released single 'XTC,' a club-ready track that has already received immense support from industry heavyweights like Dom Dolla, Sarah Story, Chris Lake, and others. Throughout the EP, Odd Mob's signature bass-laden production remains prominent, transporting listeners to the entrancing realm of the 'Underground.' Collaborating with Chicago-based bass house duo Birthdayy Partyy, they experiment with industrial elements, incorporating oscillating sirens and intensifying metallic synthesizers leading up to the drop.
Taking it up another level, 'Guest List' features another talented duo from Chicago, Basura Boyz, as Odd Mob's larger-than-life bass commands the dance floor and captivates all within reach. The EP concludes with 'Blisters On My Feet' feat. Basura Boyz, where rolling low-end beats and intoxicating vocal hooks lock listeners into the groove, while Odd Mob's signature energy leaves a lasting impact on the night.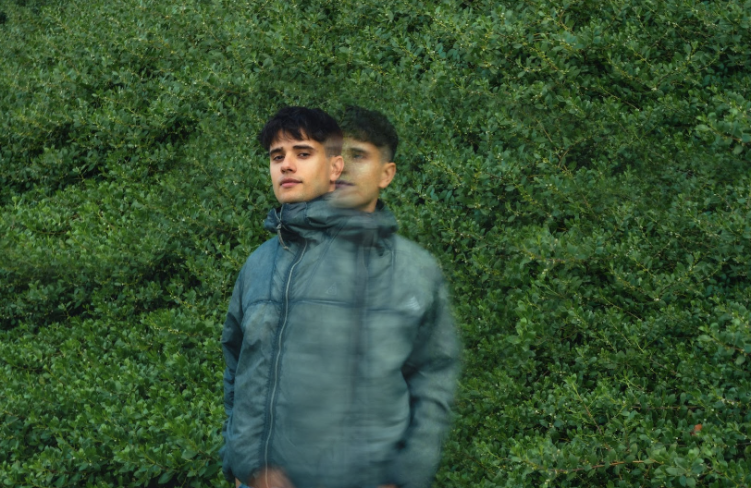 Regarding the origins of the EP, Odd Mob reveals, "'Club Rompas' stays true to its name by delivering a no-nonsense club experience. This EP came to fruition after my first post-COVID tour in the US. A whirlwind 24 hours in Chicago led to the creation of 'Underground' with Birthdayy Partyy. During the same night, I met Basura Boyz, who later shared some brilliant one-liners that found their way into 'Blisters On My Feet' and 'Guest List'."