After the recent releases "Rainbow Eyes," "Speed of Light," and "Unreal," Notaker is thrilled to introduce his debut full-length album, titled Echoes In Eternity. This highly anticipated album will be available on Notaker's very own record label, The Vessel.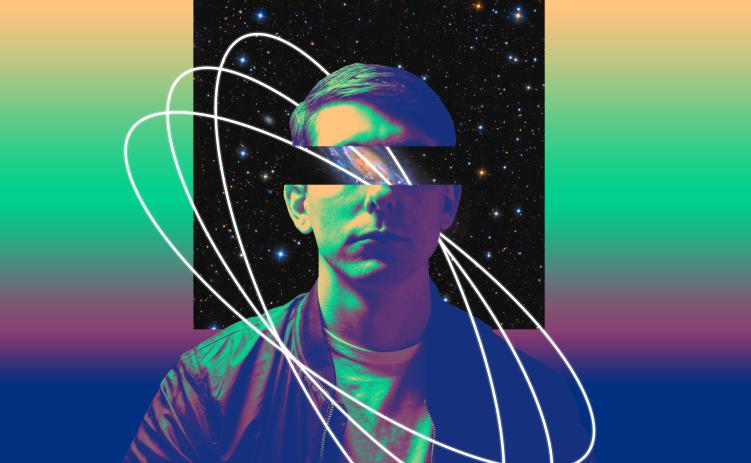 Reflecting on the four years dedicated to crafting this album, Notaker contemplated what he wanted it to convey about his artistic journey and current position. He views this body of work as the next evolution of his project, offering an expansive canvas for his creative expressions. As Marcus Aurelius once said, "what we do now echoes in eternity," and Notaker believes this sentiment aligns with his intentions for the album.
"Echoes In Eternity" is a versatile 13-track masterpiece that incorporates a wide range of musical styles and influences he has amassed throughout his life and career. The title track, "Echoes In Eternity," differs from the euphoric vocal-driven style of his previous releases. It serves as a defining piece of the album. The album also features a drum and bass single "Unreal," while the final track, "The Belt of Venus," concludes the album with climactic and euphoric melodies.
While Notaker is most recognized for his mid-tempo-progressive style, this album highlights the depth of his influences and the dynamic nature of his music. This one takes listeners on an emotional journey and sets the stage for more music to come.