Music has always served as a window to catch a small glimpse into the current mood of a particular time. Portland trap producer NILL has perfect captured that feeling in his latest track to hit 2022.
From Florida where he earned his chops in the Orlando nightlife all the way to relocating to Portland, NILL combines the east coast swagger with the northwest calm. His newest track to drop this year, FUCKS TO GIVE is not only a catchy banger in itself, but almost a collective letter of all people lately.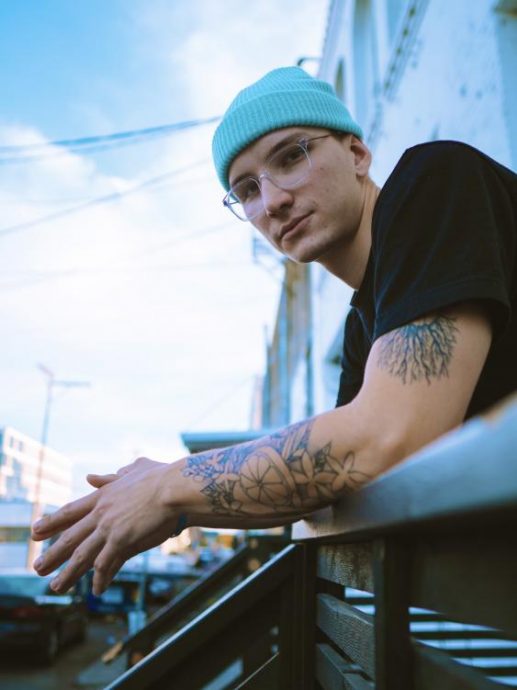 NILL brings not only the signature trap vibes and wild bass, but he adds a nice flavor as well by throwing in his own vocals to the mix. Weaving in the sounds from the Florida nightlife with the style of life you would expect in the PNW, he crafts a soft tune that definitely goes hard. A melodic piano boosted by dirty and grungy bass makes this track one that you will definitely throw on repeat.
NILL has opened and played with some of the biggest names in the industry such as Dion Timmer, Cash Cash, Trampa, Champagne Drip, and most recently Blunts & Blondes. Expect to hear more from NILL as he continues to woo us with his powerful vocals and face-melting bass.
Follow Nill