Freshly Picked Beats continues to deliver the freshest new music on Spotify, from the biggest names to under-the-radar artists. Check out our favorite tracks from the newest update, and stream the whole playlist below!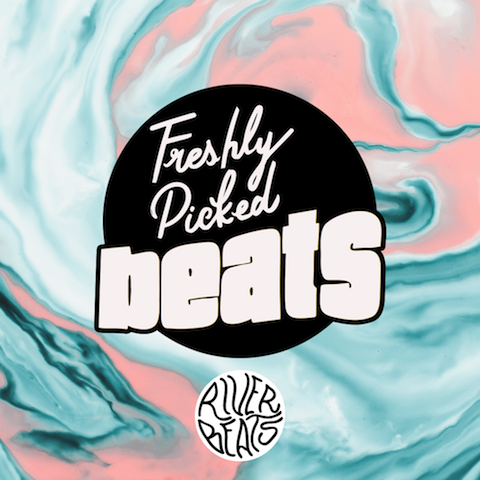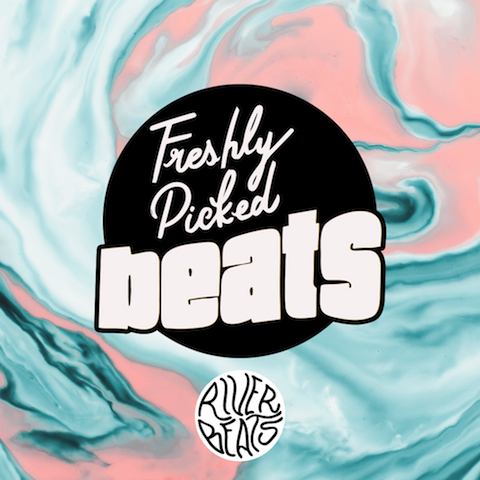 Illenium – Where'd U Go (feat. Said The Sky)
Awake, Illenium's highly anticipated new album, is finally here, and with it comes the official release of his collaboration with Said The Sky. They've both been teasing this song at shows, and the full release has all the beautiful melodic bass that we've come to love from both artists.
Elohim – The Wave
Elohim's newest track is synth-pop perfection. She's always backed her amazing vocals and lyrics with impressive production that dips into electronic, but on "The Wave" she goes all in, creating a song that's as easy to dance to as it is to sing along with.
Chris Lake & Chris Lorenzo – Nothing Better
Next up we have another powerhouse collaboration, but in a completely different genre. Lake and Lorenzo have been blowing up in the house scene, for good reason. Their collaboration features a soulful vocal sample with a perfectly executed booty-shaking house drop.
Kendrick Lamar – HUMBLE. (Skrillex Remix)
At long last, Skrillex's massive "HUMBLE." remix has an official release. At this point we've all heard bits and pieces somewhere, and the full, high-quality version does not disappoint. If you were sad about the lack of bass in Skrillex's new music, this should keep you happy.
Tove Styrke – Mistakes
The second most famous Tove in the music world, Styrke is making a name for herself with her catchy, well-penned songs and electro-inspired production. Her newest track is an electro-pop masterpiece about embracing the chaos and being okay with making mistakes.
josh pan – Jugg (feat Bbno$)
josh pan is a weird genius, and it shows in his music. His latest track is a strange hybrid of hip-hop, trap, and other weird sounds that you would expect from a person who once wrote fan fiction about Jai Wolf and Ghastly via Twitter.
DJ Snake – A Different Way (feat. Lauv)
Love him or hate him, you can't deny that DJ Snake makes some irresistibly catchy songs, and his newest release is no different. Enlisting up-and-coming singer-songwriter Lauv, DJ Snake has made another track that'll be played out in everybody's sets soon.
Enschway – Over U (feat Yeah Boy)
You know how much we love our euphoric, vocal-driven electronic music at Freshly Picked Beats, and the latest from Enschway is right in that wheelhouse. Good lyrics, great production, and an infectiously fun drop, this track has it all.
Hotel Garuda – Till it Burns Out (QUIX Remix)
Hotel Garuda's latest hit gets the remix treatment, and while they all deserve a listen, QUIX's is our favorite. The emotional track gets a perfect tempo boost, with an absolute banger of a snyth-driven drop.
These are just a few of the songs in the newest update to Freshly Picked Beats, so be sure to check out the playlist in its entirety below.
---
Featured Image: Chris Lake Facebook page