The vibes are strong in the latest update to Freshly Picked Beats. Check out our favorite new tracks below, and let the music take over your soul.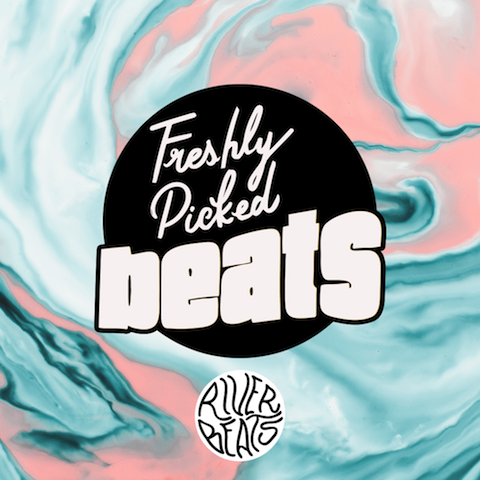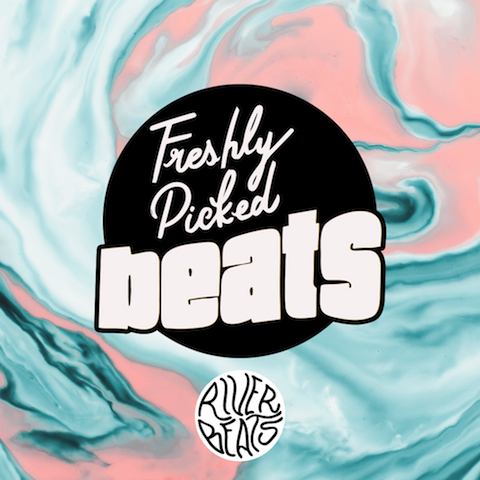 Hotel Garuda – Dancing on the Moon (feat. Lemaitre)
Hotel Garuda makes feel-good dance music, and their latest song with Lemaitre is no exception. "Dancing on the Moon" is pure, funky disco-goodness that you can't help but dance to. The duo–made up of Manila Killa and Candle Weather–followed up the single with a massive tour, so be sure to catch them in a city near you.
BIJOU – Warning
One of our favorite G-House producers is back at it again with another banger. While "Warning" is a little more trap-influenced than we're used to hearing from BIJOU, the drop still brings that heavy house beat that we all need in our lives.
Elephante – Come Back For You
Brass instruments are becoming a bigger part of electronic music with the emergence of artists like Alexander Lexis and Basstracks–both made a name for themselves by incorporating their signature horns into dance tracks. Elephante is the most recent artist to jump on the trend with his latest single. And, it's phenomenal.
Said The Sky – All I Got (feat. Kwesi)
Said The Sky brings the vibes wherever he goes, and his latest is one hell of an emotional rollercoaster. Kwesi's emotive vocals build into a melodic drop that will certainly please fans of artists like Said The Sky, Illenium, or Seven Lions.
Moguai – Say A Little Prayer (feat. Polina)
"Say A Little Prayer" has long been a part of electronic music, with both Pretty Lights and Zeds Dead sampling the Aretha Franklin-hit. Most recently, Moguai took on the classic song and gives it his own remix/cover treatment–breathing a tropical house vibe into the soulful track.
Above & Beyond – Northern Soul (Feat. Richard Bedford)
Trance-duo, Above & Beyond chose Detroit as the centerpiece of their newest release, and it's a beautiful dedication. Vocalist, Richard Bedford, has been featured on a number of tracks from A&B over the years, and for good reason. Bedford's vocals effortlessly convey the raw emotion that "Northern Soul" is meant to evoke.
CRWNS – DAME
For his first original release of 2017, "Dame" sets the standards high for New Orleans producer CRWNS. To complete the track, he enlisted Chicago rapper Brand-o! to showcase his unique "vibestyle" sound; a sound consisting of a blending of trap, future-bass, and hip-hop. His distinct style is becoming ever popular in the growing collaboration between rappers and producers
These are just a few of the songs in the newest update to Freshly Picked Beats. Be sure to check out the Spotify playlist in its entirety below.
Featured Image: Hotel Garuda and Lemaitre via Facebook