New music all around! We have compiled some of our favorite submissions from the past month with some of artists you might not have heard of before. Ranging from all genres across the electronic music spectrum, there is definitely something for everyone to enjoy here. Check out the artists below, you never know who you may find!
Meet Me in Orbit
Synth-Pop band hailing from the Bay, Meet Me in Orbit was formed in 2014 when roommates Jared Brannan and Brandon Bews began self-producing music on Soundcloud. Though they aren't a new face in music, it has been two years since their last release. As they return back to making music, their synth-driven indie-pop is the perfect vibe for Summer, whether you're still quarantining or hanging out at the beach (while social distancing!).
Check these guys out on Spotify now, and give their latest single "Letters" a listen below.
Low Lite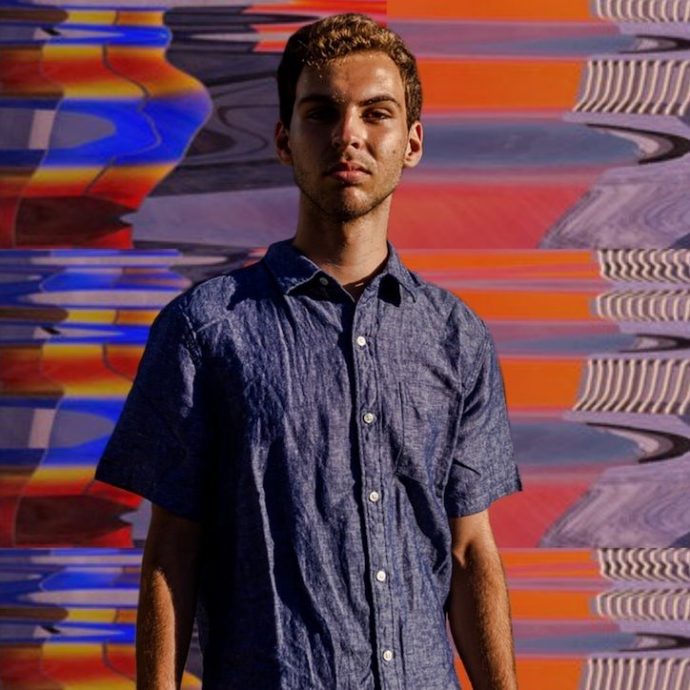 Rockin' out on Gramatik's Lowtemp Label, Low Lite is a 19-year old (yes, 19) producer, composer, saxophonist, AND poet hailing from Los Angeles. His latest release, "Feelin' Lost," features vocalist Yazmin and guitarist Stephen Maxwell, and combines all our favorite elements of soul and blues with electronic music. His list of collaborations is quite impressive, having worked with Haywyre, ProbCause, and others in the soul/funk/livetronica sphere.
Watch this space, and give his latest single a listen below.
Alec Chambers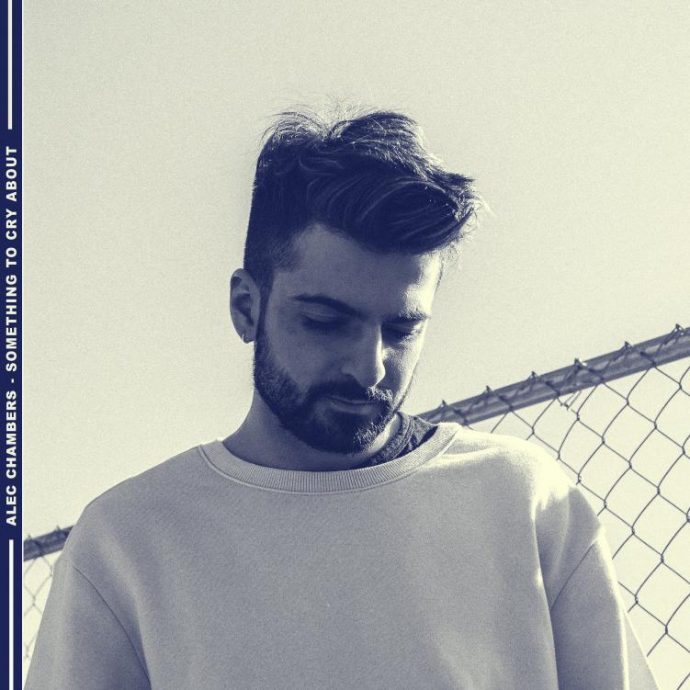 Singer/songwriter and social media sensation are three ways to describe Alec Chambers. The pop artist continues to show his versatility and originality with solo releases, not just as a singer/songwriter but as a musician as well. On his debut EP, Whole Again, he plays every single instrument heard. Talk about versatility!
His latest single, "Something to Cry About" pairs his smooth vocals and tasteful rasp with an ethereal pop beat. Give it a listen below.
EDES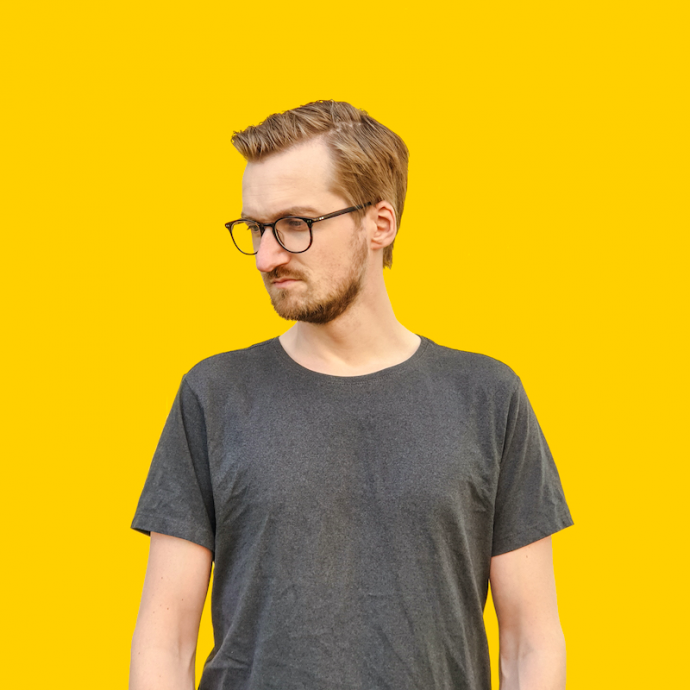 Combining the best of nu-disco with dance-pop beats is Norweigan producer EDES. Aka, the perfect summer grooves to keep your spirits high! EDES began his career as a prolific remixer, emerging on the scene after winning second place in a remix content for VERITE. Now, he has honed in on his own original music with a knack for lush soundscapes.
His newest single contains all the happy and upbeat vibes combined with buoyant female vocals on "Got My Own." Give it a listen below.
Avenda
Inspired by US culture and the dominating hip-hop scene, Avenda, aka Vishwak Sudhakar is here to make his imprint on experimental electronic music. Intertwining ChillHop & LoFi, Avenda is here to provide good and chill vibes to all listeners.
His newest single "Space Age" takes you an intergalactic listening journey. Give it a listen below.