Philly-based producer CHOMPPA has been making some waves the last year and is pushing the envelope big time with his new showcase. This showcase has packed in 15 new IDs from CHOMPPA and friends with each one being a heater. Featuring collabs from artists like Tripp St, ELDERBASS, ALPHA TRANSMISSION, and more this thing is full of goodies to chew on.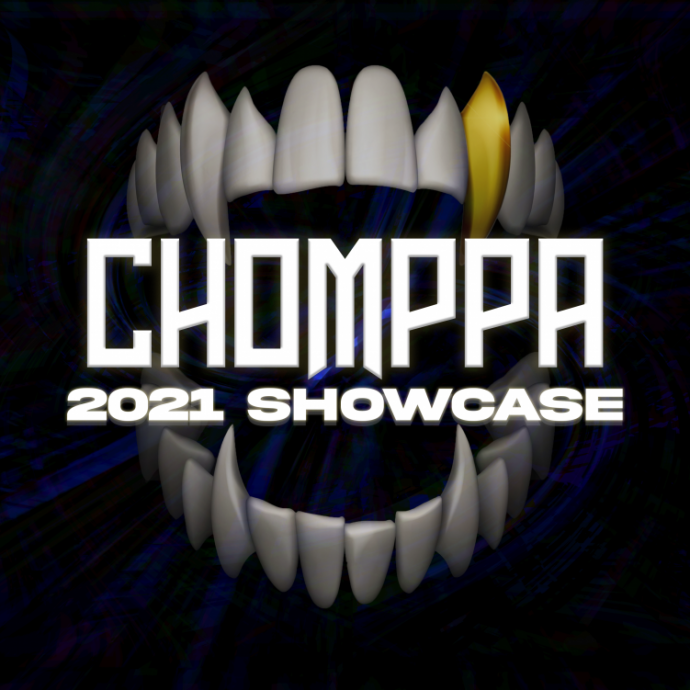 CHOMPPA made a big splash in the scene early last year with his debut EP, Flabergast, on DeadBeats. Since then he's been grinding away to push out more music and push his own sound further. While the pandemic has put a bit of a speedbump on his inevitable rise, it was merely a setback.  I'm sure we'll be seeing not only him but his music in many future festival lineups. Speaking of, if you want to grab a peek at what he's been cooking up, he will be playing a Drive-In along with Blunts & Blondes on April 23.   Make sure you grab tickets now to see what new things he has in store for you.
"My influences and sound overall have definitely changed a lot in the last couple years, but the reason I started this project in the first place was PEEKABOO's gritty sound that hits you in your gut. For a while, I was going for super heavy-hitting, flowy bass similar to that style, but as of late I've been really inspired by more melodic bass music and halftime. CharlesTheFirst and VCTRE are probably the people I look to the most for inspiration these days" – CHOMPPA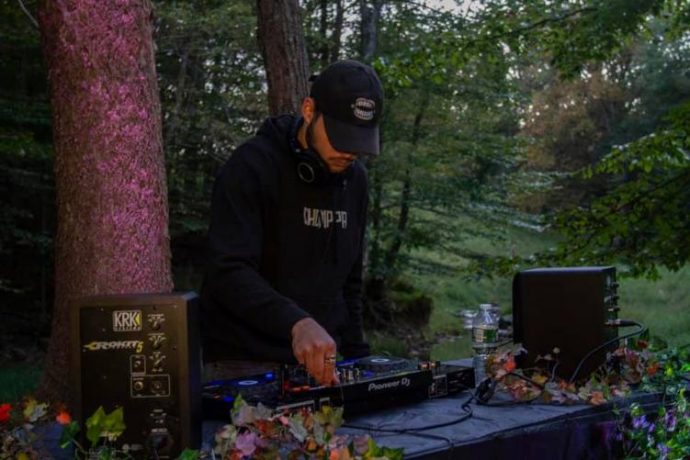 This showcase perfectly shows off exactly what this madman is capable of. I suggest you strap in for 19 minutes and 45 seconds of pure adrenaline. It's just a treat for the many projects CHOMPPA and friends are going to be pushing out soon. It's pure, concentrated energy packed into a neat container that contains everything from your traditional dubstep, melodic bass, old school dub, DnB, and more that push beyond any specific genre.  I've had the immense pleasure to watch not only CHOMPPA grow as an artist, but the many people in his circle grow as well.  Seriously, if you want to have a finger on the heartbeat of the future of the industry, pay close attention to the people he releases tracks with.
With the newer tunes in here, I really tried to focus on using space to my advantage and filling gaps of silence creatively while trying not to over complicate my production. – CHOMPPA
Featured Photo Creds from Facebook
Make sure you Follow CHOMPPA Everywhere
Soundcloud | Discord | Facebook | Twitter | Instagram