If you are interested in pursuing a music education career, it can be challenging to know where to start. The job entails so many different things, and you want to be sure that you have all of your bases covered before diving in. The good news is that there's no need to feel overwhelmed when preparing for this kind of career because we're going to cover everything right here. The following are top tips on how to get started.
Earn a Bachelor's Degree in Music
Once you have your general and content area certificates, you're going to need a bachelor's degree to advance further into this career. It doesn't necessarily matter what type of music education program you enter because obtaining an accredited college or university to earn these credentials is the key. You can also get a masters in music education online where you will be studying various topics such as child psychology, instrument and vocal performance, music theory, and history, classroom instruction techniques for kids of all ages, the legal aspects surrounding public school education systems in your state or country.
Student Teaching
Once you have completed your bachelor's degree, the next thing that you must do is to complete a student teaching program. It will help prepare you for an actual classroom setting and give you some practical experience in what it takes to succeed there. Student teaching programs are available at most colleges throughout the nation, so don't worry if yours doesn't have one in place because you can always go elsewhere to get the training you need.
You'll be working with an actual classroom teacher throughout the entire semester, and your main assignment is to learn how to work in that setting. You'll need to fit lesson plans into your schedule and attend all necessary meetings throughout the semester.
Pass Your Exams
You'll need to pass two separate exams to enter into the field of music education as a career. The first one you will have to complete is your general teaching exam, given by the state where you live. You'll need to pass this exam to gain certification, so you must study for it well ahead of time and take the necessary steps to ensure your success on test day.
The final step is passing your content area examination, which tests everything related to music education specifically. You will need a license to work within an educational setting, so this is another area where you'll have to prove your knowledge before starting working as a professional musician.
Obtain a Teaching Certificate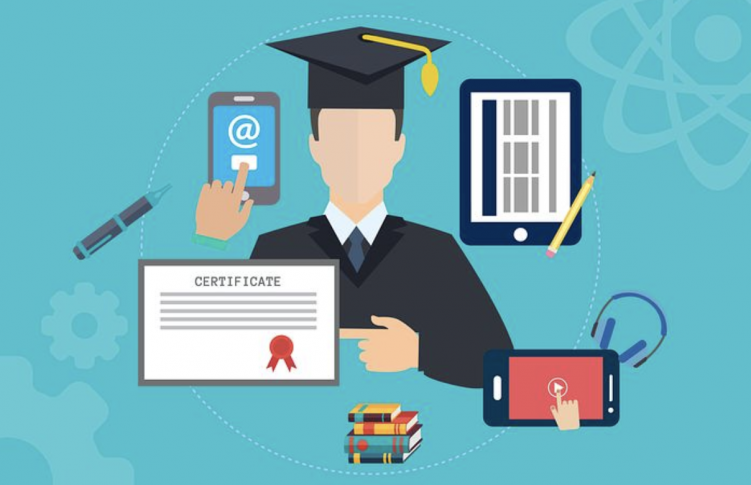 Every state has its own set of requirements for those who want to become teachers, so you must look at this information early in your career. You will need to find out if you have the requirements they are looking for and then take steps towards getting your certificate. You may be able to work as a substitute teacher without having this on hand, but it's not going to do much good in allowing you to advance further into your career.
To obtain teaching certification, you will have to meet the requirements for that specific state. The process can be lengthy, so it's crucial to start this early to give yourself enough time to complete it.