Hot from his Coachella performance and with the release of his self-titled album on the way on July 14, Mura Masa just keeps dropping hit after hit. Mura Masa has already dropped a few singles from the album including "Love$ick" feat. A$AP Rocky, "1 Night" feat. Charli XCX, "Firefly", and "What If I Go?".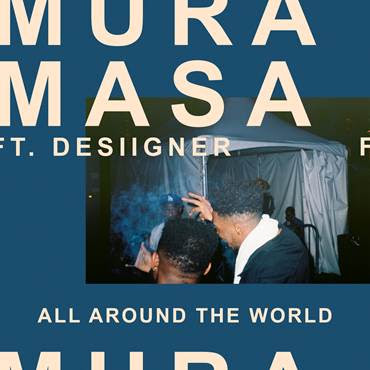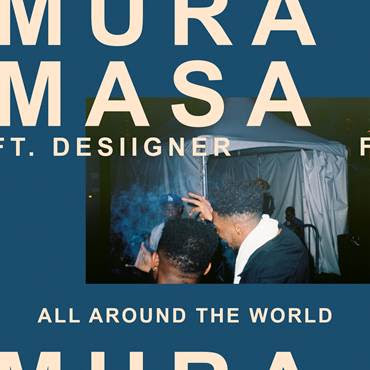 This latest track "All Around the World" feat. Desiigner has a worldly, eclectic, and hip-hop blend. The vocals by Desiigner bring a new sound overlaid over the Middle Eastern influenced flutes. This track sounds like something you would play while hanging out at your favorite hookah bar, or enjoying a chill night catching up with friends.
Don't sleep on Mura Masa's self-titled album coming out on July 14 and catch him on tour now.