As a first-timer to Movement Detroit, I experienced a weekend full of proper techno music, unforgettable people, and of course, avoidable mistakes. Although I received plenty of fair warning on what to do from seasoned Movement veterans (and plenty more on what not to do), I gave myself a bit of room for impulsive decisions and youthful indiscretions.
Take a look at what I learned from my very first pilgrimage to the city where techno began.
*Disclaimer: These are my own personal lessons. I encourage all newcomers to make their own mistakes and learn from them as well. Everyone's festival preferences are different.
---
1. It's wise to plan ahead, but leave a little room for spontaneity
With a lineup as stacked at Movement, it's tempting to schedule a set during every hour of the festival without taking any downtime for eating, sitting, or wandering.
What if you want to check out the merchandise booths? What if you meet your techno soulmate and want to catch the next set with them? What if you just need a damn break? Movement is as good a time as any to let go of any attachment to rigid schedules and itineraries.
---
2. Less obscure shots of the DJ booth, more pictures with friends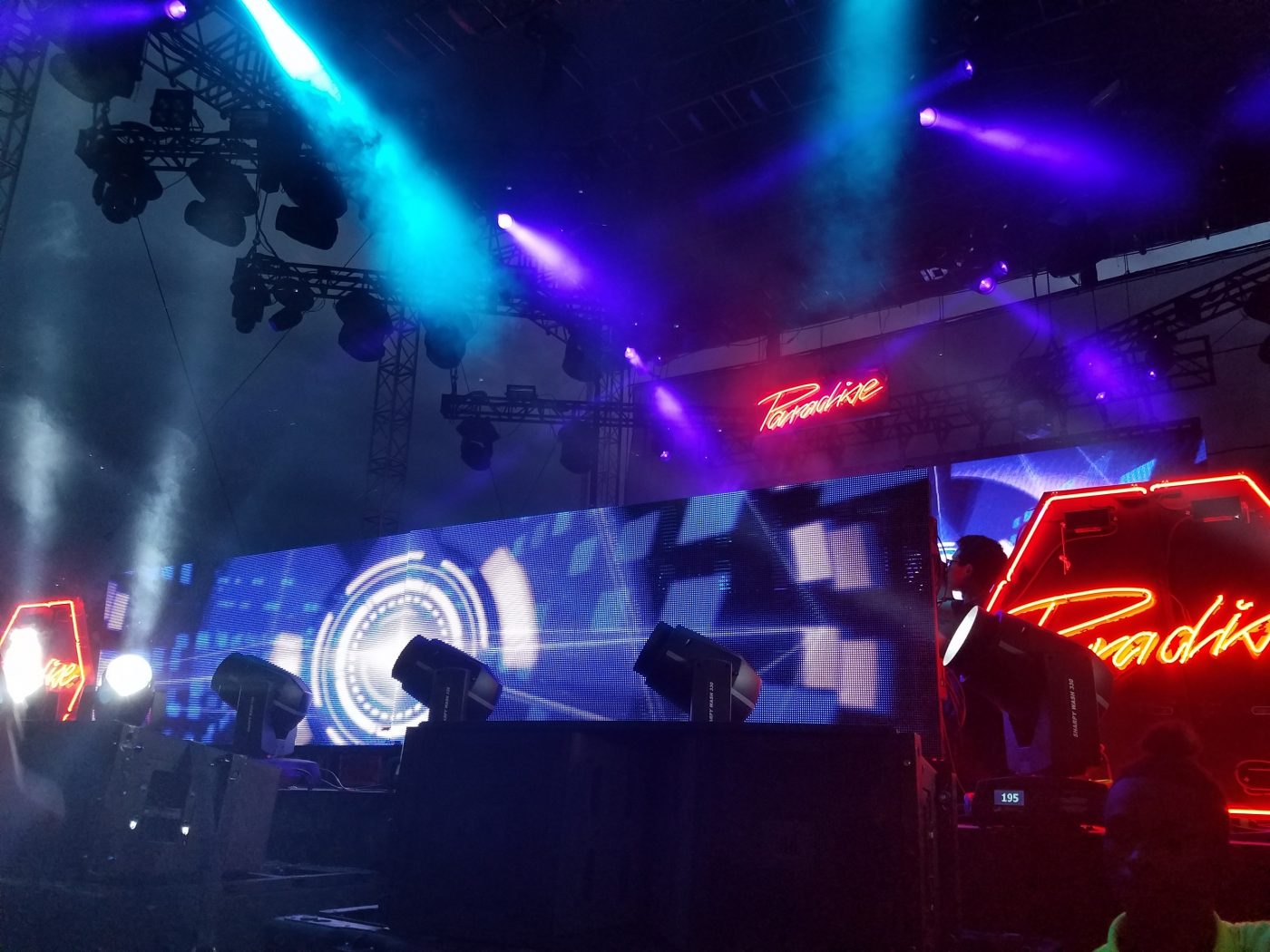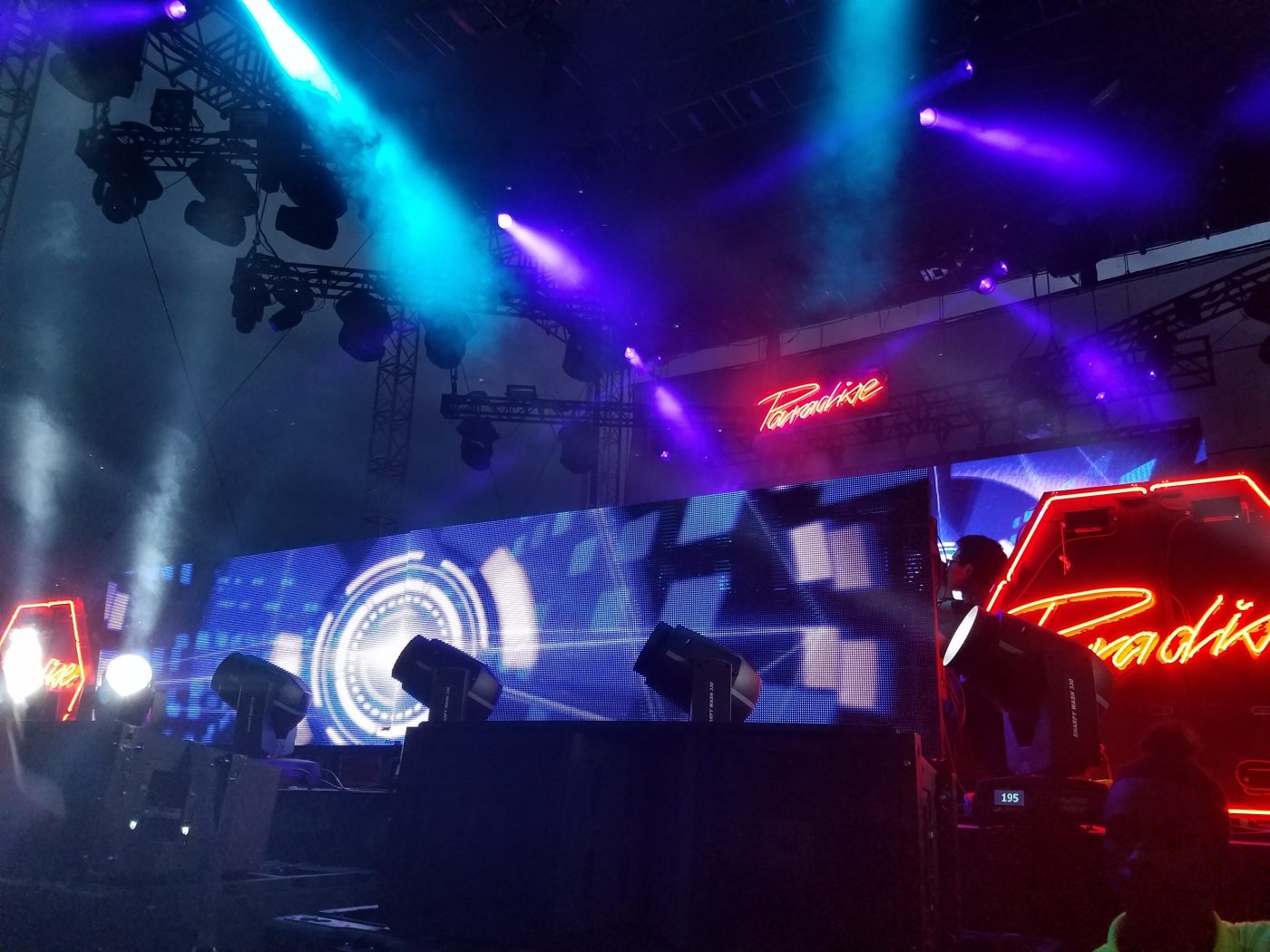 Chances are, that shot of the DJ booth isn't going to evoke meaningful memories years from now. For nostalgia's sake, I should have taken more pictures with friends, whether old or new.
Lesson 2a. That Snapchat video is going to have horrible sound quality; it's really not worth the hassle to put it on your story.
---
3. Save some energy for the after parties. Actually – save a LOT of energy for the afterparties.
Picture this – you've been dancing hard all day during the festival while forgetting to hydrate, and you opted to just change your shirt instead of showering before heading to the afterparties. Combine that with the fact that some of the best after parties go well into the morning (and beyond), and you're in for a rough crash right around 3 am.
That sums up my decision-making process for the first two days. I paid the price; by Day 3 I was too exhausted for any more after-partying. My plan for next year? I'm putting myself on the pre-Movement Detroit exercise program. I already know that I lack the self-control to resist dancing for hours nonstop throughout the day. Might as well prepare ahead of time.
---
4. Don't feel obligated to stay at a set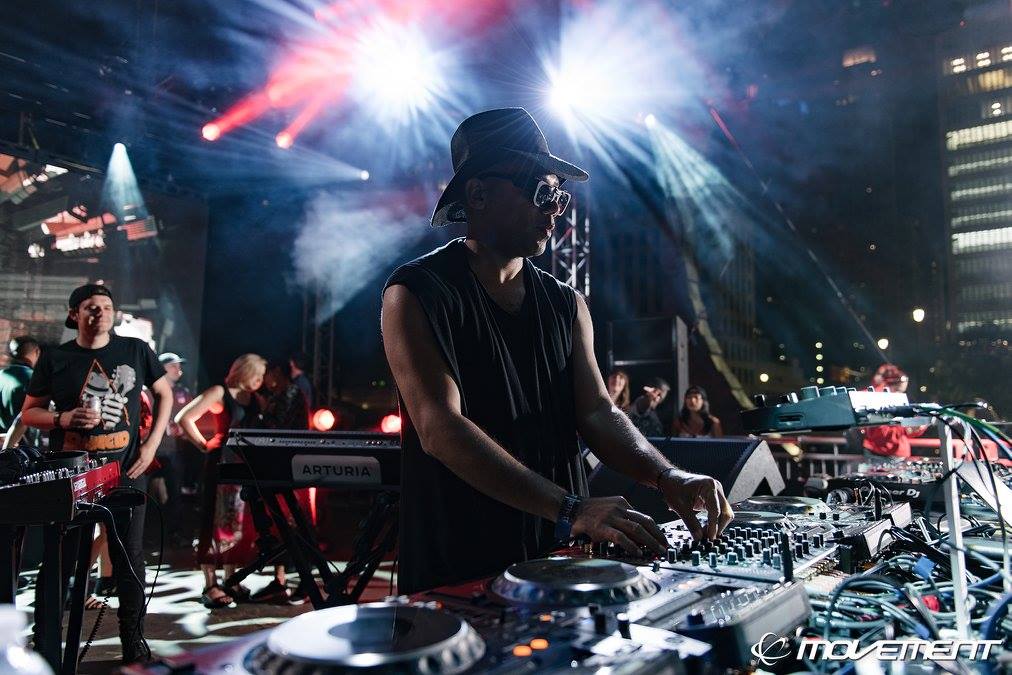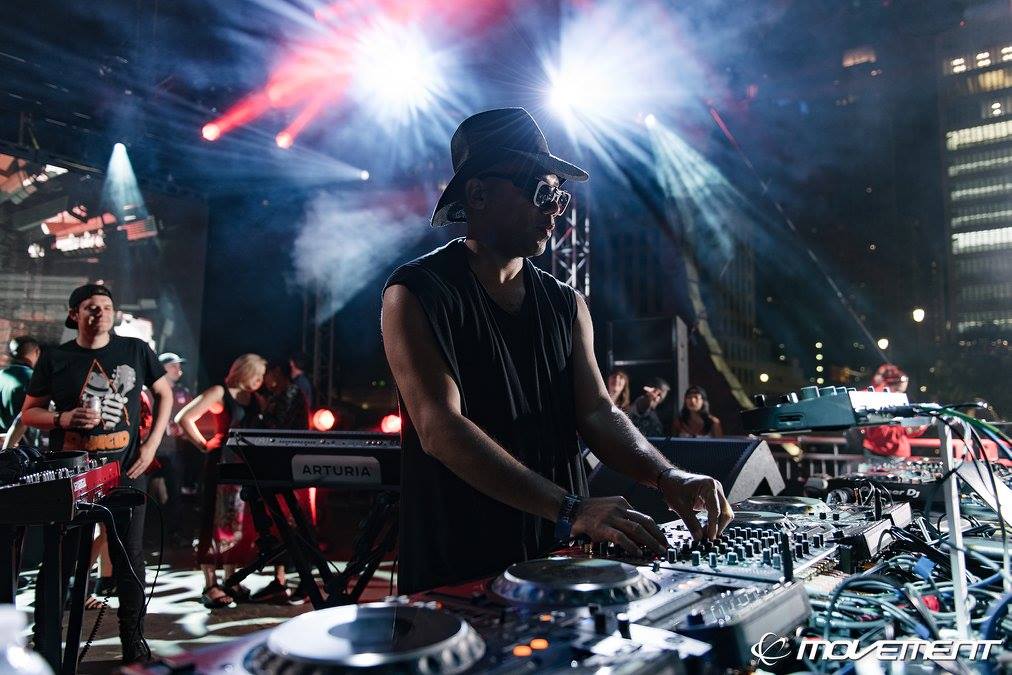 There's far too much talent at Movement and far too little time to enjoy it all. Don't accept boredom just because you're seeing a big-name headliner. If you're not enjoying yourself, it might be time to move on to the next stage.
Although it saddens me to admit, listening to The Belleville Three's set on Day 1 brought about some serious confusion. On one hand, I was in awe of the fact that I was seeing the three originators of Detroit techno on stage together. On the other hand, their lack of chemistry left a lot to be desired.
A friend convinced me to leave early to go see Carl Craig, and I'm so grateful for doing so. The last few minutes of his set were pure bliss, from his edit of Oxia's "Domino" to Robert Hood/Floorplan's disco homage "Tell You No Lie".
---
5. Don't feel obligated to stay with your friend group, either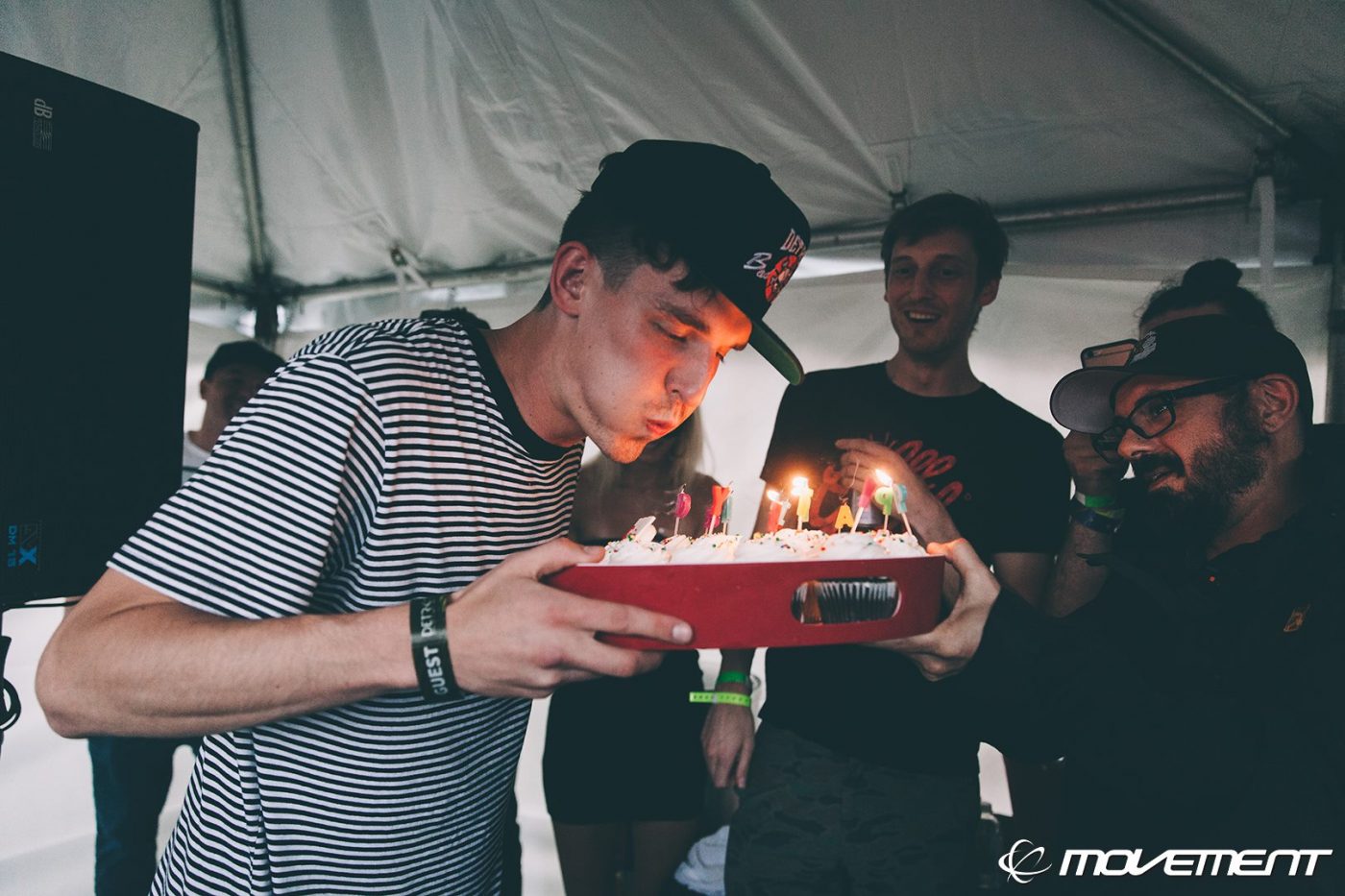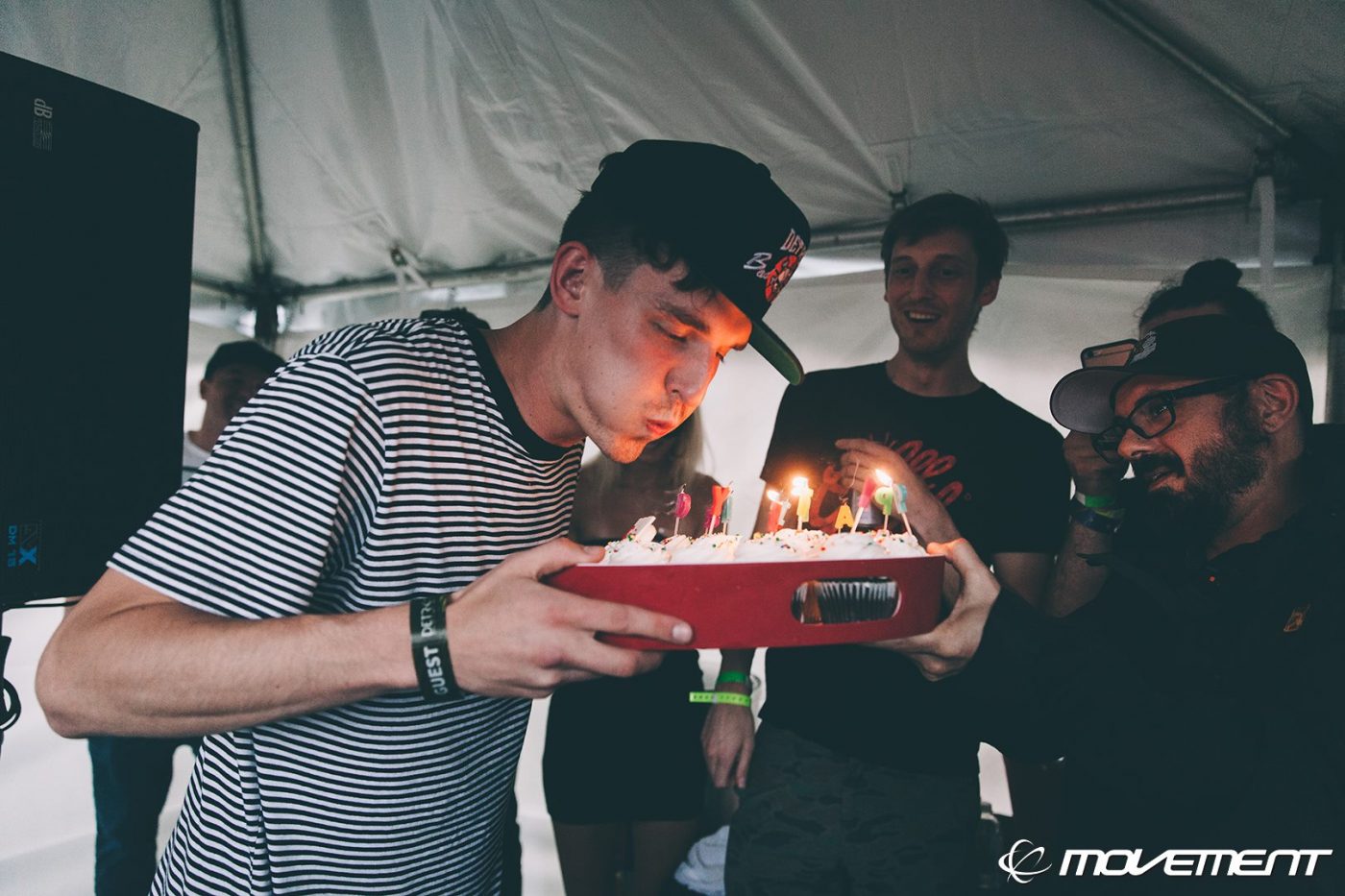 You and your friends will inevitably have differences in music tastes. Don't be apprehensive about exploring on your own and making new friends, social anxiety be damned.
---
6. Plan which after parties you'll be going to ahead of time
Long lines and steep door prices will put a damper on your night before it even begins. If you balked at some of the final release ticket prices (well north of $40 for some of the more popular afterparties), save yourself some grief by getting tickets as early as possible. Bonus perk: you also save yourself hours of waiting in line.
---
7. That said, the after parties aren't *that* serious
It's not the end of the world if you can't make it to your top choice of after party. That second or third choice is still likely to have amazing music and great people. Or if there's no other choice than to stay in for the night, consider yourself well-rested for the next day's festivities (or if it's the last night of Movement, consider yourself well-rested for the inevitable return to normal life after the festival).
…which leads us to the final point.
---
8. There's always next year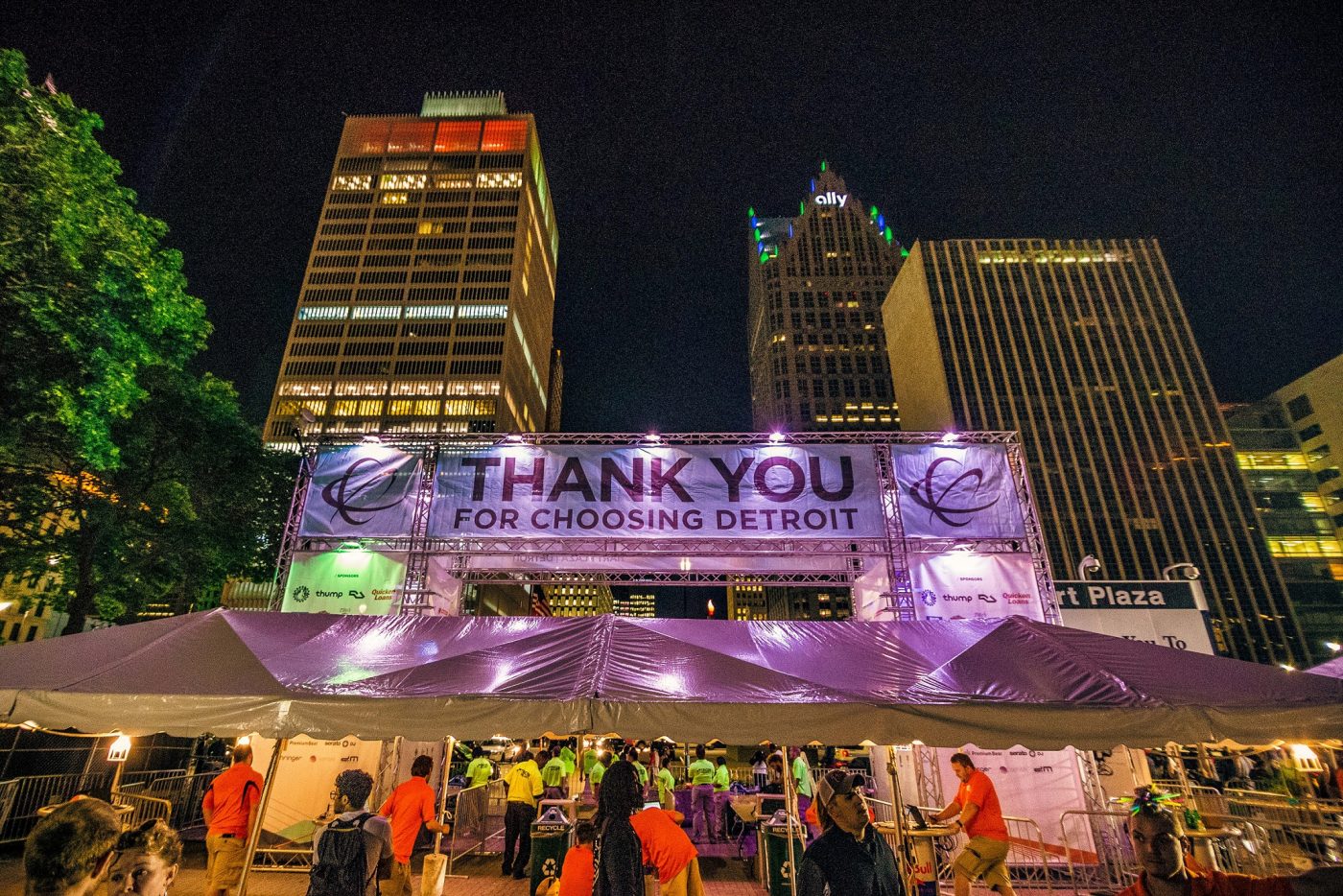 Movement (or its predecessor DEMF) has been going on every year since 2000. It's not going anywhere, and thanks to its curators, it'll continue to host some of the best DJ talents from around the world. Sure, you might miss some of your favorites due to a schedule overlap (or because of your hangover from last night's after party). But unless if this is a one-off b2b set or a special installment, there's a good chance you'll be able to catch those favorites again.
Save a little for next year. Give yourself another reason to make an annual pilgrimage to Detroit.
---
Feature image – techno duo Pan-Pot at the Pyramid Stage against the backdrop of Detroit's skyline. Image courtesy of Nick LeTellier and Festival Snob.