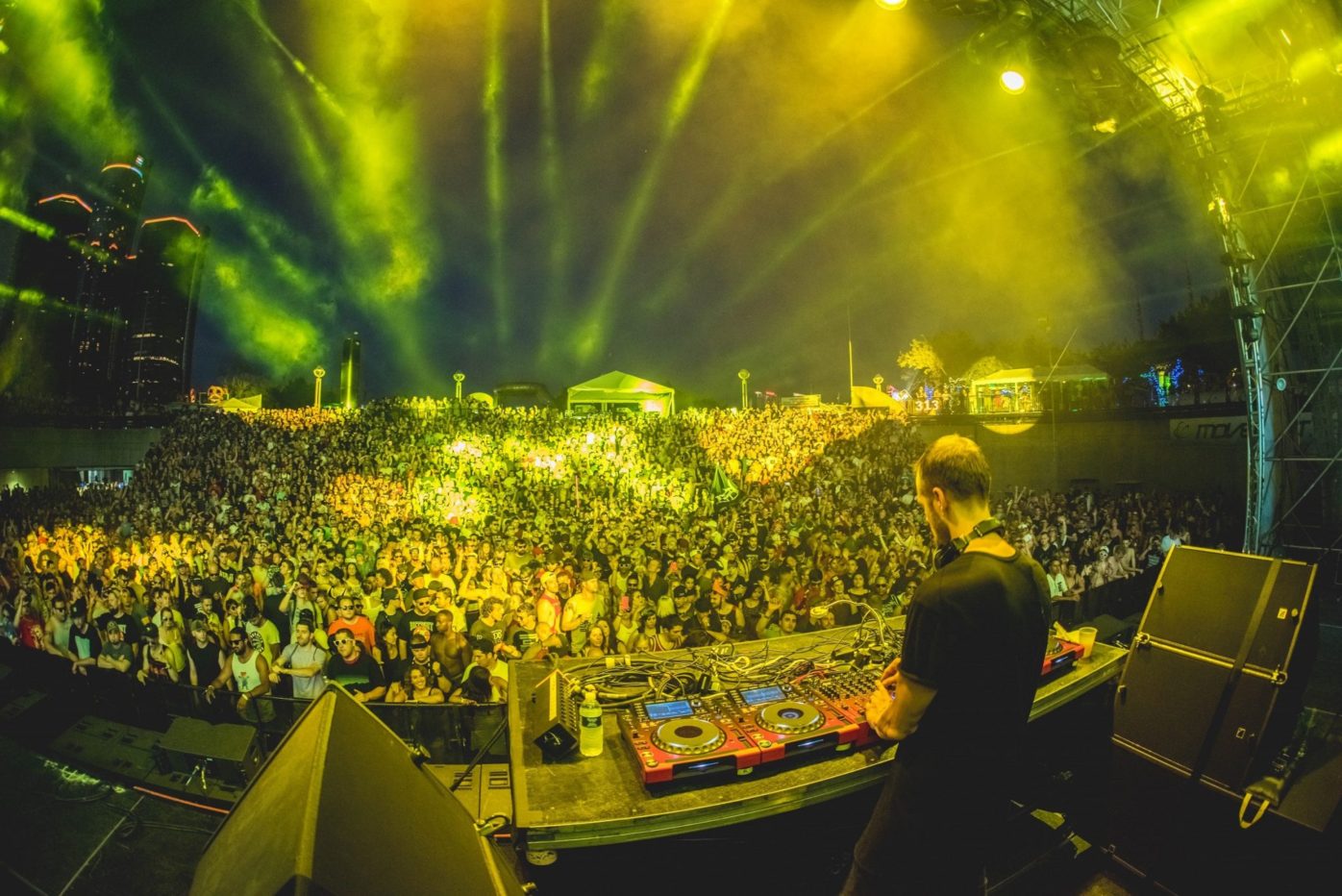 This morning, Movement Detroit's festival organizers released its highly-anticipated program of schedules, stages, and showcases.
Planners rejoice; with over a month and a half remaining on the countdown to the festival, attendees for Movement Detroit can now meticulously plan out their days, or simply decide to wing it all the way through. Either way, this super stacked lineup features over 110 artists and showcases, making for a very difficult decision process for fans.
The web page for the schedule can be found HERE, or you can take a look below for a quick view of day-by-day set times.
Saturday, May 27th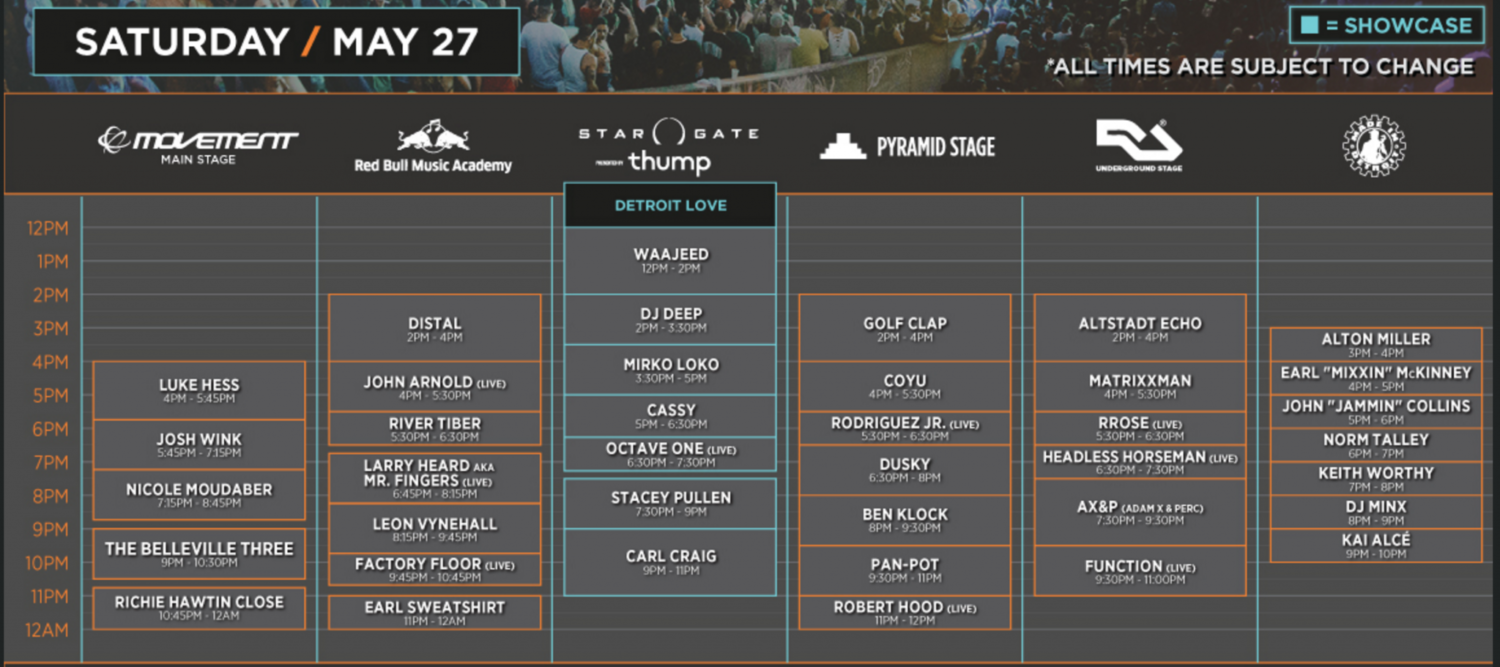 Sunday, May 28th

Monday, May 29th

---
For such a stacked lineup, the reality is inevitable: there are some heartbreaking schedule conflicts.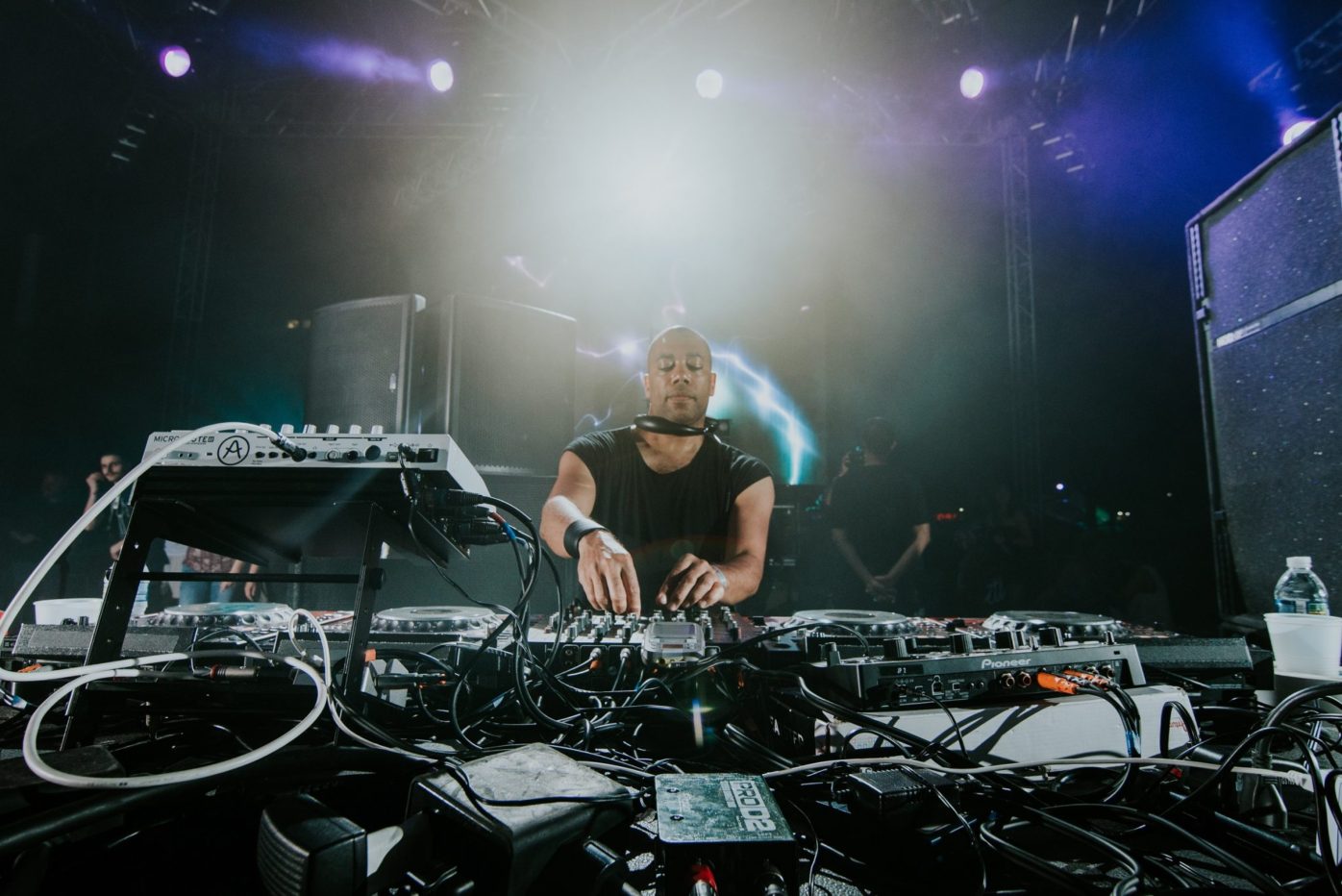 Will you see house music founder Larry Heard, or deep house duo Dusky? Here are some of our biggest, most agonizing schedule conflicts:
Saturday:
Josh Wink vs. Rodriguez, Jr.
Larry Heard vs. Dusky
The Belleville Three vs. Carl Craig
Sunday:
Adam Beyer vs. Seth Troxler
Testpilot (Deadmau5's techno alter ego) vs. Dixon
---
Pound for pound, Movement Detroit is the premier electronic music festival in the US.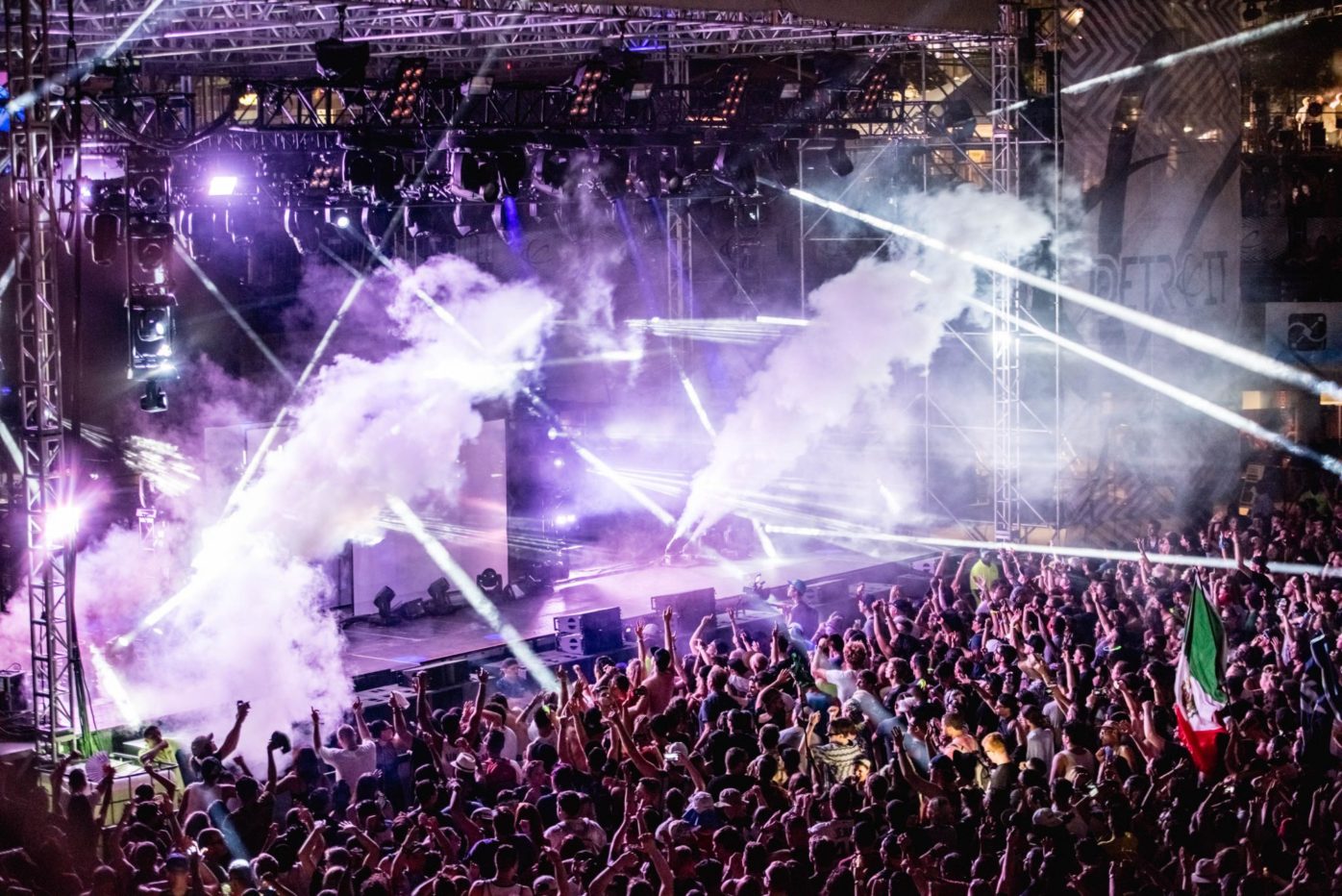 Flash or frills are not the priority for this 3-day festival, because its organizers have a fundamental focus on one thing: the music.
It's no secret that Detroit is the birthplace of techno, and each year, Movement pays its due respects to the originators by bringing in a who's-who of the best DJs in the world. In 2016, the festival drew a crowd of over 110,000, making for a surprisingly large attendance on par with that of Bonnaroo and Outside Lands.
Movement Detroit takes place in Detroit's legendary Hart Plaza during Memorial Day weekend, on May 27-29th. 3-day passes and single-day passes are available for purchase HERE.