House music heavy hitters Matroda and Dillion Nathaniel's recent confession collaboration is a dark, But refreshing track destined to dominate dance floors across the globe.
Featuring the best from both producers, "No Doubt" draws the listener in with bright, rhythmic snares and distorted vocals. But what is really worth mentioning is the dirty, driving break a little over a minute in that truly is deserving of your nastiest bass face. Nathaniel even said it sounds as if a Werewolf and Chupacabra were going at it. (In more ways than one…)
"This is the heaviest record I've made to date, to me it sounds like if a Werewolf and a Chupacabra wrestled it out and made a baby in the meantime (lol). Matroda and I had an absolute blast making this one. We can't thank Tchami and Malaa enough for all of the support they've shown us and the record. We cant wait for all of the CONFESSION fans to be bumping this one LOUD!"
If you've been to one of the stops on Tchami and Malaa's No Redemption tour, chances are you've heard this banger before. Tchami himself called the track a "no brainer" for his sets.
Listen to "No Doubt" Below:
---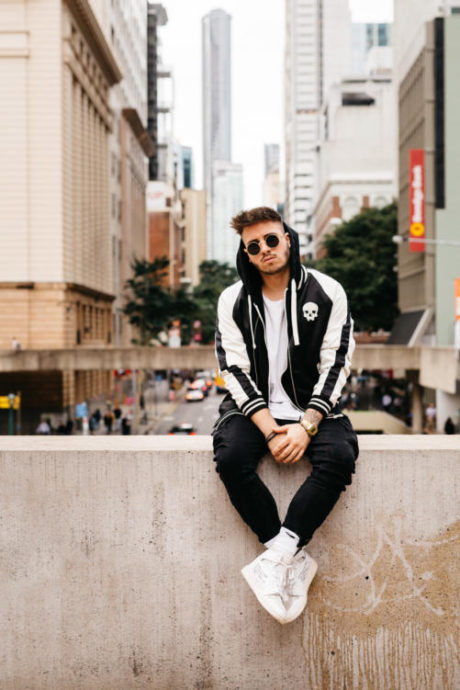 About Matroda:
Coming from Croatia, 21-year-old musical mastermind Matroda has a unique sound, pulling inspiration from both Bass House and Garage. With his classical training in the violin, drums, and keyboard, it is no wonder that he is such a well-rounded talent.
Just this year, Matroda's releases of "Chronic," "Flow," "Deep Inside," and "Silhouettes," each garnered millions of plays. Not to mention his remix for Migos, which was named by Billboard as one of the top 5 "Bad & Boujee" remixes in the world and gained more than a million plays in a few weeks.
Boasting support from industry heavyweights like Diplo, Dillon Francis, Porter Robinson, Martin Garrix, Zedd, Jauz and many others, we are looking forward to what is to come from Matroda in the near future.
---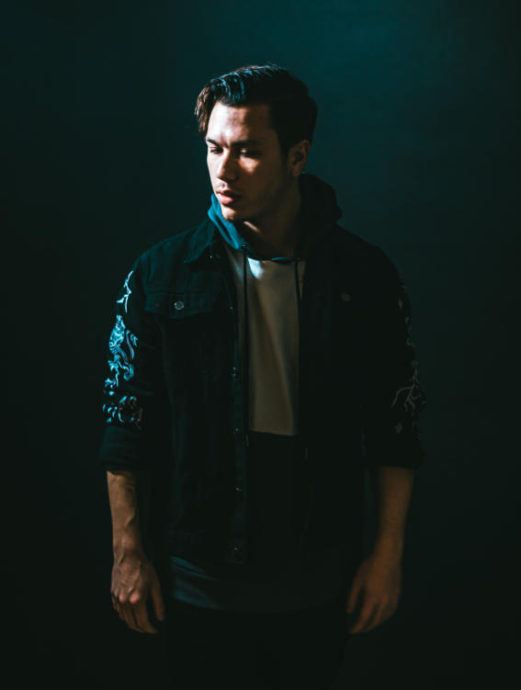 About Dillon Nathaniel:
A graduate of the revered Icon Collective in Los Angeles, Nathaniel has proven himself as one to watch in just a few short years. A technical mastermind, his quirky sound has garnered the attention of some of the industry's biggest names like A-Track, AC Slater, Destructo, Chris Lake, and obviously, Malaa and Tchami. With appearances on CONFESSION, Heldeep, Bite This!, This Ain't Bristol, Night Bass, Hits Hard, SubSoul, Box Of Cats, Audiophile XXL and Insomniac Records, it's clear that he has no plans of slowing down.
Fresh off the heels of a run of shows supporting Destructo on his 'Lets Be Friends' Tour, Nathaniel will soon be setting off on his first international tour in Australia. With plans to play at historic clubs like Sydney's Chinese Laundry and Brisbane's The Met, 2018 is sure to be his most significant year yet.
---
Connect with Matroda:
Facebook | Twitter | Instagram | Soundcloud | Website
Connect with Dillon Nathaniel:
Facebook | Twitter | Instagram | Soundcloud