These timeless facilitators of epic jamtronica beats have been filling up dance floors since 1999, and this Sunday at Suwannee Hulaween they'll be bringing the jams to The Patch Stage.
Late additions to the 2017 Hulaween lineup, Lotus has a bit of a busy weekend ahead of them with a double-header in Richmond, VA Friday and Saturday before heading down to Live Oak, FL to close out the weekend.
Despite a packed schedule of set preparation for what is sure to be an unforgettable weekend for the quintet, Jesse Miller (bass & sampler) was kind enough to chat with us about other artists the band is most excited to be with on the Hulaween roster.
---
Claude VonStroke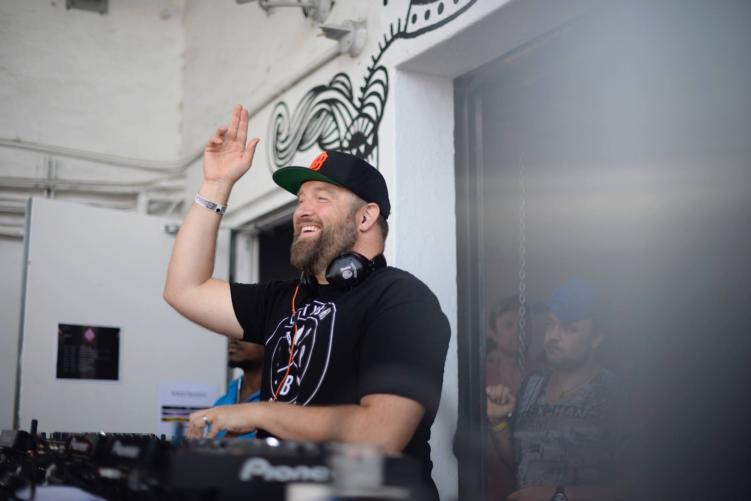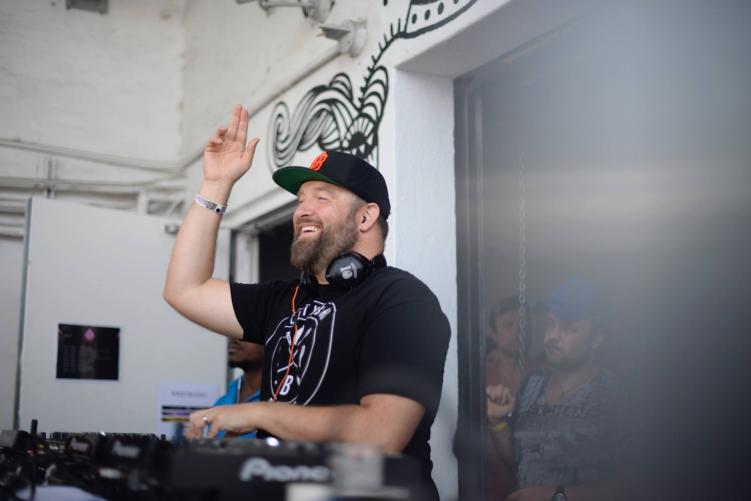 "House and Techno still get me excited."
Poolside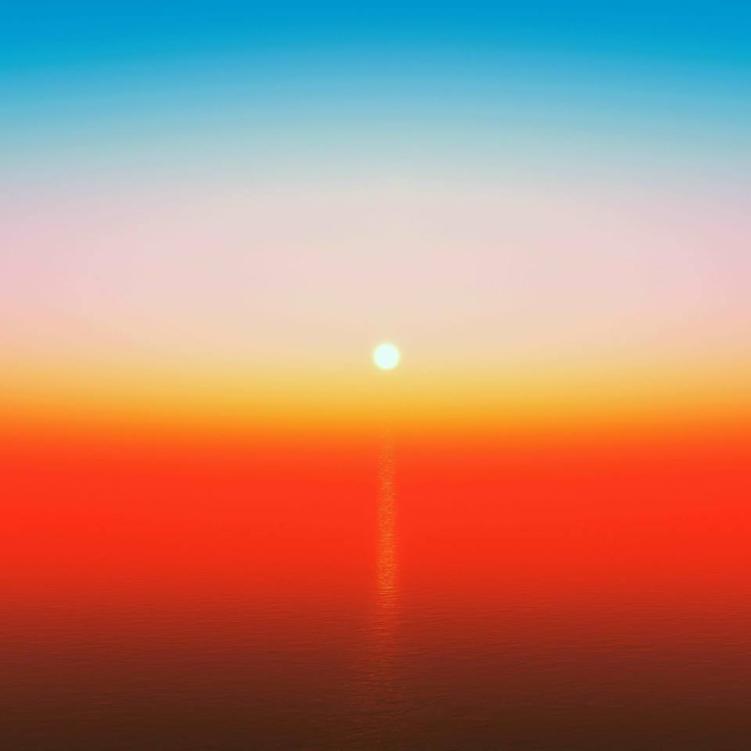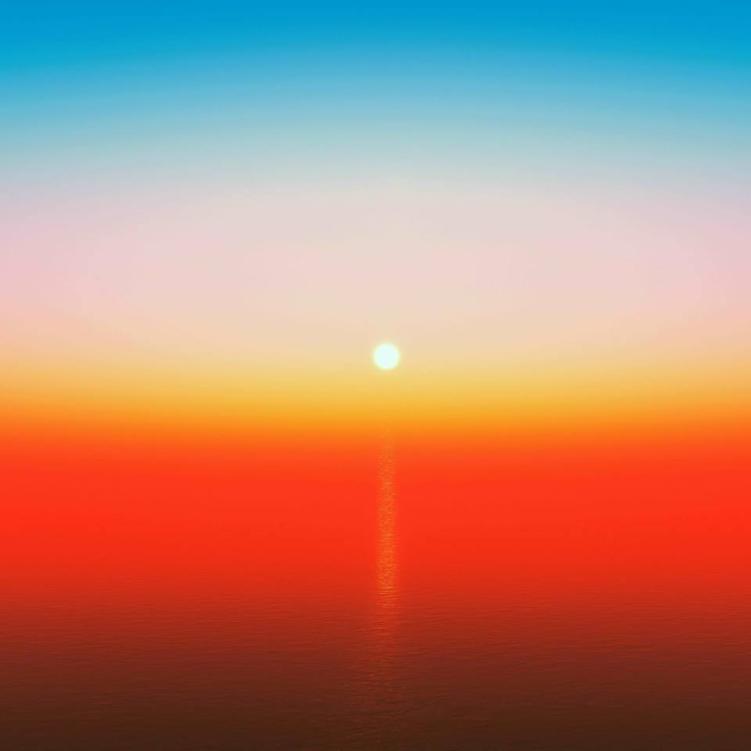 "Has any other group had a name that fits their sound better?"
Kamasi Washington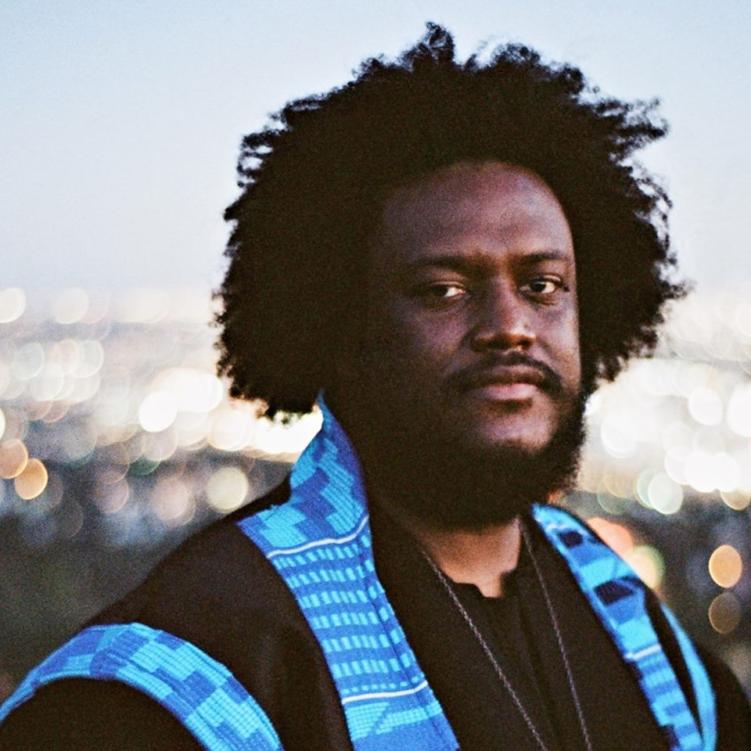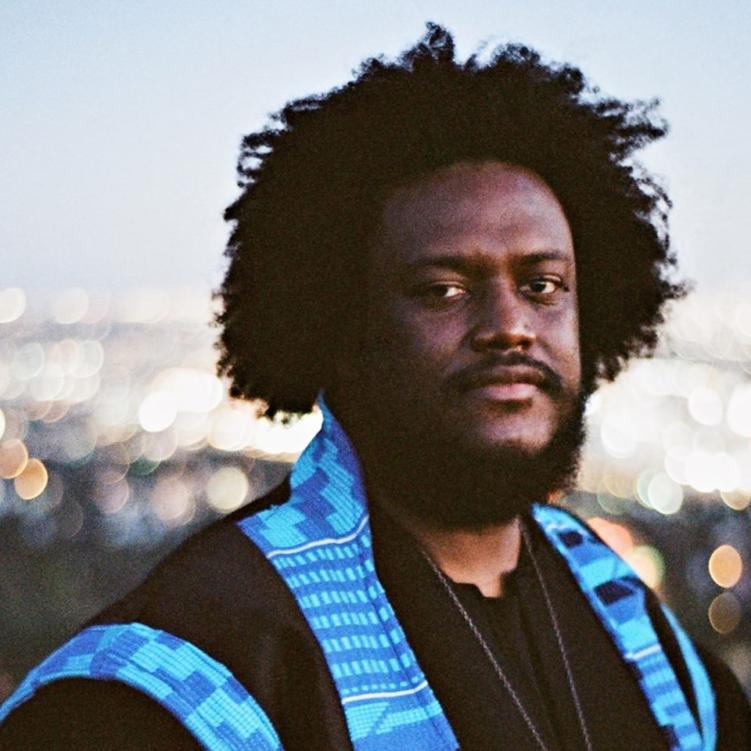 "I would never have believed that kids would be getting into jazz in 2017, but Kamasi is really helping the cause."
Suwannee Hulaween is officially sold out. Safe travels to all you campers en route to Live Oak. Get ready to dance your butts off at The Patch stage this Sunday at for Lotus from 7:30 – 8:45 pm.
---
Connect with Lotus:
Website | Facebook | Twitter | Bandcamp | Soundcloud | Spotify