TMZ is reporting that Paddock, the man behind the recent Las Vegas shooting, previously booked two hotel rooms that would have overlooked Lollapalooza earlier this year.
Screenshots provided by TMZ show Paddock's reservation of two rooms at Chicago's Blackstone Hotel. The hotel is located across the street from Grant Park, where Lollapalooza is held. You can see the exact location of the hotel and venue below.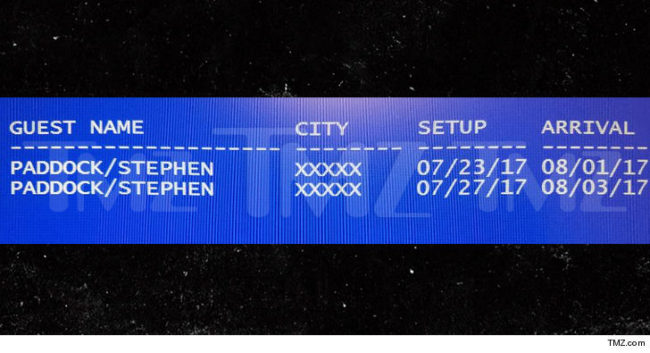 Paddock also attempted to book rooms in Vegas for the weekend before his attack. The Life Is Beautiful festival, which included Chance the Rapper and Lorde in its lineup, was his intended target. Since the report on Thursday, the Chicago PD have begun an investigation into the matter.
As more and more information start to emerge, it's very evident that this man planned to attack music lovers and festival goers. As you would expect and hope, extra security measures will be undoubtedly used in the foreseeable future.
---
Featured Image: Odyssey