The Foo Fighters just released another studio album. On Friday, September 15th, the rock band dropped Concrete and Gold, their ninth studio album to date.
Even now, after 23 years, the band is still going strong and show no signs of letting up. The 11-track, 48-minute album hits just as hard as any other Foo Fighters album. But, in typical Foo Fighters fashion, there are several tracks that show frontman Dave Grohl's acoustic side.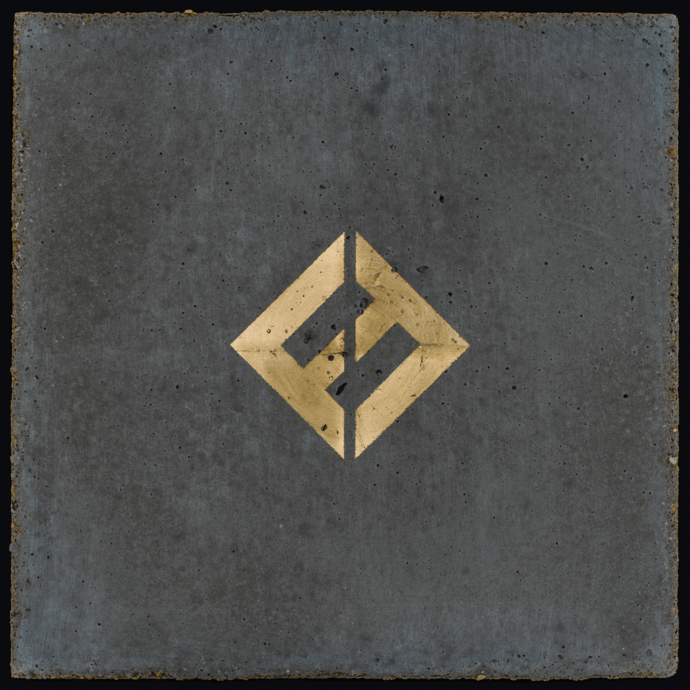 Early highlights include "Run," "The Sky is a Neighborhood," "Dirty Water," and "Happy Ever After (Zero Hour)." These tracks showcase the band's range, from heavy-hitters with screaming vocals to more gentle ballads backed by acoustic guitars.
Listen to Concrete and Gold on all major platforms HERE, or via the Spotify player below.
Don't miss out on the foo fighters' concrete and gold tour, which will launch in early october.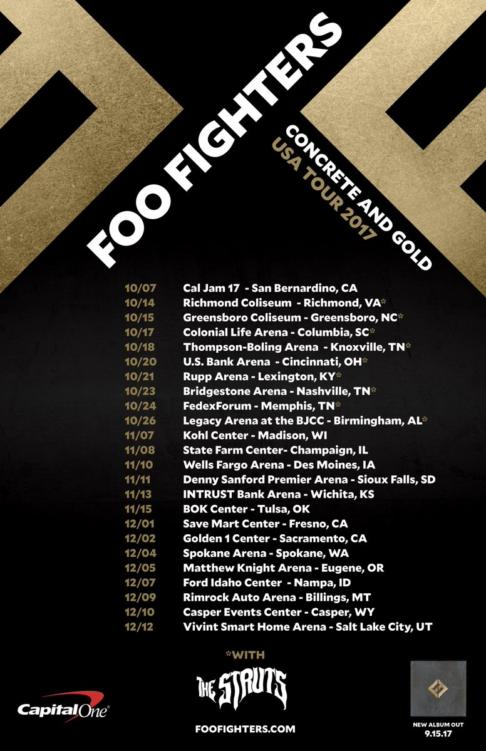 As expected, the veteran rockers look to fill up arena venues across the US. Tickets for the Concrete and Gold tour are available HERE. Outside of arenas, the Foo Fighers' only US festival appearance this fall will be a headlining spot at Voodoo Music + Arts Experience.
The festival is set to take place October 27-29 this year. Tickets for Voodoo are available HERE. For the latest information on this festival, be sure to keep up with the River Beats team's coverage and to follow Voodoo Music + Arts Experience on social media.
---
Follow Foo Fighters:
Web Page | Facebook | Twitter | Instagram
---
Feature image courtesy of Rolling Stone.