Guest Contributors: Paige Bourquard and Carlos Carvalho-Martins
---
III Points is finally upon us! The arts and technology festival is hosted at the Man Wynwood Convention Center in Miami, Florida. The festival provides attendees with indoor and outdoor stages, and is the perfect setting to either catch some Miami rays while sipping on a cold one, or keep cool while grooving away to your favorite artist.
And while the lineup is easily one of the best of 2017, we went ahead and decided what the MUST see acts of III Points are. Hopefully these six sets are on your radar, and if they're not, maybe we can convince you to see them this weekend.
Kaytranada
Haitian-Canadian electronic and hip-hop producer Kaytranada has collaborated with the likes of Chance The Rapper, AlunaGeorge, Mary Blidge, and GoldLink. His debut studio album 99.9% was supported by hit singles such as "Leave Me Alone" and "Drive Me Crazy." His sound is eclectic, groovy, and unique. Check out his Boiler Room Montreal set; it will leave you craving more.
Rüfüs Du Sol
It is great to see how far this Australian alternative dance group has come in the past few years. From opening to artist such as Claptone, to now headlining their own show worldwide, they deserve all the recognition and appreciation. Their last album Bloom, released in 2016, led to huge commercial success for the group. Rufus never fails to take the viewer on a visual and musical journey.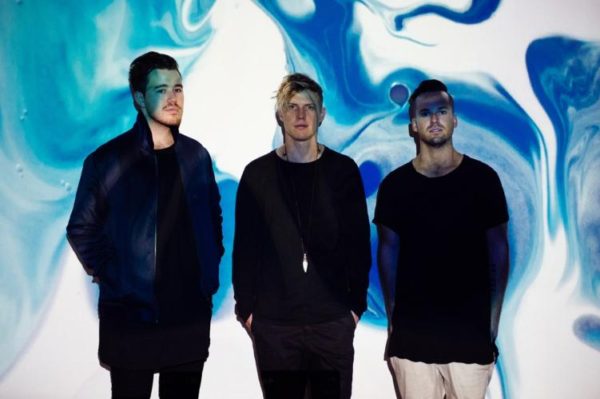 The XX
This legendary English indie-pop band entered the scene in 2009 and includes band members Oliver, Romy, and Jamie. According to their Facebook page, their project "started in a bedroom in south west London, after school, drinking too much pepsi." People far and wide are familiar with The XX, and you have more than likely heard their hit single "The Intro." The track has made its rounds in the likes of TV commercials and movies. They don't perform much in the United States, so getting a performance by them at III Points is certainly a treat.
Gorillaz
The iconic Gorillaz are finally back! Prior to their latest album release Humanz, the group has been relatively silent. Known for the hit tune "Feel Good Inc.," their range of discography includes iconic hits, pop-oriented tunes, and deep lyrics. Their latest work featured on Humanz contains 20 songs, featuring artists such as Vince Staples, Danny Brown, and Pusha T. The band mixes several genres of music to create their one-of-a-kind sound.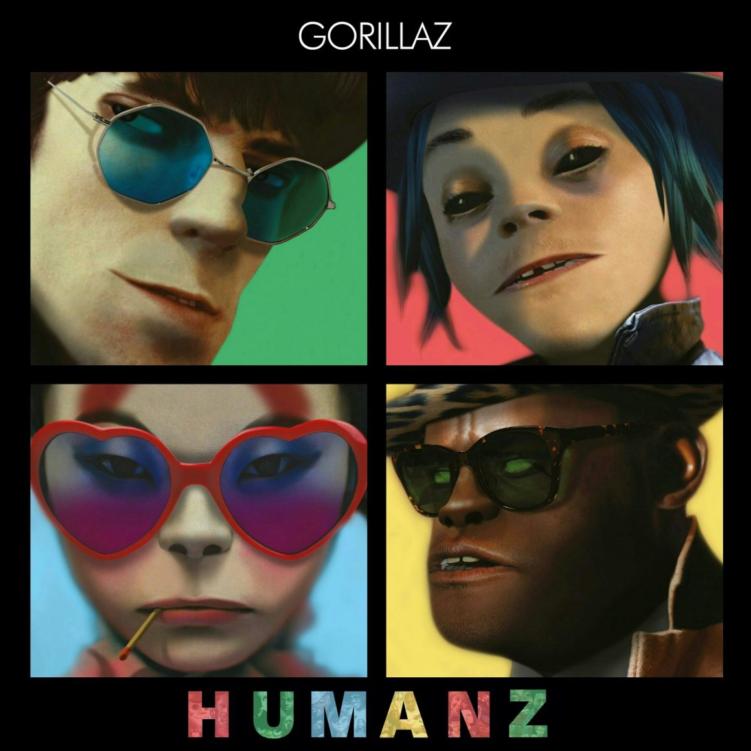 Nicolas Jaar
New York based Chilean-American, Nicolas Jaar, is distinguishing himself from the rest with a different approach to creating electronic music. The composer and producer debuted back in 2011 with Space Is Only Noise, followed by Pomegranates in 2015, and Sirens in 2016. His work appears rough when broken down, but Jaar neatly puts them together to make for a strange, yet satisfying listen.
BADBADNOTGOOD
Don't be quick to label BADBADNOTGOOD as a jazz band. The Toronto based band consisting of Matthew Tavares on keys, Chester Hansen on bass, Leland Whitty on saxophone and Alexander Sowinski on drums, formed back in 2010. The group met through a jazz program in college and discovered they all had a love for hip hop music. They were first discovered from their reworked version of "Lemonade," by Gucci Mane. Artists such as Frank Ocean, and Tyler The Creator have routinely invited BADBADNOTGOOD to join them during performances. The groups ability to blend hip hop and jazz is something you really don't want to miss.
---
Featured Image: revolution935.com