---
Change is hard. Loving LiB is easy.
---
Lightning in a Bottle is universally adored by all who attend, myself included. While the festival went through some physical changes since last year, the heart of the festival has remained the same.
Lightning in a Bottle made an exodus from the rolling desert hills of Lake San Antonio for the unknown territory of Buena Vista Aquatic Recreational Area. The festival also moved its dates up two weeks from its traditional Memorial Day Weekend.
The change in venue and date left many skeptical, but the DoLab team took everything in stride. And what resulted was the most magical, electrifying weekend of the year.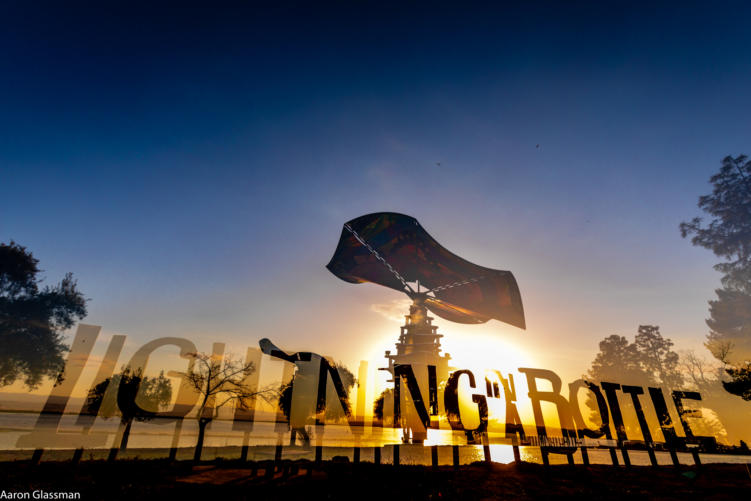 Gone were the desert hills and the hot, dusty treks to and from camp. The new location offered shorter walks, more shade, and (gasp) real, green grass at the stages! The venue beautifully weaved its way around the water, offering easy lake access at both the campgrounds and the stages.
Trees peppered the grassy stage areas, offering comfortable places to lie down and enjoy the music. New stage designs and improved sound systems wowed our senses all weekend. The lowered capacity resulted in ample space to spread out and express yourself, whether that meant melting into a cuddle puddle at Toro Y Moi or dancing like a fool at Disclosure.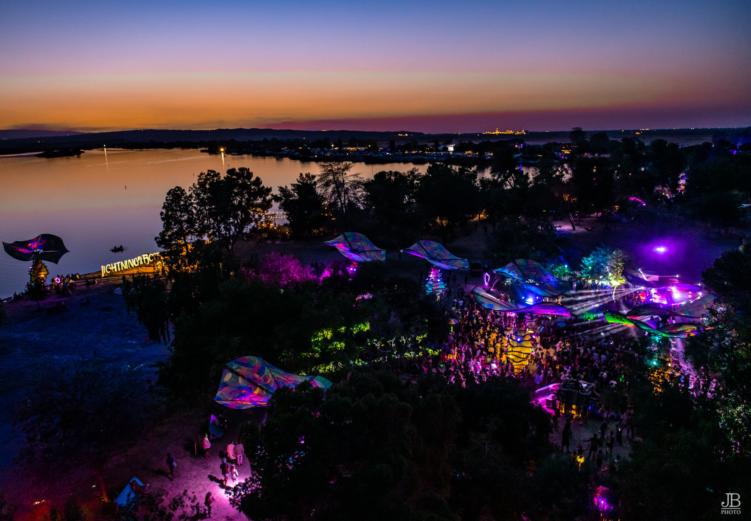 For as much as LiB changed for the better, it's what stayed the same that made the festival truly thrive.
The experience of Lightning in a Bottle is what draws us all in, not the location or the date. It's the people, the workshops, the food, the music. It's everything you want and so much more.
Whether you came for the learning kitchen, the yoga tent, the roller rink, or the Woogie, the same things you've always loved about Lightning in a Bottle were still there. LiB is an endlessly diverse adventure amongst a tight-knit community.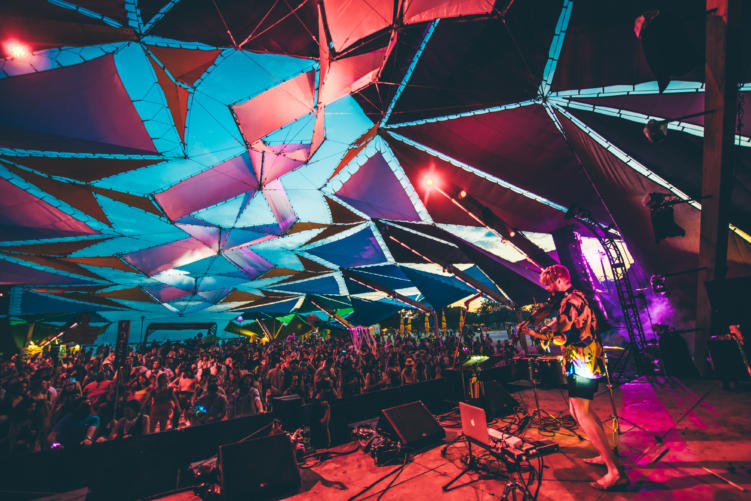 Lightning in a Bottle is whatever you want it to be, and that will never change.
Do you want to spend your day listening to some of the best scientists, authors, and activists on the planet? You can do it at Lightning in a Bottle. Do you want to drink a lot of tequila and then learn how to start a cult with your friends? That's also an option.
Do you want to wake up, wander over to the yoga tent, and stretch your tired body? Good for you! Do you want to wake up, chug a beer, and spend the next two hours on a lobster floatie feeding your friends warm bagged wine? It's your life, live it up.
Do you want to learn how to make your own superfood, or do you just want to go to town on late-night dumplings? Would you rather shake your booty at The Stacks or lay down and listen to meditative music? The possibilities at LiB are endless.
Whether you're waking up early to set up camp at Woogie for a Dirtybird takeover or wandering from stage to stage, wherever you find yourself, the music will find you. If you want to headbang to CloZee at Thunder, sing your heart out to Elohim at Lightning, or see what surprises await you at Favela and The Stacks late at night, the music is just as much of an adventure as the festival itself.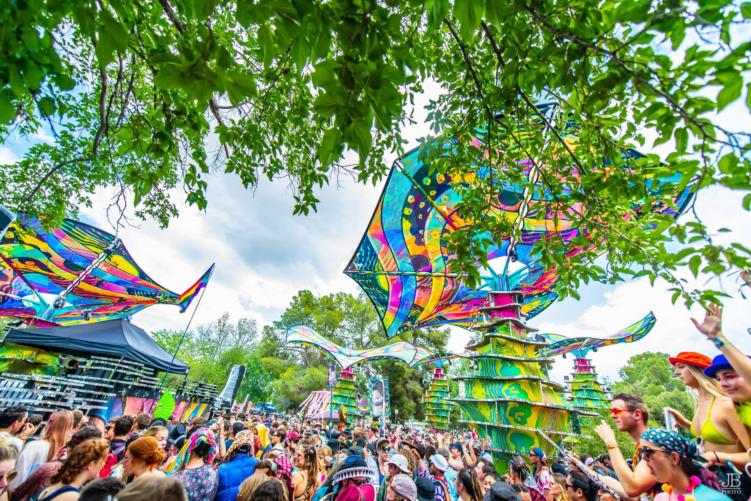 However, the true beauty of Lightning in a Bottle isn't found inside the learning tents, the musical stages, or even those delicious Killa Dillas. It lies within the people. From the incredible humans (and aliens) that I camped with, to the strangers I shared the dancefloor with, there was nothing but love at LiB
I arrived at LiB with one backpack, 48 cans of hard seltzer, and a few of my favorite humans. I left with enough friends to fill a giant dome full of pillows, inflatable couches, and stuffed animals (this really exists, and it's called Temple of Fluff). Whether you're floating in the lake, dancing at Woogie, or laying at camp trying to drag yourself out of a hangover, someone is right there with you.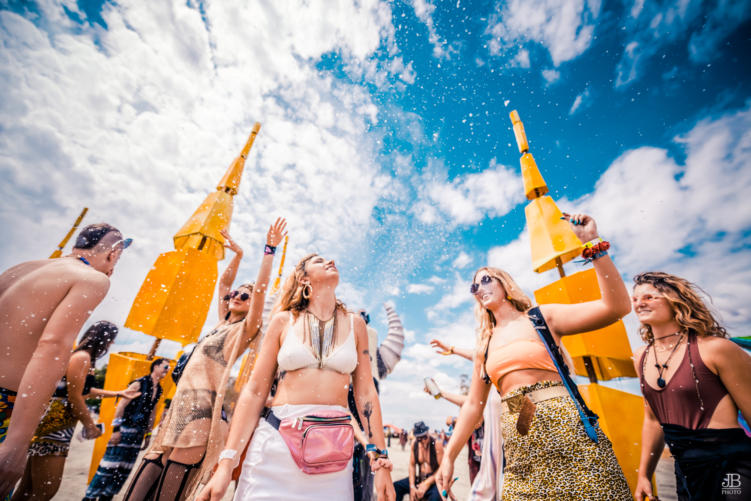 Lightning in a Bottle's wristbands appropriately says "Lose Yourself" on the side, and everyone that populated that land last weekend certainly did that. But as we cleaned up camp on Monday, there was a sense that although we lost ourselves, we found a community. And while I can't predict what's in store for Lightning in a Bottle next year, I know that will never change.
---