Brian Garner, better known as Levitation Jones, has made it clear that he marches to the beat of his own drum. Even within the diverse world of bass music, his sound stands out. He has drawn huge crowds at festivals such as Imagine Festival, Camp Bisco, The Untz Festival, Zen Awakening, Infrasound and more. His out of the box sound production and penchant for reading the crowd during live sets makes it easy to become a fan.
The "Birth" of Levitation Jones
Like a number of producers in the bass scene, Levitation Jones has roots in Rock music–particularly heavier, more aggressive artists, like System of a Down, Deftones, and Coal Chamber. These influences are clearly heard in his music. His sound is dark, deep, and quite often chaotic. It's risky, and, at times, it may seem like too much. But, in the end, it's exactly the right sound.
Some of his maiden voyages into the bass scene came about around six years ago. He and his brother made a three hour trek into New York City from Rhode Island just to see Space Jesus. This was back when Jasha was playing basement shows, with a mere twenty attendees. Onto 2012, and Levitation Jones has been born. By this point, the young artist had a couple years of festivals and a love for the culture under his belt.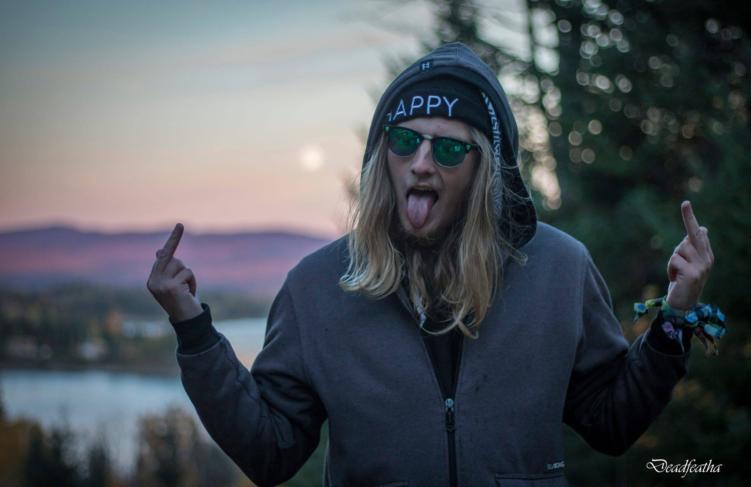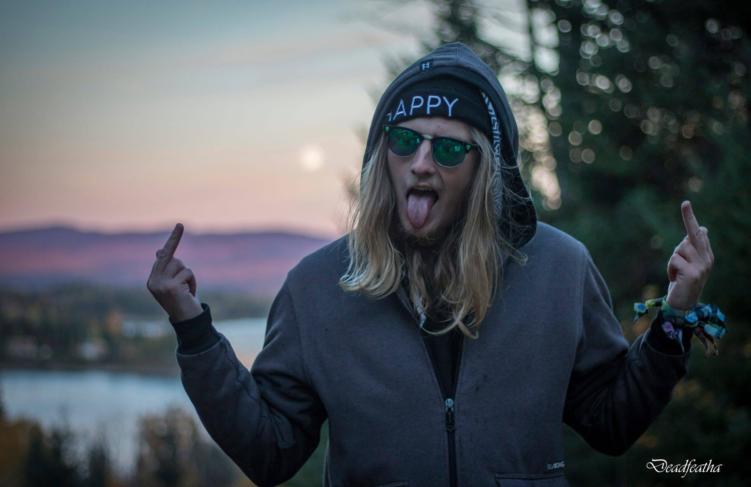 Levitation Jones' Recent Years
The widespread success of bass artists, like G Jones and Space Jesus, has opened the door for smaller artists to gain recognition. This allowed Levitation Jones, and artists like him, to carve their own unique place in the electronic scene. His original productions blend the heavier side of underground dubstep and future bass. Coupled with his live mixing skills, and Levitation Jones has the complete package to transport you to bass-heaven.
Just yesterday, Levitation Jones released "Goose Leg," a brand new collaboration with Knoxville's Chark. The release comes just in time for Pass The Good, where the two will both perform this weekend. This will be his third consecutive year performing at the festival, in its sixth year.
---
Featured photo via Cute But Psycho Photography