LaxCity has released a new album called Kinder Opposites. If you're not familiar with LaxCity, he is an artist originally from Ndola, Zambia, but currently based in Sheffield, UK. His music is characterized by imaginative compositions that incorporate intricate soundscapes, resulting in immersive electronica with a strong emotional impact.
LaxCity's debut album, Catharsis, was released in 2018 and featured a blend of high-energy electronica and introspective, ambient, and cinematic scores, influenced by orchestral elements. In 2022, LaxCity had notable achievements, including his first headline show in London in January and a tour in Canada in June. He also made his debut at the Amsterdam Dance Event festival in the EU, toured Ireland and the UK with Slow Magic, and released several energetic singles. His latest release, Kinder Opposites, is a 10-track album that represents LaxCity's most impactful work to date, drawing inspiration from the bass music scene in Bristol, where he previously resided, as well as global influences.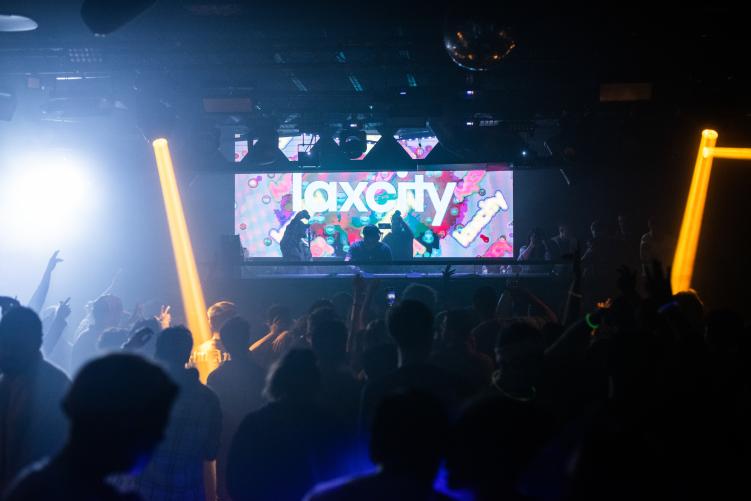 Reflecting on his creative process, LaxCity explains that his inspiration for Kinder Opposites came from attending shows in Bristol, a city known for its vibrant music culture. He describes a particular venue that left a lasting impression on him, with its energetic atmosphere and a mix of breakbeat and other genres. Despite the venue's gritty ambiance, complete with sticky floors and eccentric outfits in the crowd, LaxCity was deeply inspired by the music he heard there. His goal was to create a project that could be enjoyed in a club setting, capturing the same vibrant energy he experienced, while still retaining the melodic and emotionally resonant sound that defines his music as LaxCity.