With multiple releases under his belt for 2019 already, La Félix is back with another hit: "Give Me Your Love." Oozing all of the summer vibes, La Félix makes music that makes you happy, a "sun-drenched" offering of endless tranquility. Even the single art reflects this sentiment, which you can check out below, as the sun sets on another summer night.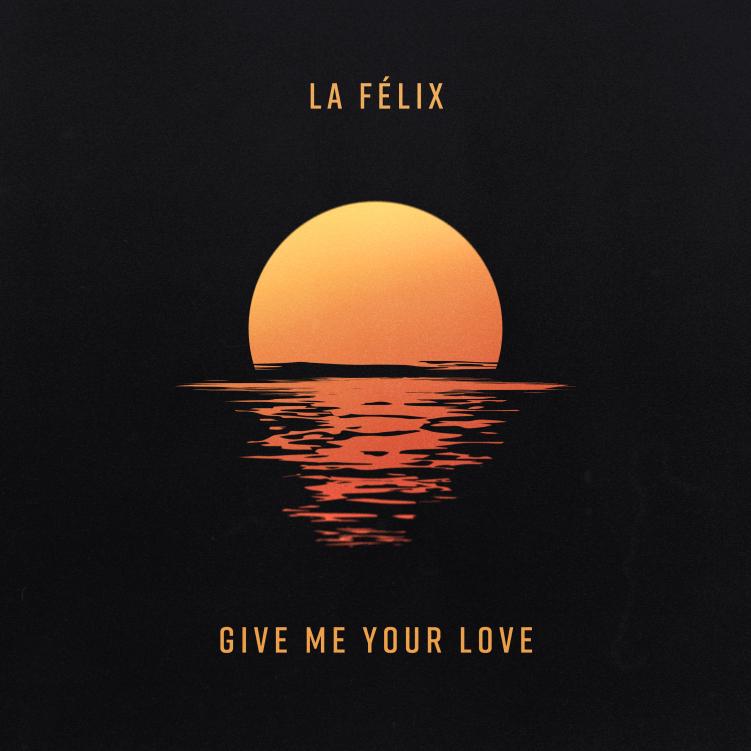 The New Zealand producer finds his inspiration from a multitude of other genres and artists, something that is heard in his catalogue of music. He pulls elements of disco, house, nufunk, along with tapping into an incorporation of live instrumentals.
Listen to "Give Me Your Love" below:
"This track is probably the most emotional one I've written so far. It's overly simple and very repetitive but works on a very slow build of elements and harmonics. Because of the change in style, I got to explore ideas I hadn't been able to access before since I was so restricted in my own genre and style."

– La Félix
Follow La Felix:
"Give Me All Your Love" Fanlink | Soundcloud | Spotify | Facebook
Featured image via artist.