Mental health has been a growing topic in the music industry. Krysta Youngs' latest 'Mental Breakdown' brings the conversation back to the forefront with a relatable, personified perspective.
Out now on all platforms, 'Mental Breakdown' is a meaningful message meant for any and all listeners. With releases on Spinnin' Records, Trap City, Armada, and more, she's just begun to tell her story. Listen below!
Mental Breakdown
In a short time, Krysta Young made landmark achievements in producing and writing. With credits on #1 Billboard-charting releases and songs featured on hit reality shows, 2022 is looking up.
Like many, Krysta expresses emotion through her art. With her latest, 'Mental Breakdown' is more than just a song title but a real experience we struggle with.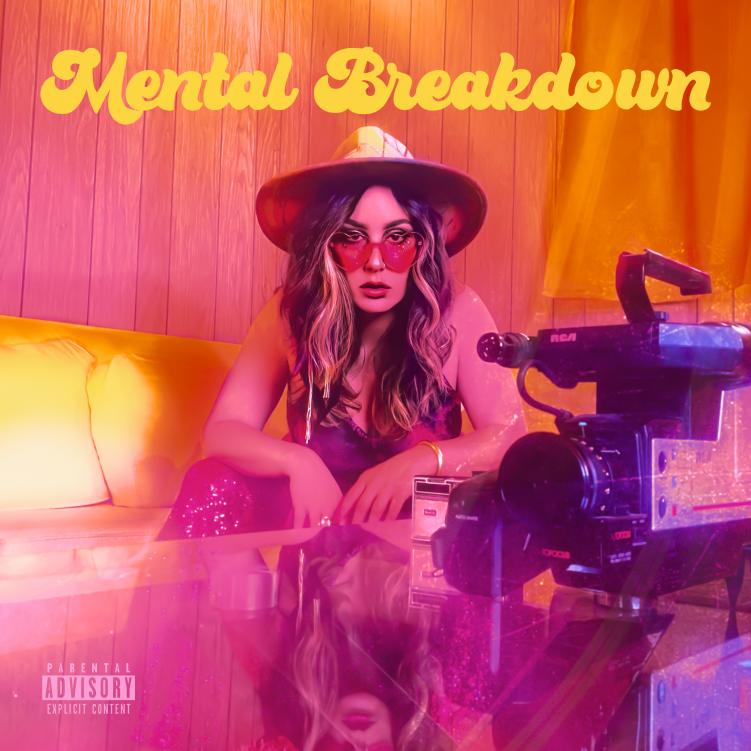 Beginning in her most vulnerable state, the vocals take listeners through Krysta's spectrum of thoughts after an ended relationship. A solemn start slowly builds into a joyous fit of excitement.
"The lyrics articulate an inner monolog of sorts, tumbling thoughts about a past relationship that's tough to let go of leading to second-guessing, mood swings, and unorthodox behavior."
While in the moment, it is easy to forget about the woes of the life experience. Music allows us to stop time and enjoy what the moment brings.
"Mental Breakdown" is a song about feeling all the emotions that come with loving someone who isn't right for you. It's the realization that love has a life of its own, it breaks you down & spits you out … but only if you let it. – Krysta Youngs
While the energy remains nearly to the end, a familiar feeling of finality and anxiety is left with a return to her safe space. With encapsulating energy and thought-provoking lyrics, Krysta Youngs seeks to open the conversation for artists and fans alike on a tough topic.
To see where Krysta is headed next or what she's working on next, follow her below.
Connect with Krysta Youngs