For over 25 years, Josh Wink has pushed the envelope of underground electronic music. And he shows no signs of slowing down. Wink refuses to be content with the status quo, even if the status quo is a career full of success. Instead of becoming stagnant, he continues to remain relevant and active as a DJ, producer, and pioneer.
In mid-April, he dropped the 'Resist' EP on his label, Ovum Recordings. First on the 3-track EP, 'Resist' is an ominous acid house track backed by a subversive vocal that demands the listener to "resist". What exactly he wants us to resist is up to the listener's interpretation. It hearkens back to the signature acid house sound that Josh Wink pioneered and popularized in the 90s. Read Mixmag's premier of 'Resist' HERE.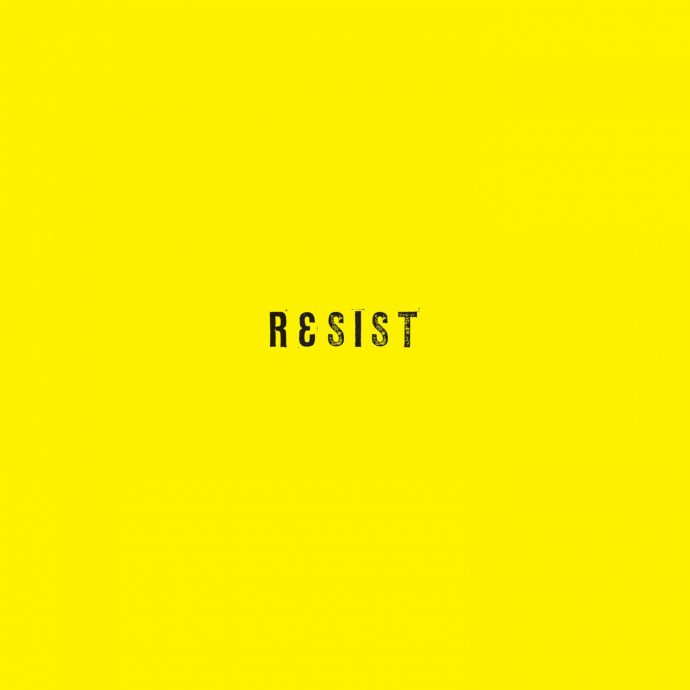 In the midst of a full schedule of bookings, Josh Wink took some time to answer our questions about his approach to gigs, his early years, and career perspectives. Read what he had to say below.
---
You recently had your first-ever Boiler Room set and a packed schedule for Miami Music Week. What is your approach for sets at festivals versus other formats?
"It never is planed. Every set is different depending on the scene of the event whether it be big or small. That's the beauty with DJ sets. They are spontaneous. I may have an idea of where I want to go. But this usually changes when I get the vibe when I arrive at the venue."
---
For broadcast or recorded sets, do you think of the viewers as an extension of the live audience?
"For my Sirius show and other radio shows, it's a complete live recording of one of my live DJ sets. Unless I get asked to do a special radio show, all my broadcast shows are from a live archive. I can't think of listeners as a live audience, because I have no idea where they are listening to the set."
---
What is your ideal set length? When you play longer sets, are there any themes or patterns you like to follow?
"Depends on the gig. Festivals are more tricky, as the audience wants to straight up party. So a lot of the artistic journey I like to do is lost in a 60 minute 'balls to the wall' set. But mostly I prefer 3-5 hour sets in clubs. I feel that I can convey my journey in 5 or more hours."
---
Normally, people don't think of Philadelphia when listing cities with a rich history in electronic music. What would you say to disprove that notion?
"Well, we get lost in the shuffle. We are in the shadow of NYC, Detroit and Chicago for sure. However, lots of great music comes from Philly. And the true music lovers know this."
---
Alongside King Britt, you co-founded Ovum Recordings. "Ovum", of course, is the Latin word for "egg". What inspired this name and what is the overarching theme behind this label?

"An Ovum is an egg, or a female reproductive cell: the basis of life. And I wanted the releases on this new label to be be about 'Life Music'. So Ovum was conceived and birthed in 1994. King Britt and his lady were having a baby the same year. I was very emotionally moved by this news, and thought that the name of the label would also represent the new life of his baby.
King wasn't involved in Ovum yet, as he was on the road touring with Digable Planets. I asked him when he returned from the tour to be involved in Ovum, which he agreed."
---
Alright, we have to ask this. You used to rock some impressive dreads back in the 90s. What made you want to grow them, and when did you decide to shed the dreads?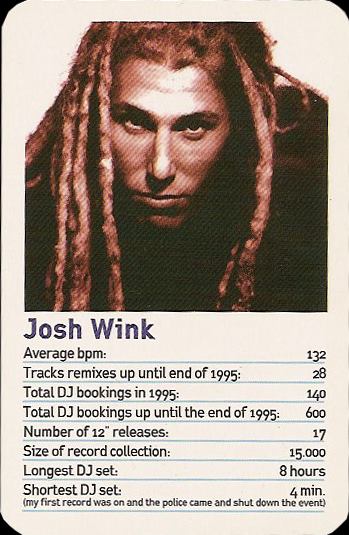 "I was heavily into Roots and dub reggae when I was a teenager, and had a couple friends from Jamaica (West Indies) who suggested with my curly, nappy hair to lock up. So when I was 16, I locked up and grew my hair for 13 years. When I decided to cut my hair, my locks were down to mid thigh. I cut them due to neck and back problems arising from having such long and dense hair (along with wanting not to be recognized after the success of Higher States)."
---
You've been witness to the evolution of the industry with the rise of laptops, software, CDJs, and the proliferation of DJs as a result of these advancements. Do you have any strong opinions about how these changes affect the overall quality of shows and studio releases?
"Just more people have access to this medium of music. When I started you, had to invest in equipment and gear and then hire out a studio. Nowadays you can get a used computer, crack software and sample packs, compose music and upload to Soundcloud and have success."
"I'm a firm believer in the resiliency of humans. You can give people a pencil and they can do so many things. So, give a person any tool, and see what they can create. Shows and music are subjective. So what am I to say about peoples' quality? It ranges."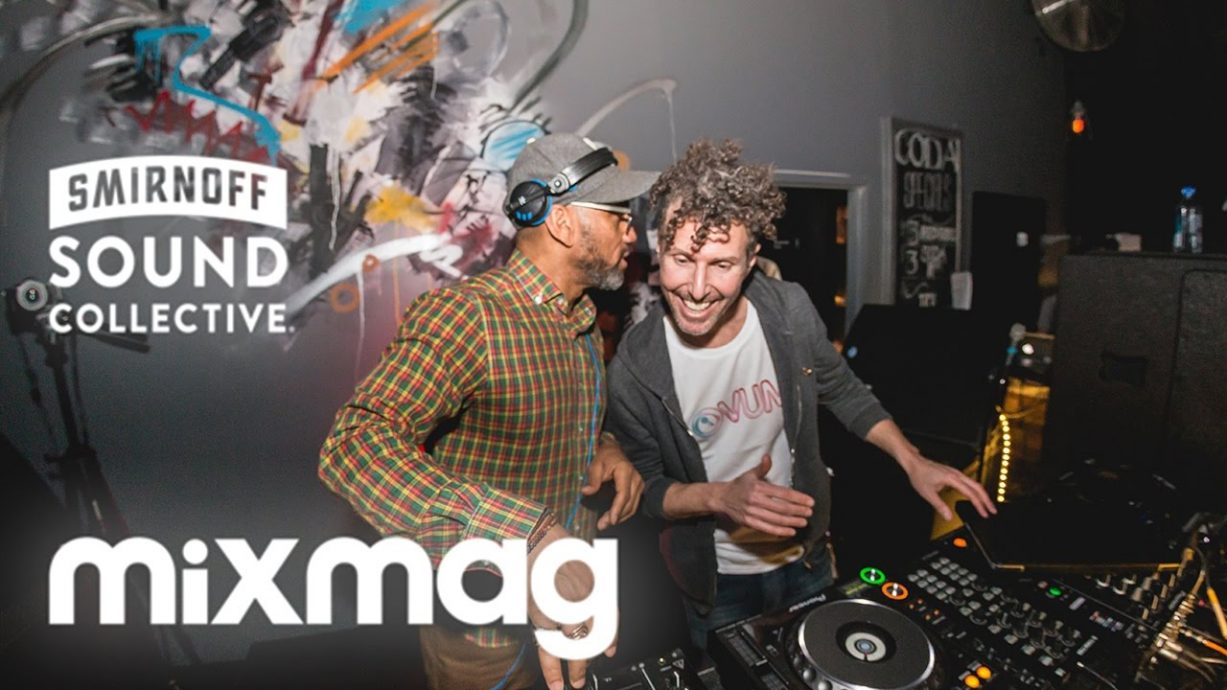 Your friend (and Ovum co-founder) King Britt described you as someone that lives a balanced life in all aspects. In a scene notorious for the "fast life", how do you maintain such a balance?
"I don't know. But that's nice to hear. It's my way of life. I don't know any different. But I know balance is important to me and has been my way of life since a young age."
---
You've had an incredible career that has spanned over 25 years (and counting). What would you say is the most important aspect of longevity in the world of electronic music?
"For me it's been my views on my integrity – staying true to my beliefs. So I would imagine it's integrity."
---
Thanks to that integrity, his career shows no signs of slowing down with plenty of tour dates sure to follow Resist.
Josh Wink's next festival appearance in the US will be on Saturday, May 27th at Movement in Detroit, Michigan's Hart Plaza. The same evening, he is scheduled to perform at the Soul Clap's House of Efunk after-party. Keep an eye on Josh Wink and his crazy schedule–you never know where he'll pop up next.
Follow Josh Wink:
Web Page | Soundcloud | Facebook | Twitter | Instagram