How much longer will this pandemic go on for until we can get back into our artistic jobs?
Even if it is going to be a while, Australian singer-songwriter and producer, Jesse Neo, has revealed his new technological venture to allow musicians to continue doing their arts digitally.
Jesse Neo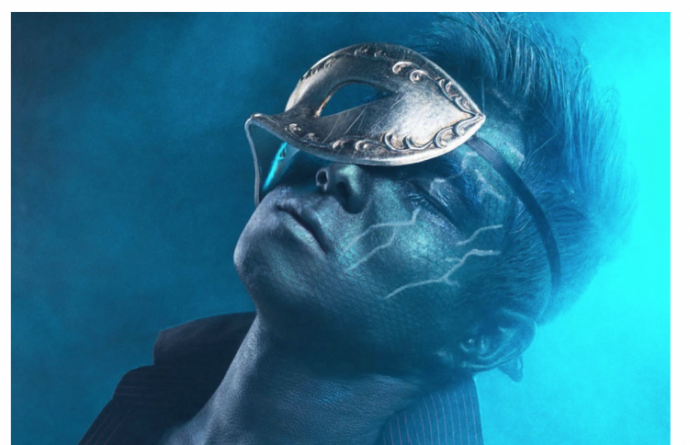 Since 2016, Jesse has been self-releasing electronic hits that have garnered radio plays across the world and even had them critically reviewed in magazines. Then having worked as a songwriter for several big YouTube record labels, the Australian decided to start his own business, known as Gemtracks.
"I was getting a lot of traction for the beats and instrumentals that I made," Jesse revealed, implying the time when he was offered a contract to be the composer for a media company. "The only thing that I didn't like about the job was that I was restricted to the type of music I could write. I mean, the label was very focussed on a specific genre, and there were times when I wanted to write anything but that."
Gemtracks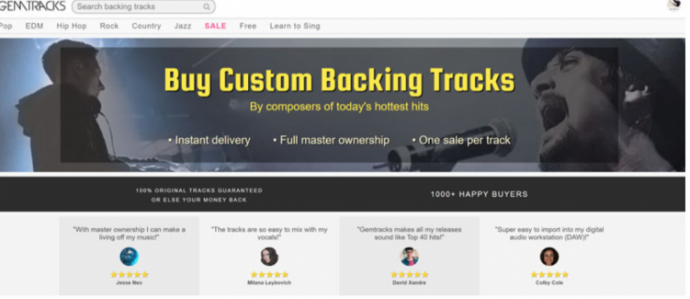 After his contract ended, Jesse launched Gemtracks as a small website to showcase his unused beats. Little did he know that a few weeks later, artists and labels would flood to his website to purchase them. With the purchased beats, the buyer can then use them in their own releases.
"I was so amazed by people's reaction," the 23-year-old revealed. "If I knew I could had started Gemtracks earlier and sell any genre of beats I wanted, I would had done so three years ago."
The point that stands out the most on Gemtracks is that each beat can only be sold once. The buyer then gets the copyright and ownership license transferred to them. This means each track, as the name implies, is like a rare gem.
Today, Gemtracks has evolved into a public marketplace with several big producers and DJs using it to sell their beats. They include IYFFE, Beowülf, Lucas Gold, Milana Leybovich and Taylor Carroll.
Beowülf
Beowülf is a DJ and producer with no less than 20 million streams across all digital platforms. Milana Leybovich is a music business expert that has produced for Disney, MixMash, MTV, Fox and more.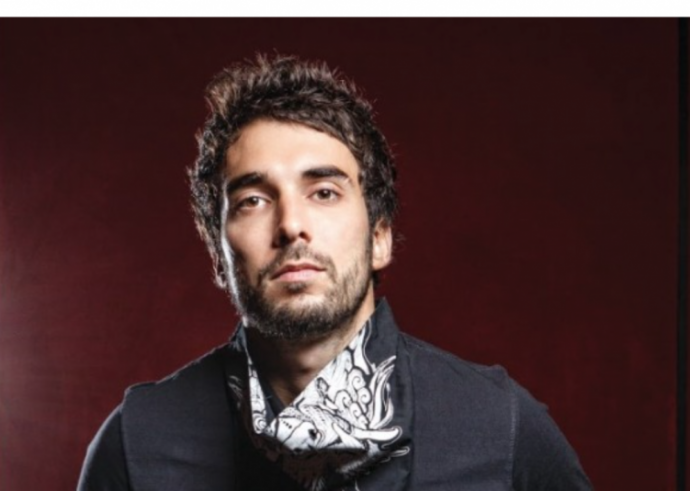 Milana Leybovich
"I'm so proud of what Gemtracks has become," the Australian continued. "Now that the platform is getting recognition, I am now hoping to expand the website so that it offers services that every musician would find useful. In fact, I've just launched a freelancer marketplace and a function to book recording studios."
When asked about Jesse's own musical venture, he replied with a smile.
"Despite becoming what I call, a music technologist now, I am actually still making music," Jesse continued. "It's been almost three years since I have released anything new. I wanted to release someone this year but due to the pandemic, that had to be postponed until next year. So, while I'm caught in the limbo, I am using this time to grow Gemtracks."
So for all the artists out there, if Gemtracks sounds like something you would be fond of, make sure you head over and check out the beats for sale.