Let JAY-Z be clear: 4:44 is an apology album. Whether you buy into LEMONADE's narrative of infidelity or think it's all just a publicity stunt, Sean Carter's thirteenth studio album is an undeniable response to that same narrative. True or not, Beyoncé and JAY-Z are redefining the craft of making an album…even though it is annoyingly just a TIDAL exclusive.
JAY-Z and Beyoncé painted us a detailed picture from their story and then ask that the listener deciphers the rest.
Not only redirecting audiences away from radio hit singles with cohesive, story-driven albums, Mr. and Mrs. Carter are weaving together–a visual album, two LPs, more than 20 tracks–individually independent chronicles of the same tale, from two different perspectives.
By sharing both sides, listeners are invited to explore another point-of-view, encouraged to gain a sense of empathy, and given the opportunity to derive meaning from the narrative on their own. This is art.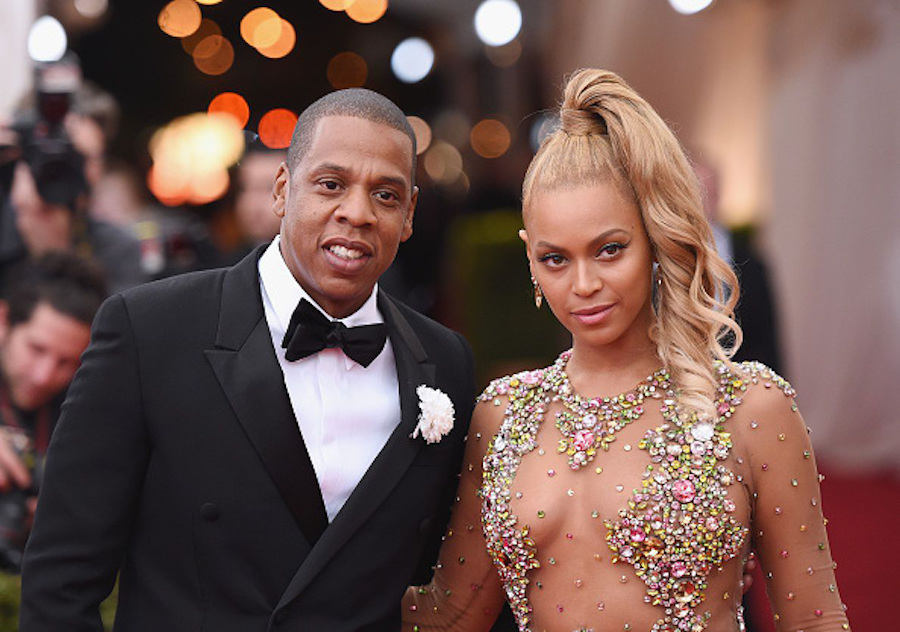 How 4:44 shares JAY-Z's side of the story.
Opening the 10-track LP, "Kill Jay Z" dives headfirst to address the legendary infamous elevator incident with Solange Knowles: "You egged Solange on, knowin' all along all you had to say you was wrong / You almost went Eric Benét, let the baddest girl in the world get away."
As if using his sister-in-law's name wasn't clear enough, he follows up with lyrics referencing the politely savage, "Hold Up," from LEMONADE ("Never had the baddest woman in the game up in your sheets"). And, Hov is just getting started.
As expected from the TIDAL mogul, JAY-Z enlisted a number of superstars and Grammy winners to help him with 4:44.
"4:44" is the most poignant piece of Carter's apology. On the title-track, the lyrics abandon all hints and subtleties, confessing his mistakes and pleading for forgiveness throughout all 4 minutes and 44 seconds of the song. The choice to recruit gospel singer, Kim Burrell, for additional vocals certainly added to the sincerity of the rapper on his most vulnerable track.
"Caught Their Eyes" features vocals from the illustrious Frank Ocean and samples the great Nina Simone to create the most innovative and unique tone of any track on the album. Appearing alongside her husband, Queen Bey herself provides background vocals on the radio-friendly "Family Feud."
Keeping things in the family, "Smile" also features Gloria Carter, as the mother and son publicly discuss her sexuality for the first time. "Smile" commendably delivers his mother's truth with a clear restraint that gives life to the track's unmistakable honesty.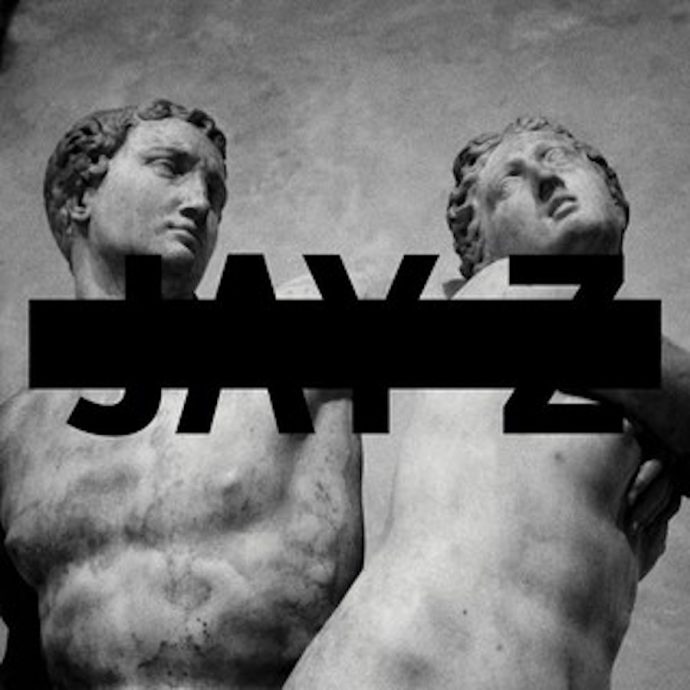 As the album goes on, this collaborative quality continues through each track. There are tracks with vocals from Damian Marley or The-Dream, a Fugees sample, and even an appearance from Blue Ivy on the final song, "Legacy"–an obvious shoutout to Magna Carta Holy Grail.
Spend enough time reading through the credits on 4:44 and I'm sure you'll find even more collaborators hiding in there.
Of course, such exciting collaborations certainly come more easily to those who are music royalty, like JAY and Bey.
Ultimately, the album's appeal relies entirely on its pop culture relevance rather than from the beats or lyrics that defined JAY's earlier career. It seems that JAY-Z has spent his last three albums straining to recreate the magical success he achieved with The Dynasty, The Black Album, and Kingdom Come.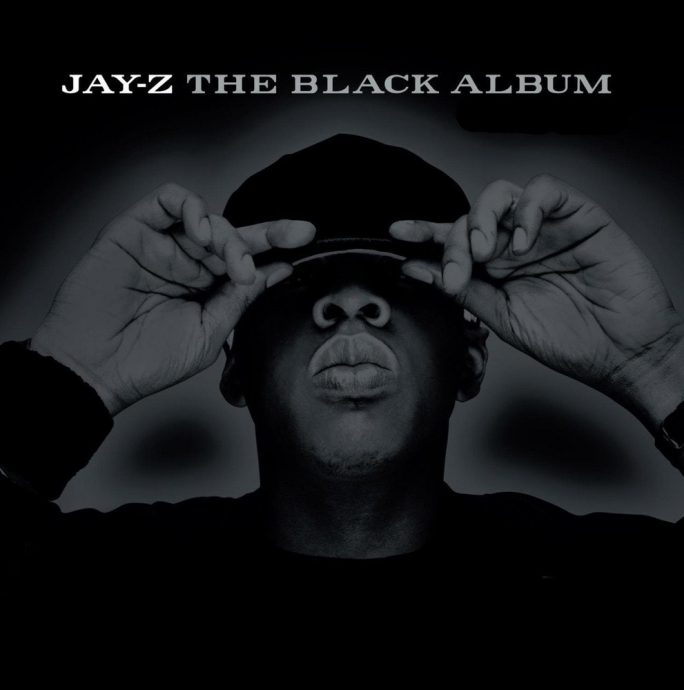 No one can ever deny that JAY-Z is one of the greatest rappers of all time. While high-profile publicity may maintain relevance today, JAY-Z's irrefutable talent and tenacity earned him 12 Platinum albums and 21 Grammy Awards.
As of 2017, JAY-Z is also the first, and only, rapper to be inducted into the Songwriters' Hall of Fame. No one can ever take that away from him.
His career is to be respected and–if we're lucky–emulated by future hip-hop artists who follow. That's just a fact.
For those of you with TIDAL memberships, you can go ahead, listen to 4:44, and decide for yourself!
Otherwise, you'll just have to wait until the album becomes available elsewhere. If this is anything like LEMONADE, you'll have to be patient…but it won't be a TIDAL exclusive forever.
---
Featured Image courtesy of the artist.