PSA: we are officially one month away from ODESZA's brand-new album.
To say that the River Beats family is excited is a harsh understatement. In the meantime, ODESZA is played on repeat, fulfilling the temporary need for new music. Until… some new information brought to attention by savvy Redditors sparked a conversation.
The information allegedly shows that the Japanese edition of A Moment Apart includes 17 songs, compared to America's 16 track release. See the screen grab below.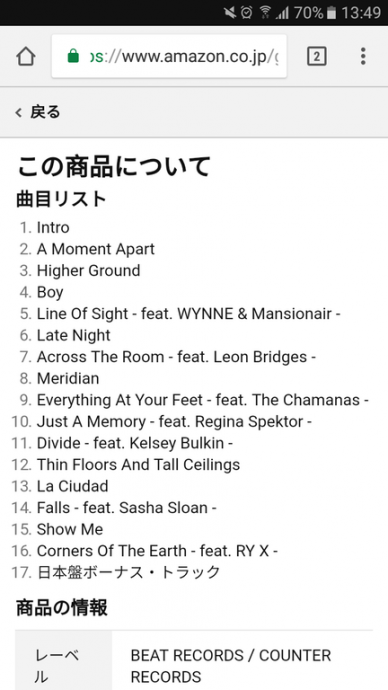 The 17th track literally translates to "Japan edition bonus track." Due to the nature of music and internet today, this exclusive bonus track will undoubtedly surface post-release of the album.
It's unclear why the duo has a direct interest in Japan. This is the second time this month ODESZA and Japan crossed paths. The leak of their latest track "Higher Ground" resulted in an exclusive lyric video with a 90's Japanese aesthetic. The lyrics, written in Japanese katakana, have an English translation as well. The entire video perfectly executes what one would find at a Japanese karaoke bar (coming from someone who previously lived in Japan).
Fans will have to wait one more month to figure out the mystery of the exclusive track.
Why it is only released in Japan? Hopefully we find out soon enough…
---
C/C: Harvick1998
Featured photo: Native Instruments