Like so many people in the Pacific NW, the trip to the Gorge Ampitheater in eastern Washington feels like an annual trip home. After this years lackluster Sasquatch! festival lineup, many commenters on social networks lamented missing their chance to take in great music at their favorite venue. Between the largely unimpressive lineup and lack of "razzle-dazzle" aspects that so many festivals are espousing today, the journey out to Sasquatch couldn't be justified.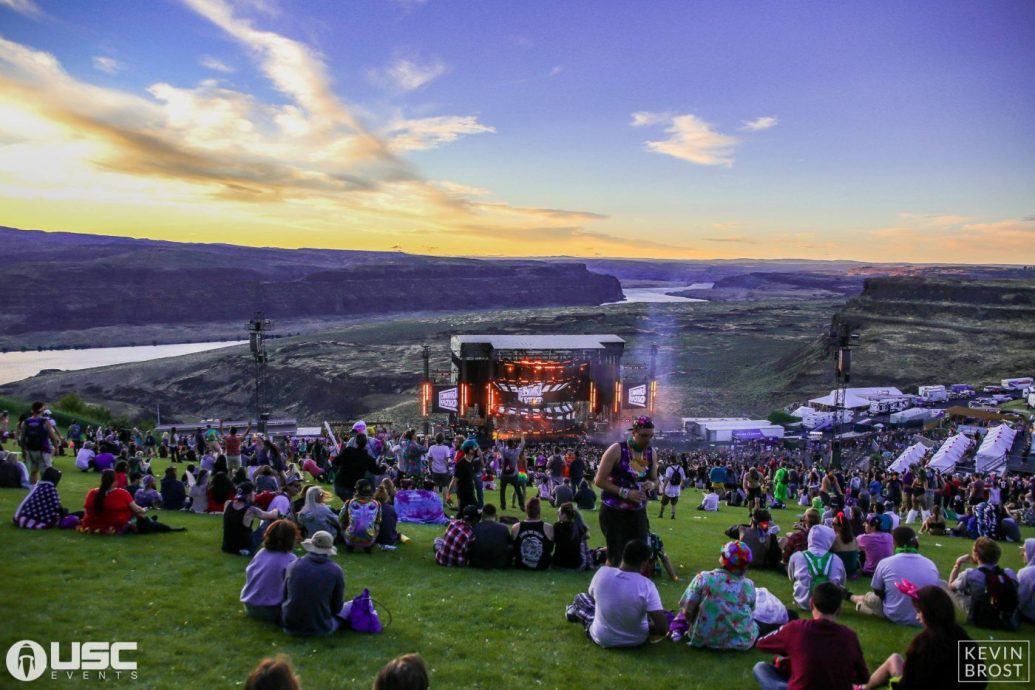 Enter Paradiso: a festival "where digital meets natural."
Paradiso's 2017 lineup features headliners Tiesto, Griz, Marshmello, Zed's Ded, and Porter Robinson. Local festival organizers, USC Events, have taken Paradiso to the next level. With top notch production, Paradiso will also include artists both local and international, interactive art and amusement rides. This year's festival is a no-brainer, as it allows you to experience the Columbia River Gorge while listening to your favorite electronic acts.
Your weekend would feature performances from class acts like Anna Lunoe, K?D, and Mija. This lineup does draw heavily from the European house scene. But, hometown heroes Darrius and Johnny Monsoon will represent local talent with a trance-influenced B2B set. Other local acts performing include Rohry, Faraday, and Sir Kutz.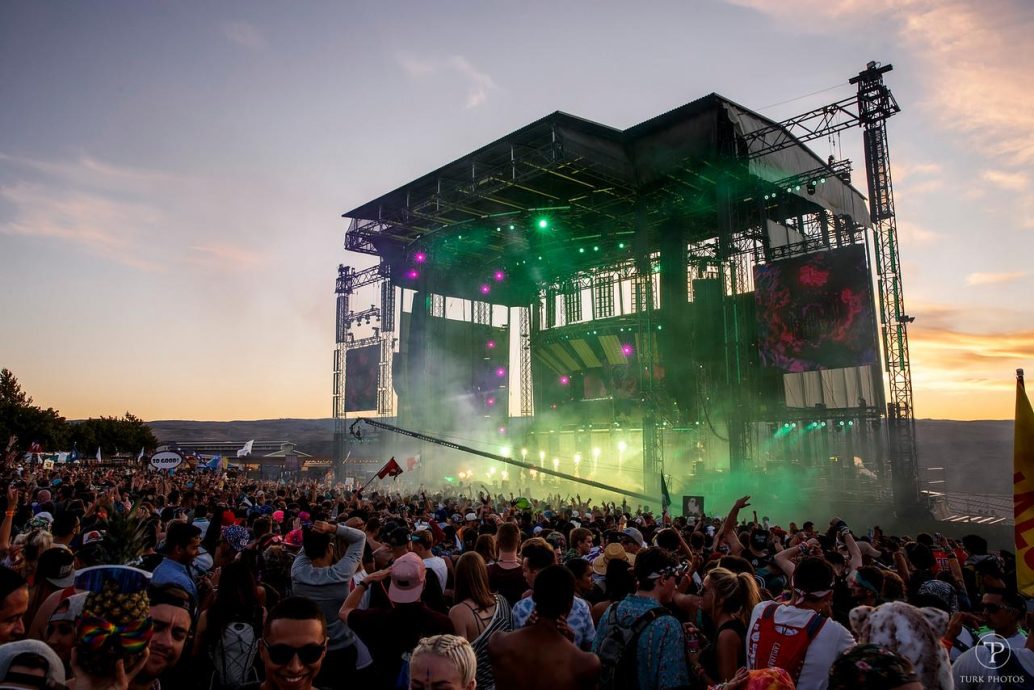 Maybe it's the Pacific Northwest. Maybe there is something in the water, or maybe it's the intangible effect of the breathtaking environment.
The people you'll meet at this festival are likely to become lifelong friends. Personally, I've traveled across the country to visit friends made on that plush hill overlooking the main stage. Since Paradiso 2016, I've hosted strangers met in the campgrounds in my own home. One of my favorite things to think about on the drive out to the Gorge is the friends I will inevitably make.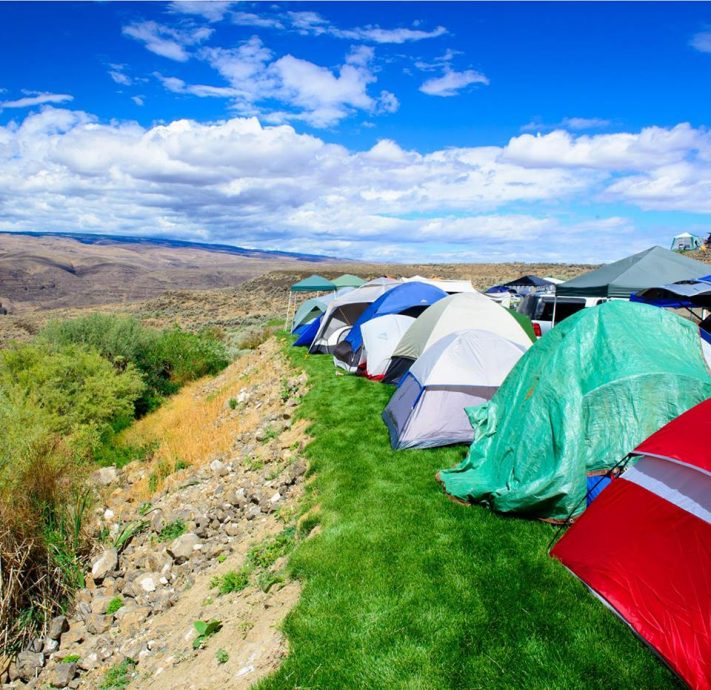 Whether you're partying down in the campgrounds, catching a set and relaxing in nature, or braving the madness of the pit, Paradiso Festival has something for everyone.
Paradiso Festival takes place June 23rd and 24th at the Gorge Ampitheater in Washington State. Tickets are available here.