Headbangers unite! Lost Lands announcement coming today.
For everyone that had a chance to be a part of the first ever Lost Lands, we know you'll be excited for this news. For all the people that missed out and wished they had gone, here is your chance. Jeff "Excision" Abel, the brain child behind Lost Lands Music Festival, has some "huge" news in store for us today. Last night on Twitter he made the following announcement:
Headbangers! Update time! My annual mix will drop Tuesday Nov 28th!!
Lost Lands live sets (video + audio) are coming in early December! Stay tuned for a huge Lost Lands 2018 Announcement coming tomorrow!! 😉

— Excision (@Excision) November 16, 2017
Earlier in the month, Excision made a statement implying he would no longer be releasing his annual Shambhala mix tape. He did however let fans know his annual mix tape will be released on Tuesday, November 28th.
Also included in the tweet, was information for when fans should expect the live sets from Lost Lands. Excision took to Facebook after the festival to inform his fans that he would try everything in his power to produce live sets for every artist that wishes to share them. I don't know about you, but I'm looking forward to reliving some of those amazing moments and mind melting sets from Lost Lands.
And for the HUGE announcement regarding 2018, follow us on Facebook to stay up to date with all the information as soon as its made possible! Our guess is a possible date and location for 2018.
Editors Note: Excision just announced the location and date for the 2018 festival!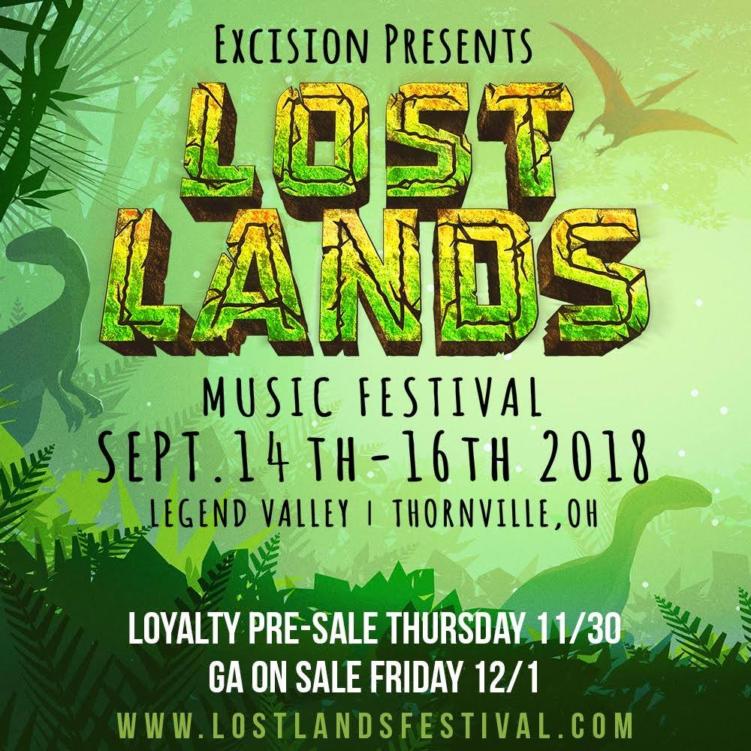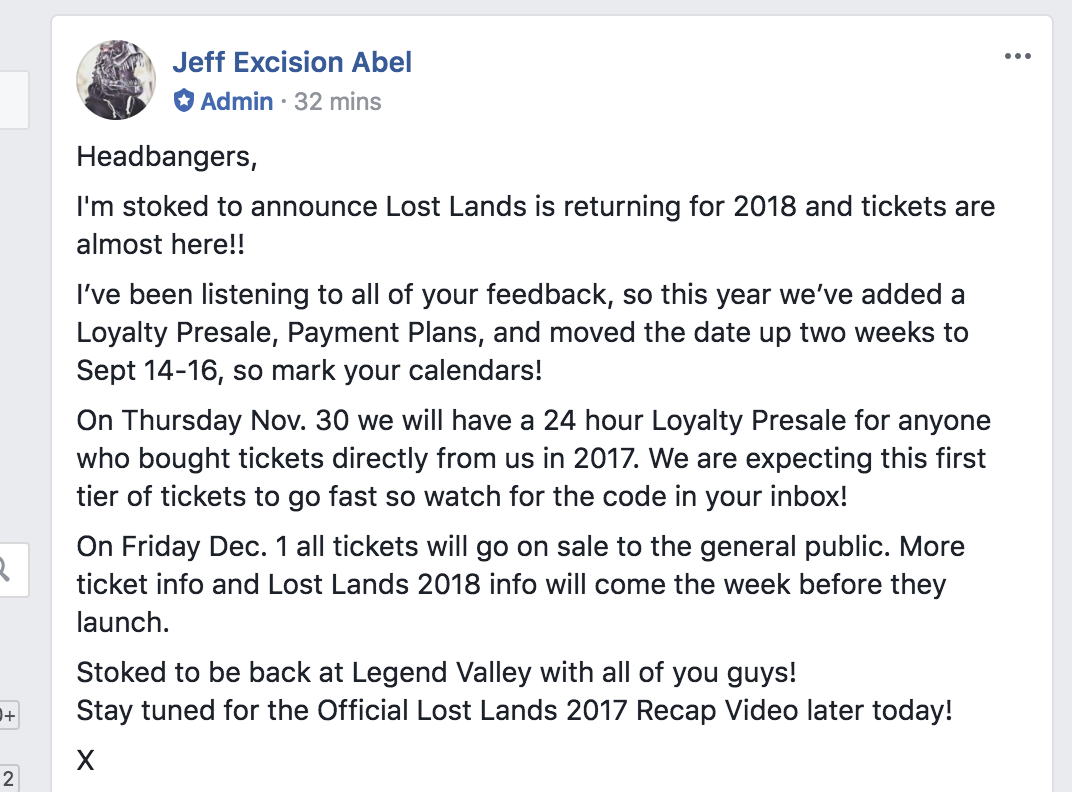 Which Lost Lands live set are you looking forward to being released? Let us know in the comments below or follow us on Facebook and give us your feedback.
---
Featured Image: Oh dag yo photo