The festival season offers many great opportunities for you to share fun and exciting activities with your children. Being able to take your children out to festivals can open up a whole new world of music, art, and fun. You should also keep in mind some things to make sure your children enjoy themselves and are safe while enjoying your time together.
Protect Their Ears
Listening to loud music can be a blast, but it can also cause severe damage to your ears and can make you feel like you're going deaf. No matter the festival you choose, it will be loud. There will be quieter places, but on the whole, you should ensure that your child's ears are well protected from the noise. Despite the high decibel levels of loud music festivals, there are some things you can do to protect your hearing. One option is to invest in some high-quality ear defenders for your baby or child. These should be comfortable enough that they don't want to take them off but adequate to provide the proper amount of protection. There are some things that you must look out for when getting this item because there are different types:
In-ear (earplugs)
These are used by inserting directly into the ear canal in the middle ear. Earplugs often cost less than earmuffs and are smaller. These earplugs are available in disposable and reusable types, and some even include a cord to keep the two earplugs together. An earplug shaped like a canal cap offers a gentle force to seal the earplug into the ear canal. These earplugs are made with a stiff band to fill the ear canal. The major downside is that most kids find them uncomfortable and will attempt to remove them. Due to their discrete nature, you won't know they have removed them until it's too late.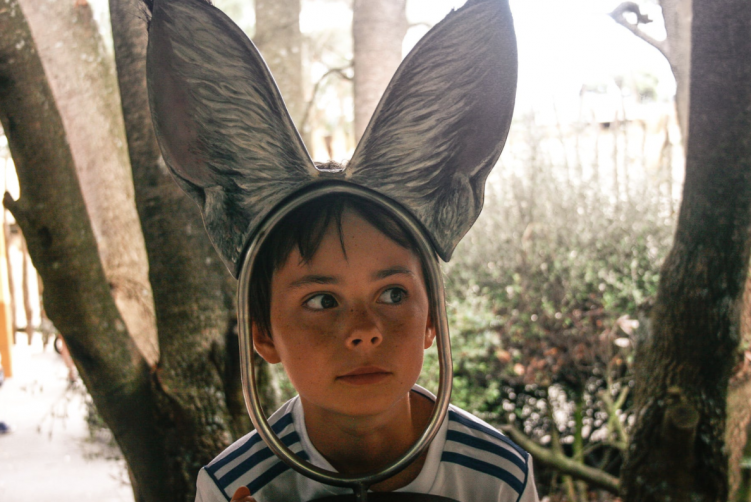 Earmuffs
These easy-to-use earmuffs are made from padded cups attached to a flexible headband. They are available in many sizes that fit children and adults, as well as infants and infants. Protective earmuffs completely block out noise. It's easier for young children to wear this type of protection rather than plugs.
Choose The Right Festival
When choosing the proper festival for kids, it's essential to do your research and find the best events to suit your child's needs. There is an overwhelming variety of possibilities when it comes to festivities, which can be a little stressful. To make the process easier, here is a list of things to consider when choosing the best festival for your child this summer:
Is it a day or nighttime festival?:

Festivals that cater to folk music typically occur during the day,

whereas electronic music

usually happens during the night. If you want to enjoy your experience to the fullest, you should attend a day festival with your family, so you can all have fun together.

How big will it be?:

Smaller festivals will likely be more appealing to families even if they are not as jam-packed with entertainment. This is simply because they feel smaller, safer, and often less crowded. It is often easier to keep track of your children when all the stages are in the same place.

What are the camping options?:

You should check if there are particular family locations to set up camp. If you pitch your tent near teenagers partying hard, you will probably have a bad time.

Are the facilities adequate?

Before you arrive, find out how the toilets and showers work. Knowing in advance will save you a lot of hassle if you come and it turns out the bathrooms have been overwhelmed, and your child doesn't want to go. If this is the case, you're in for a bad time!

What are your food plans?:

If your children are incredibly fussy, you may find your choices are pretty limited at smaller festivals since there aren't as many catering units there. The

cost of self-catering is lower

; however, the packing and transport of equipment are much more challenging and less enjoyable (however always have snacks available). You will have to make this decision on a festival by festival basis.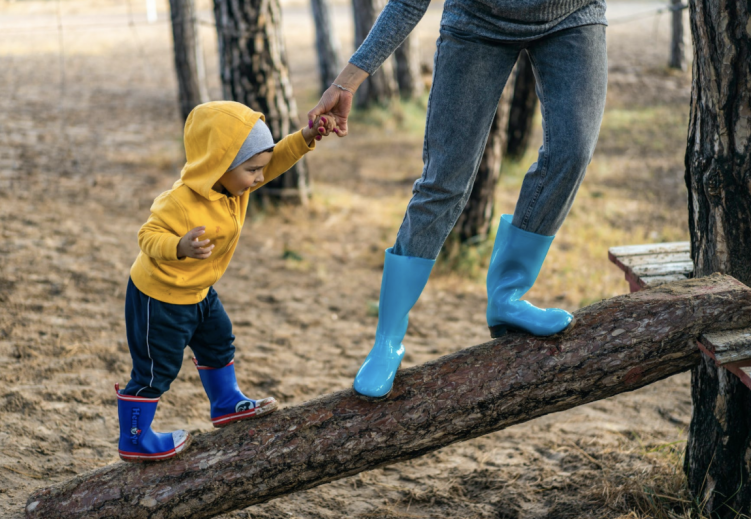 Be Prepared
Plan to prepare or prepare to fail should be your overriding motto. This saying is true in most life experiences, but when going to a festival with young children, it brings up a whole new meaning! It would be best to pack everything you think you need and then unpack it all and double-check. You could go on a dry run before the festival itself. By going out for a weekend camping with the kids, you will discover the things you need, the things you can leave at home, and the items that you forget to pack.
Make Your Camping Spot Comfortable
To have the best time possible, your kids must feel secure. If they are uncomfortable, you will become stressed out, and your children won't enjoy it. Find a place to arrange some chairs or set up a blanket if you plan on camping for the whole weekend. If there were somewhere where you could relax after enjoying a music performance with your family, it would make the festival even more unforgettable! Furthermore, if it is allowed, you could set up some structures for general privacy. This could be a parasol or even a windbreaker. By ensuring you have some privacy, your children will feel safer.
Have Fun!
If this is the first time you are going to a music festival with your children, it's easy to worry. However, it would help if you attempted to leave these worries as soon as you leave your house and aim to create a truly unforgettable life experience for your child. Children are more intuitive than adults think, and they can pick up on stress. Therefore, when the music comes on, you should gather your clan together and have the time of your lives.
If you are skeptical of going to a festival with your children, you shouldn't be. They will love the experience and learn to appreciate music in a new way. It's like getting a crash course in festival culture, and they will come away with a deeper appreciation of music.