Shaky Beats Music Festival in Atlanta, Georgia heavily promoted The Chainsmokers playing at the event as their main headliner and closer.
Many that bought Sunday day-passes solely for The Chainsmokers were expecting a set filled with happy-go-lucky pop music and feel-good uppity songs, but boy were they in for a surprise.
Atlanta is known for being a bass heavy city; ATLiens love the dirty dub – which is what the Shaky Beats lineup primarily consisted of. This was my second time seeing the duo and they always seem to play to the crowd. Their set time was directly after Zeds Dead who hit attendees with some OG dubstep. It was obvious The Chainsmokers had to step their game up… which they definitely did.
CC: Andrew Jennings
People love having something/someone to hate on and in the electronic music world, the duo is heavily ripped apart. The release of their newest album Memories: Do Not Open definitely did not help their case, and during their Shaky Beats set, they only played a couple of songs from the new album. After yelling in the mic "who has listened to our new album?!" the crowd response was weak with a few woohoo's.
Despite all the hate on the new album, their tracks are top-40 worthy and radio friendly… but watching them live is a completely different story. They threw attendees for a curve-ball with heavy headbanging music and stellar mixing, with a sprinkle of their popular songs.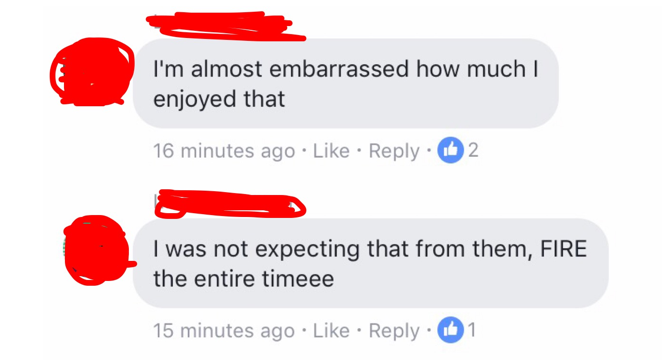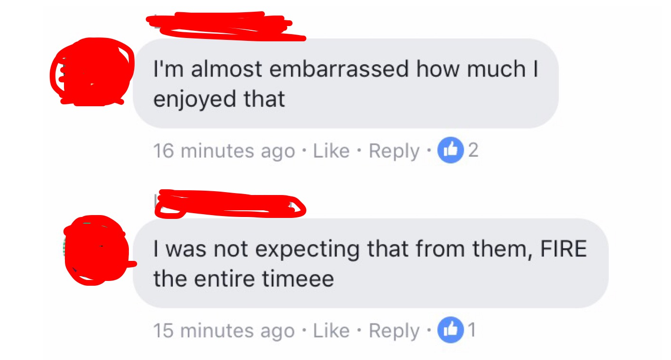 They played their more popular tracks, including "Closer" feat. Halsey, "Don't Let Me Down" feat. Daya, "New York City" and more. The duo are currently also on tour performing at huge stadiums across the United States; the tour began in April and is running through June. As for festival performances, Shaky Beats was their only US festival. It's quite possible that their festival run may have finally run dry.
Though people may hate the music they release, they had the entire venue singing along word for word with each song.
You may not like what they put out on the radio, but you can't deny that they do know how to throw an awesome party and play a killer set (when they want to). They are easily one of the most talked about names in the scene because of being the jack of all trades (a stretch, but hear me out). We hate them, yet everyone always finds a way to migrate to their set regardless of the festival they are playing at, because we are curious.
Many first-timers who watch them think "oh, let's watch The Chainsmokers play some radio set" and that's how they get you. They trick you until you're stuck and find yourself dancing and having fun and singing to, God forbid, The Chainsmokers. It's okay. I won't tell anyone.
The Chainsmokers might be that duo you love to hate, or maybe they're your guilty pleasure; but regardless, there's a reason they're selling out arenas across the country (not to mention the globe). Perhaps they do have some tricks up their sleeve for 2017, we know that we will be on the watch to see what happens next.
Photo: The Chainsmokers Facebook