It's the third and final day of The Hangout Beach, Music and Arts Festival from Gulf Shores, Alabama!
Here is quick recap of the past two days! Via: alive Coverage and the Hangout Fest!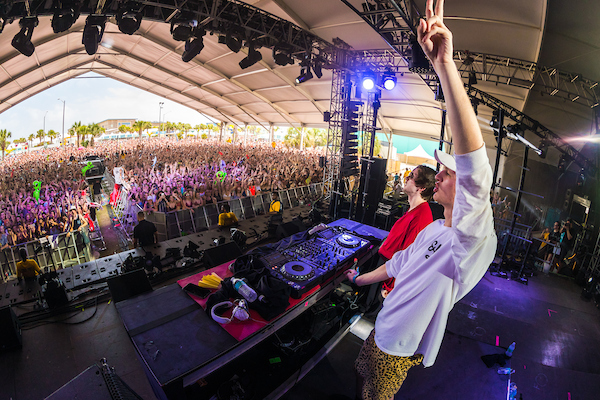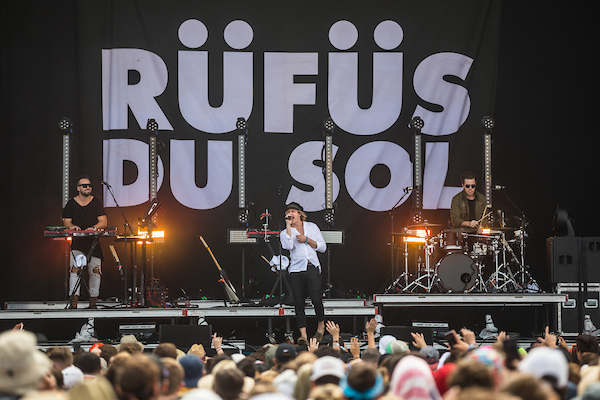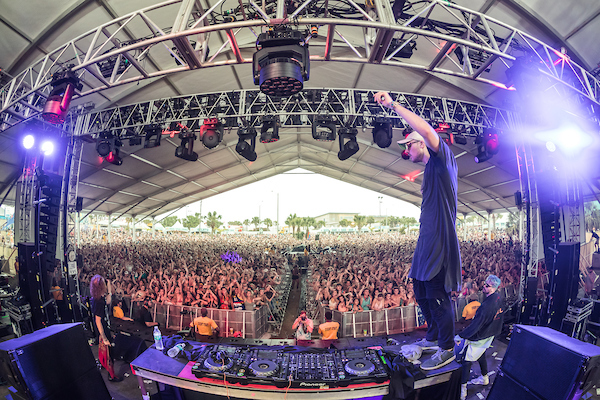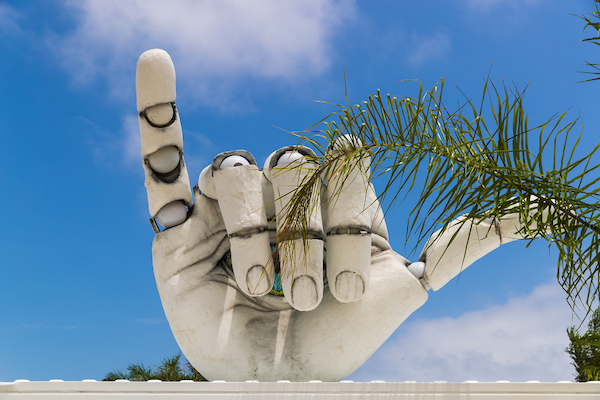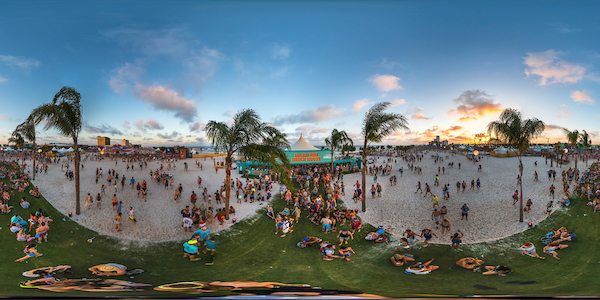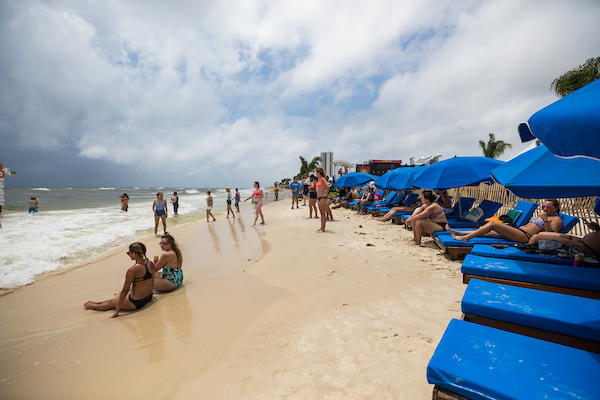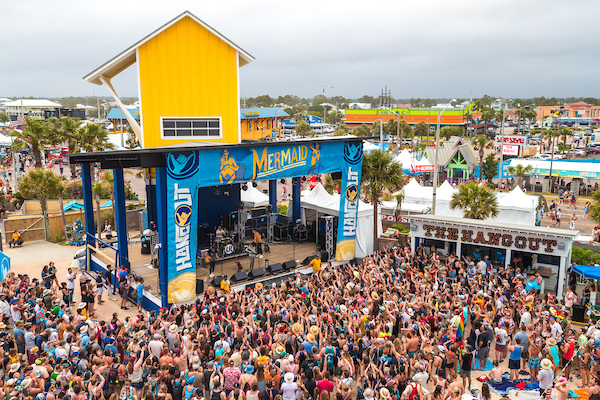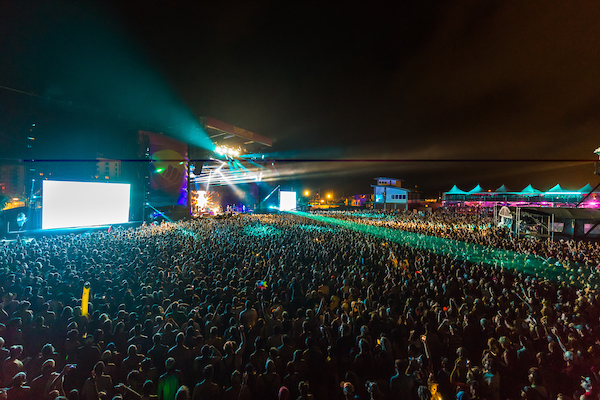 Watching from home?
Maybe you had a scheduling conflict, maybe you weren't feeling up to the crowds, maybe you just didn't think it was a worthwhile. We totally get it. But if you're experiencing some serious FOMO, our friends over at LiveXLive have us covered with a full day of live steam!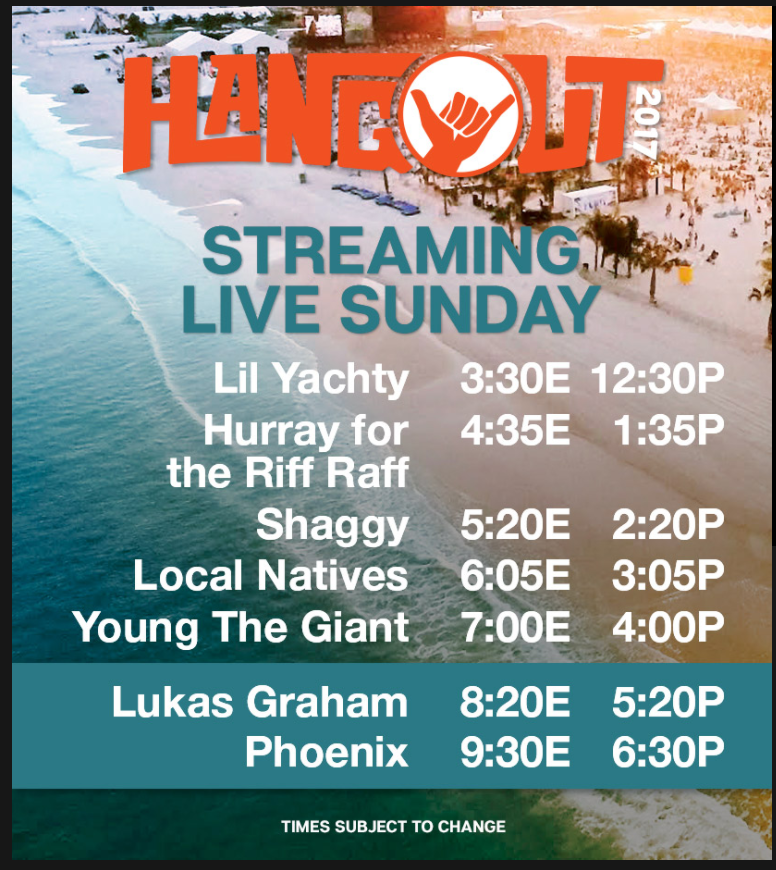 So if you weren't able to attend this year's Hangout Fest, sit back on that couch of yours and stream the third and final day!
Watch the third and final day here!