"Strangers" is the latest track released from Halsey's sophomore album, hopeless foundation kingdom. Choosing famed Fifth Harmony vocalist Lauren Jauregui for this collaboration was nothing short of a stroke of genius. Don't believe me? Listen for yourself.
This third release comes just one week before the full LP drops on June 2nd.
"Now or Never" and "Eyes Closed" were the lead singles, already released, off the album. The latter track offers a more vulnerable side to Halsey than was heard on her debut LP.
And, "Now or Never" delivers the infectious melody cloaked in cinematic production that seeped through every track on BADLANDS.
So far, Halsey fans should be more than excited.
If you are still unfamiliar with Lauren Jauregui, well, you certainly have no excuse now. Often outshined by solo, breakout success of fellow 5H bandmate, Camila Cabello, Jauregui is not to be underestimated.
As can be heard in her effortless performance on "Strangers," she has an instantly recognizable, tonal quality that puts her in a vocal league of her own.
Jauregui has already reaped the praise of her successful collaboration with Marian Hill in 2016 ("Back to Me"). And, she is also rumored to be featured as a vocalist on Steve Aoki's upcoming album.
One thing is for sure: this isn't the last you'll be hearing from Lauren Jauregui.
If "Strangers" is any indication of what's to come, then each and every one of us should be damn excited for hopeless fountain kingdom. Out June 2nd, 2017.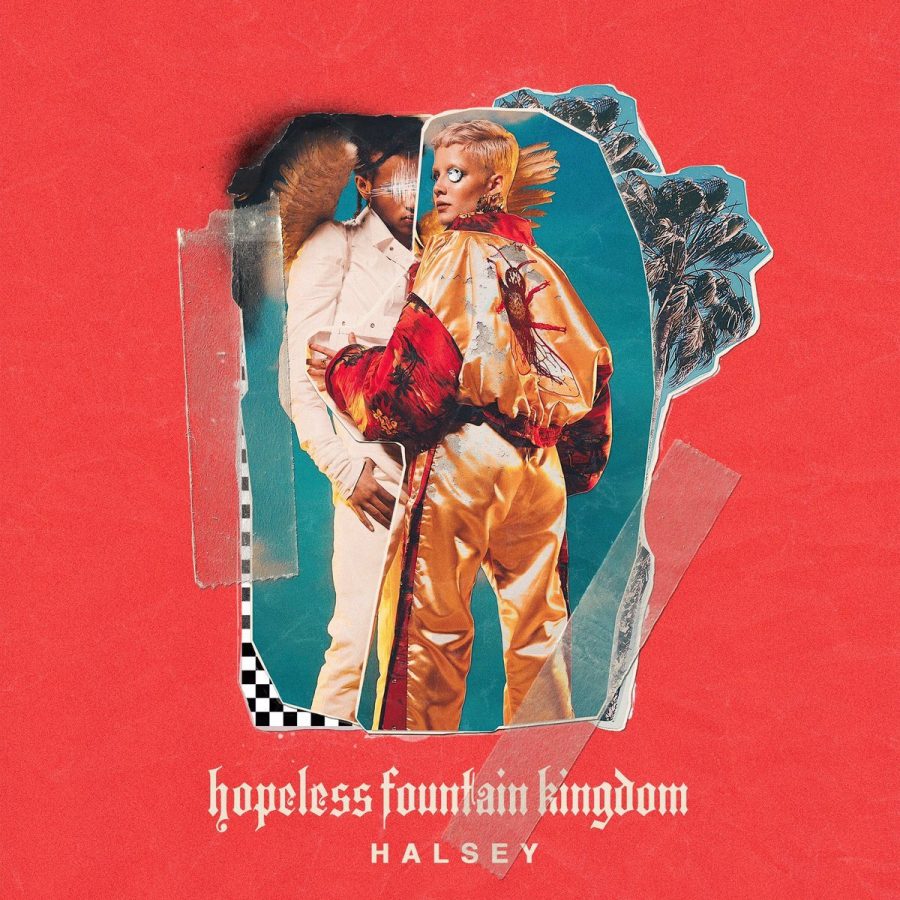 And if you just can't get enough of Halsey, then you're in luck.
Starting in September, Halsey is headlining her very own world tour. For more info, check out the tour's official website here.
"Strangers" is available now on Spotify and Apple Music.
---