GRiZ's music is mesmerizing, We know this. We talk about him often on River Beats, but it seems like even other mammals are taking the funky man's playing to heart. What do we mean? Well, see for yourself below….
View this post on Instagram
Yes, this is a video of GRiZ playing saxophone to a field of cows. Their reaction? They totally love it! The cows instantly started walking over to see what was going on, and GRiZ plays into the moment wonderfully.
GRiZ has been on top of the world in 2019: he's dropped several new singles over the past few weeks, including an unreleased single with Subtronics. He's also announced the second wave of his Ride Waves tour. Now, he's showing his abilities go far beyond shows, albums, and humans.
You can see the full dates for his upcoming Ride Waves 2.0 tour below.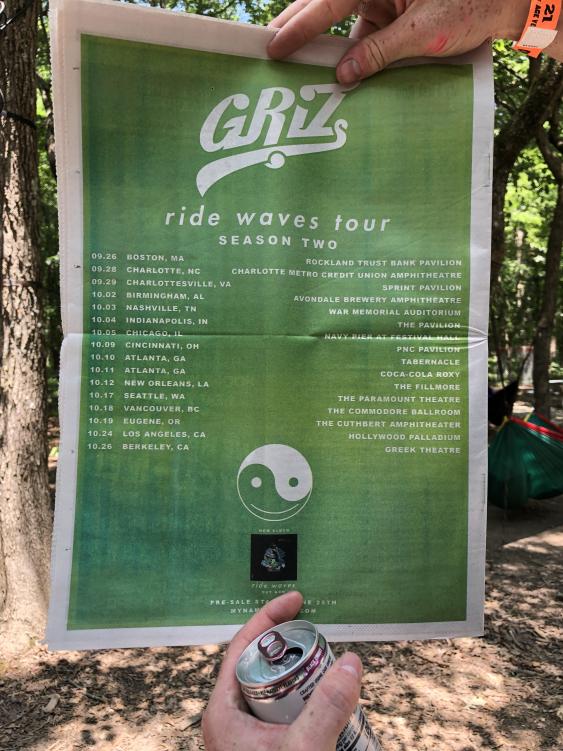 ---
Featured Image: Lazy Eye Photo