2022 is starting off strong with a monstrous wave of releases from all directions! Our latest is Grayson Repp's debut release, 'HOLD ON TO ME' is out now on all platforms via Proximity.
While 'HOLD ON TO ME' is his first release, Grayson Repp is no stranger to the community and wore many hats over the years. We got the opportunity to catch up with Grayson leading up to the big release. Check it out below!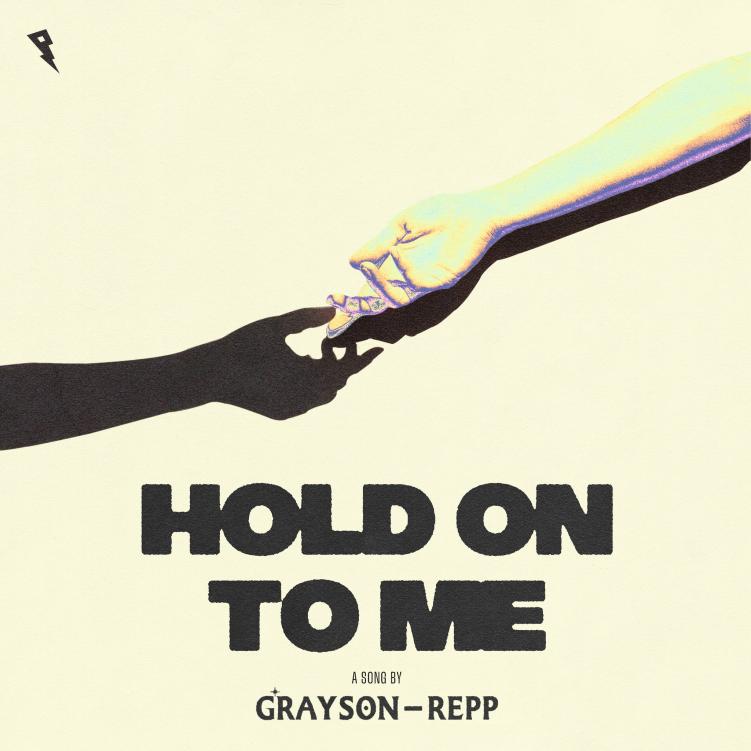 HOLD ON TO ME
Driven by love and the desire to create, Grayson Repp is thrilled to release his first single after years of internal battles. After finding love on a chance trip to Europe, he found new inspiration to chase after his dream.
What followed was a direct result of that fateful interaction, having to separate and not knowing when they might meet again. 'HOLD ON TO ME' is an encapsulation of the joy in the experience, creating a canvas for listeners to feel through stories of their own.
With an inspiring vocal pairing to narrate, the journey begins as an organic rhythm rises and carries the listener off. Melodic tones and dramatic keys remain as the foundation with an undeniably catchy hook filling empty space with the sounds of joy and happiness.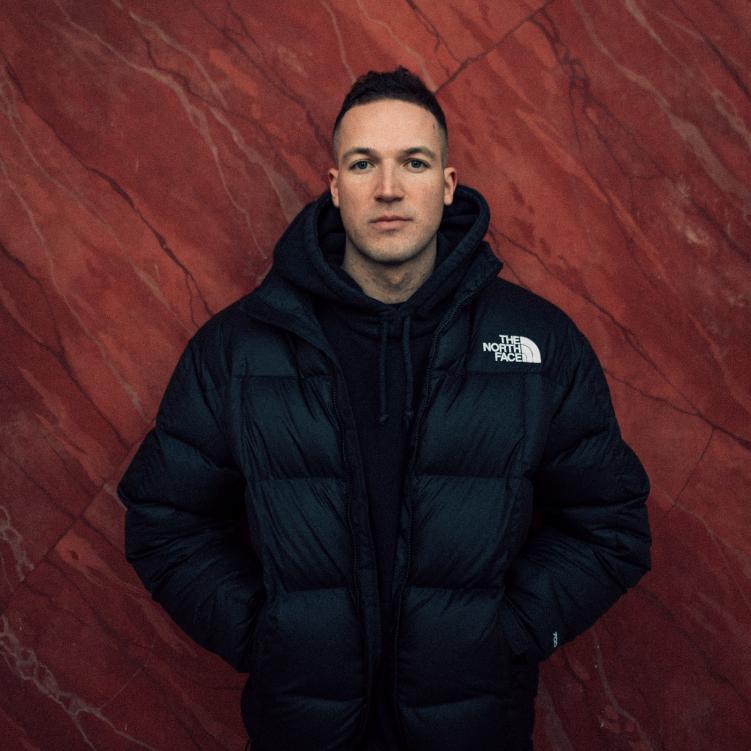 Landing on the infamous Proximity, 'HOLD ON TO ME' fits perfectly amongst the ranks of gleeful electronic beats creating smiles across the globe. This is just the beginning for Grayson Repp, and we can't wait to see what's next!
---
RB: Could you tell us a bit about yourself, and what inspired you to begin producing?
Grayson Repp: I certainly can! I'm Grayson Repp, I'm a Canadian musician currently living in Berlin with my wife, Sophia. I'm an avid reader, I love to travel, and I'm fascinated by what makes people great. Formerly, I was an athlete – I swam for my country and university and I've spent the last 9 years in music.
I've worn several hats in the music world – Resident DJ, Marketing Manager for several clubs, Tour Manager, etc. However, I'd never committed to producing original music. You could say I was living the musician's life without actually making any music.
Whether being scared of failure or success, I danced around my purpose for a long time. In November 2020, I had essentially had enough. So I moved across the world to Portugal to be in a solitary place where I could focus only on producing with no distractions – and from that, this project started.
I faced a lot of hard truths during that time, I really went inwards and a few fundamental questions formed – Who do I want to be? What do I stand for? And how can I contribute to the universe? Admittedly, I learned I just really love making music and my vessel to connect to others in its broadest scale was to share that music with others.
How did your experience in other positions in the industry inform the direction you took with the project?
I really like this question! Honestly, the other positions showed and taught me everything I didn't want to do. There's a great book, "Turning Pro", by Steven Pressfield that has acted as a north star for me. Steven has a term, "Shadow Career", that resonates heavily and I think a lot of others can understand its meaning.
That career was the shadow of my true purpose – those experiences simply just pushed me in the right direction, universal trial and error.
You can really feel that 'HOLD ON TO ME' comes from a place of love, did you find it easier to create than a track driven by other emotions?
Good question, inspiration is a really interesting thing. I view it as a living being, floating by and waiting to be brought to life. Personally, I think that's how emotions work too – they're there, and then whether you choose to hold on to it or let it go, things happen.
To answer your question, at that specific moment in time, I latched onto that emotion/inspiration then cultivated the record. I wrote 4 or 5 records in that two weeks span, and funny enough I think they're all different and I don't think one was harder than the next – I just surrendered to the emotion/inspiration and did the work to get it done.
How does it feel to have your debut release on the coveted Proximity label?
I feel eternally grateful and excited. Proximity has an incredible community of artists and fans alike and for their team to make me a part of that family is nothing less than a dream come true. Everyone involved has been so sweet and I think we'll have a great relationship moving forward.
Do you have any upcoming plans for 2022 you can share with us?
2022 is a really exciting year. I have other releases en route and I'm looking forward to playing them out live for the first time as an artist – small club or a big festival, it really doesn't matter to me I just can't wait to meet new people, connect deeply, and share moments together.
Also, my close circle of family and friends are doing incredible things in their lives so I'm along for the ride and enjoying every minute of it.
---
This is only the beginning for Grayson Repp's career, and we look forward to seeing where it takes him in the future.
Connect with Grayson Repp