Last year for New Years Eve, Gramatik joined the bill with Bassnectar for the epic 360 Birmingham show. New Years Eve is the time to shine for popular artists, with special individual performances from artists all across the spectrum: STS9, Phish, Above & Beyond, and more.
To add to the exceedingly long list of possible things to do for NYE is Gramatik. On December 31, Gramatik will host Big Wild, Ramzoid, and Cobyrama at Terminal 5 in New York City. The previous night, Gramatik will perform at Decadence Music Festival in Denver.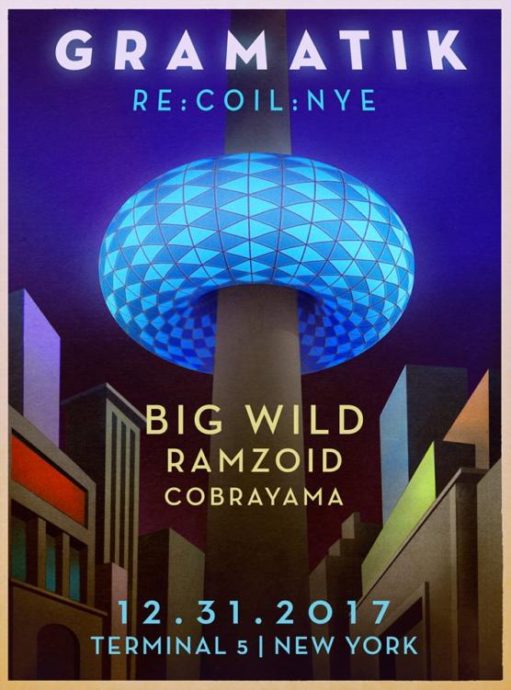 The RE:Coil edition of this show is extremely unique to Gramatik. The stage design is inspired by the famous innovator and engineer, Nikola Tesla. Who is known for his work with electricity and magnetic currents. Should be a wild sight to see!
"While we recoil from the previous shocks of last year, it is also a time to remember we can always harness the good which exists inside every one of us and continue to fight for a better world for all humanity."
If you are in the New York area for Christmas, this show is one you don't want to miss!
To purchase tickets for the event, click here.