---
The legendary British rock band Gorillaz is set to play their first ever Florida show in Miami atas one of headlining act of III Points. Taking place October 13-15, III Points Music, Art, & Technology Festival will be held in the historic Mana Wynwood neighborhood of Miami.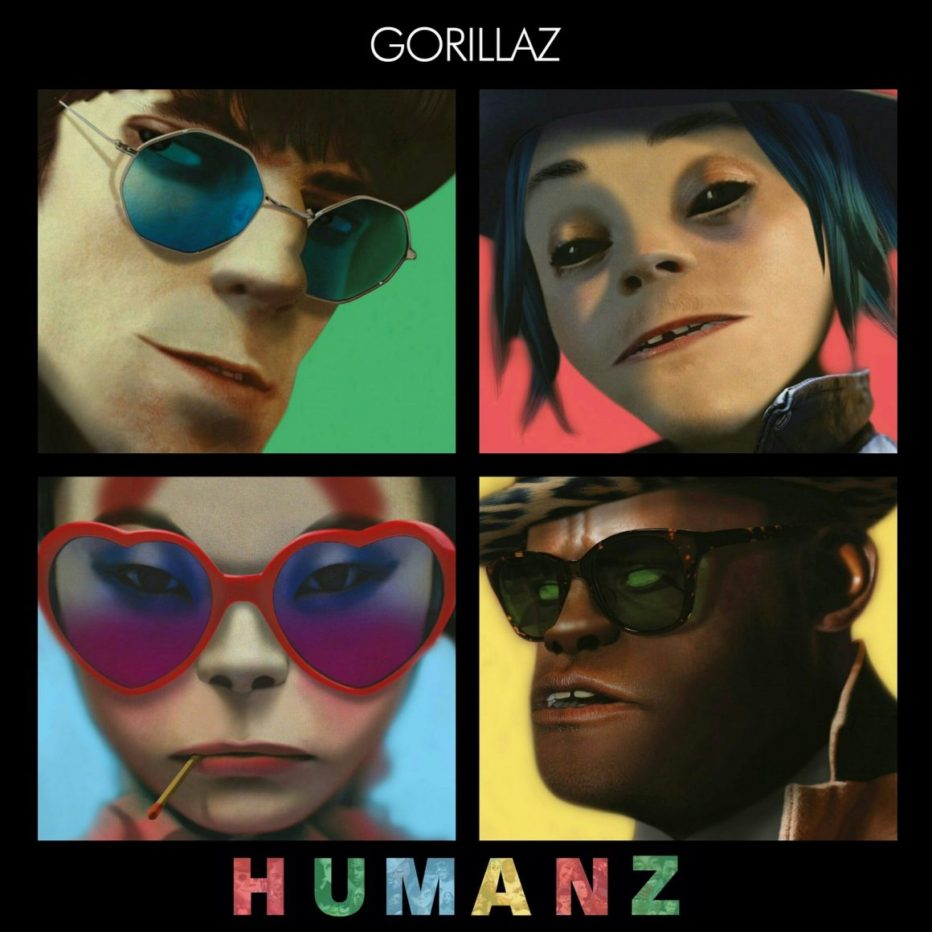 A bit of history about the mysterious Gorillaz…
Gorillaz rose to fame in the early 2000's their hit single "Clint Eastwood." In 2005 the group released "Feel Good Inc.," which dominated the Billboard 100 for several weeks. The song boasts hundreds of millions of plays over multiple streaming platforms.
Following the release of their most recent album, Gorillaz has been all over performing their new music as well as their fan-favorite tracks. Humanz was released on March 2017, and features artists like Pusha T, gospel legend Mavis Staples, Grace Jones, Vince Staples, and more.
Blur and Gorillaz co-founder, Damon Albarn said that on Humanz, he set out to create something not overtly political, but "an emotional response to politics". The band removed all references to Donald Trump because they did not want "to give the most famous man on earth any more fame."
Humanz was well received from both critics and fans–not an easy feat. Consistent comments of praise seem to surround the album's ingrained political themes, along with its dark, yet playful, "party" sound. The Guardian called the album "a party album for a world gone mad."
Having played about only 60 shows ever, you do not want to miss such a rare performance from Gorillaz.
III Points is set to be the last stop on the group's North American tour. It's been 7 years since Gorillaz last toured North America–making this performance a must-see for thousands of fans. This is an exclusive show and once-in-a-lifetime opportunity to see such an innovative, talented group perform.
After revealing the daily artist breakdown, it is confirmed that Gorillaz will close out III Points on Friday night. Single day tickets have now been made available, but with a LIMITED AMOUNT–prices start at $99.
If you haven't got your tickets yet, make sure to get them now–before they sell out! You never know when you'll get another chance to see Gorillaz perform.
---