Australian newcomer Godlands is going to turn some heads in bass music communities.
Her new single, "Pleasures" strikes the rare balance between trap ferocity and creative sound design that's cemented some of our favorite heavy-hitters.
"Pleasures" growls with the somber horns and subwoofer wallop of artists like Oski, Nitti Gritti and UZ, with slick turns of rhythm that make each phrase an ever-mounting wave of sound.
Halfway through, the track cuts to silence and a sample calls, "how y'all feeling tonight?" The submersed beat climbs back up for air, keys swirling before breaking the surface with a colorful glissando of synths that bring the track to a shimmering refrain. It's a satisfying exchange between melody and intensity that sets songs like this apart from the dime-a-dozen "run the trap" bangers.
"Pleasures" marks the launch of Godlands debut tour, where she'll be performing with industry stalwarts like Excision, Jauz, QUIX, and Getter. Catch here through her Australian dates!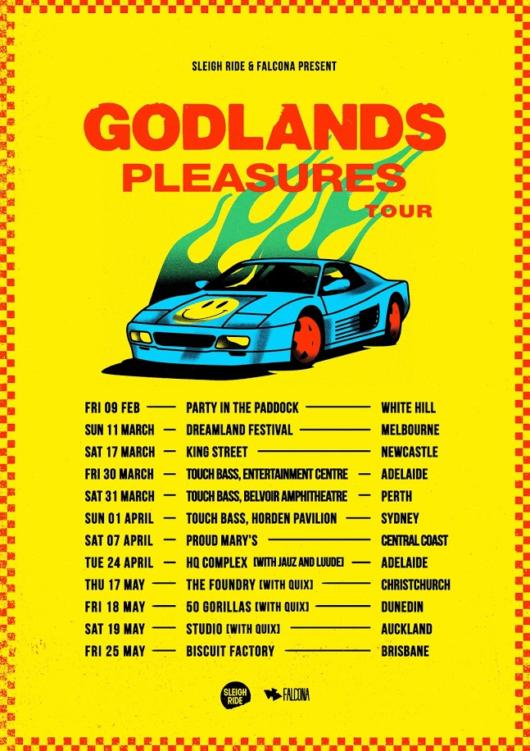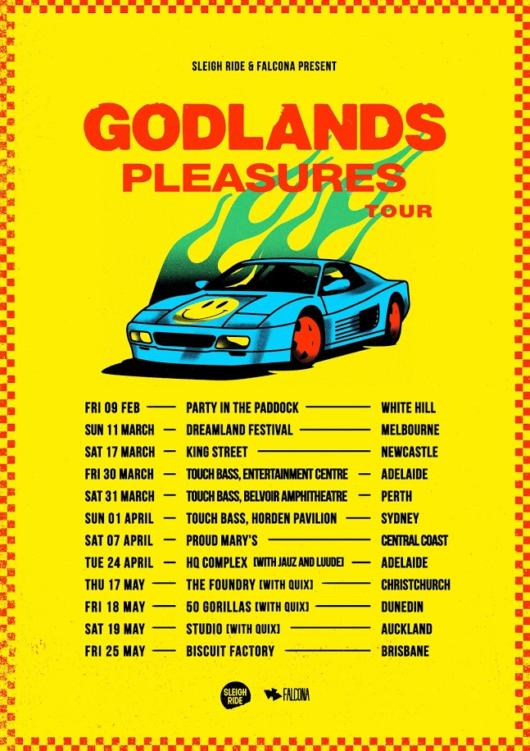 https://soundcloud.com/iamgodlands
https://www.facebook.com/iamgodlands
https://twitter.com/iamgodlands
https://www.instagram.com/iamgodlands