Gian Varela scores a huge win on the new collaborative single "Ponme Loco" with Laidback Luke and Melfi.
---
Many EDM artists only dream of having one of their songs play on the stages of Tomorrowland. For rising Spanish house producer Gian Varela, that dream just became a reality. The Panama-born DJ / producer has been steadily gaining support from some of dance music's biggest names. His latest single, "Ponme Loco" adds another EDM great to his list of collaborators, Laidback Luke.
As one of the most established electronic artists in the world, Laidback Luke joins Varela on a single where both artists are able to put their best foot forward. "Ponme Loco," which translates from Spanish to English as "Get Me Crazy," represents more than just a fresh song from two talents, but a merging of highly diversified influences that's fused into one relatable moment.
Laidback Luke has been playing this release at massive European festival dates like Tomorrowland, Parookaville, Electrisize Festival, and more. For Gian Varela, more bookings are in the works, and he is certain to flex this single and more for new and established fans.
"I met Gian Varela during this Miami Music Week and his energy and vibe works perfectly for my team and I. He came to us with a bag of demos and I felt Ponme Loco was the perfect fit for me. I think it will help a lot of people go "crazy" on the dance floors. Let's go loco this summer!"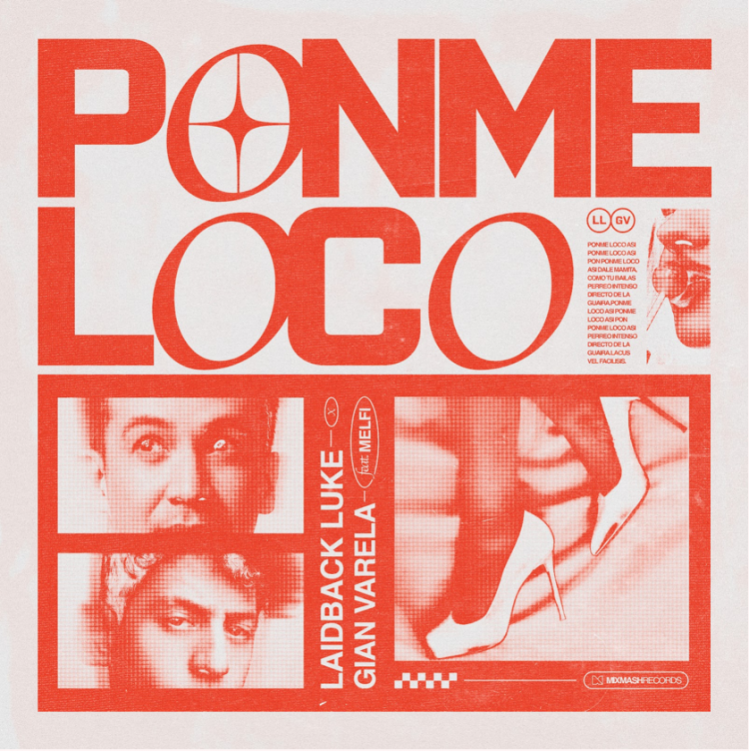 Follow Gian on Social Media:
Facebook | Instagram | Twitter | Spotify | Soundcloud