THE DREAMY FESTIVAL UNDER THE STAR-FILLED REDWOODS IS NEARLY HERE! Northern Nights Music Festival is just days away, so we tapped expert festival-goer, DJ, producer and all-around baddie Mary Droppinz' for some of her absolute festy necessities. Whether you're tent camping, car camping, RV camping, or getting wild in the all-terrain camping, this list is sure to include some goodies to remember.
---
Tell us Mary Droppinz' – What can't you live without at a camping fest?
---
LMNT Electrolytes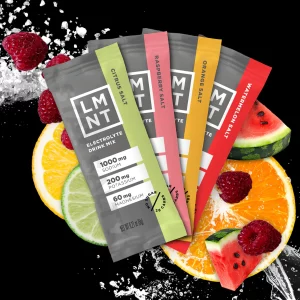 These are the best electrolytes in the game! Keep hydrated and healthy while camping.
Sea Moss Supplements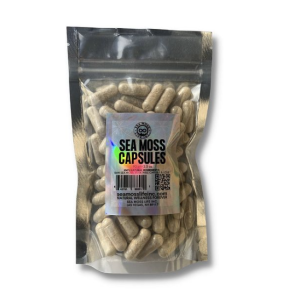 These make sure I am supplementing my body while partying and camping!
Liquid Death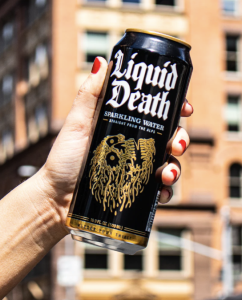 Absolutely love drinking my water cold from the can in my cooler.
Osea Body Oil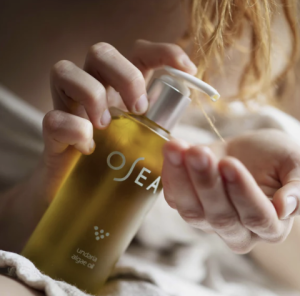 This body oil keeps my skin moist/hydrated while in camping conditions.
Manta Sleep Eye Mask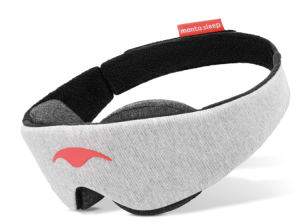 So helpful for getting extra sleep when I might be going to bed during sunrise 😉
---
We needed these tips as much as y'all did. If you're not sure on what else to bring or what the rules of NNMF are, head over to their FAQ page for the deets. Be sure to head to Mary Droppinz' set for an out of body experience this weekend. We'll see you there!
---
Keep Up With Mary Droppinz' 
Facebook | Instagram | Twitter | Spotify
Keep Up With Northern Nights