MTV recently announced the creation of a brand new documentary called HARD10: A Decade of Crashing Sound Barriers with HARD, Holy Ship! and Destructo. The film will cover the life of Gary Richards, the founder and owner of HARD.
Over the past ten years, dance music has seen its rise in popularity sky rocket in the United States. Pioneers such as Gary Richards are the people who continue to push the music forward. Gary has been a vital part of the massive growth of dance music. Richards, also known as the popular DJ Destructo, has been supporting emerging electronic and hip-hop music through events such as HARD SUMMER, HARD Day of the Dead and HOLY SHIP!
HARD officially celebrates its 10th anniversary in 2018, and the documentary will pay homage to the mega brand by showcasing epic footage from over the past ten years
"Viewers will see archival footage of HARD's first-ever party HARD NYE in Los Angeles in 2007 as Justice, Steve Aoki and Peaches ring in the new year. There is also behind the scenes footage of DJ AM's epic Daft Punk set from HARD HAUNTED MANSION in 2008, as well as interviews with Richards and HARD luminaries and fans Steve Aoki, DJ Snake, Giorgio Moroder, Dita Von Teese, Claude VonStroke, Too $hort, Anna Lunoe, Duke Dumont, Justin Martin and Ghastly".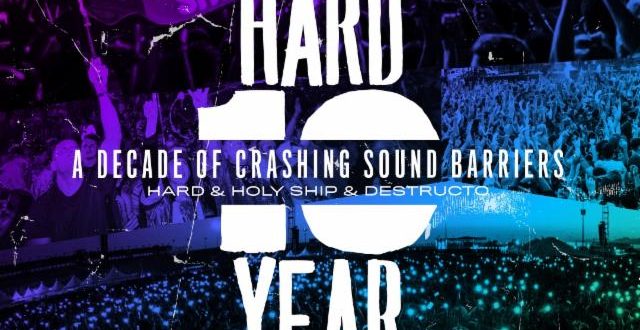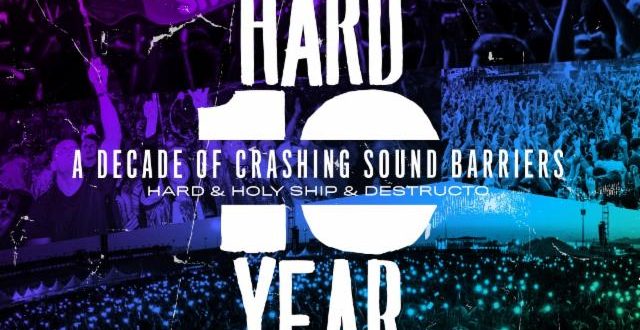 On Monday, June 12, HARD will stream the documentary at 12:00pm PT via www.facebook.com/hardfest. The documentary will air on MTV Live Saturday, June 10 at 9PM ET.
h/t: Vents Magazine Photo: Oh Dag Yo Photo