Florence + The Machine is currently touring in support of her recent Album release High as Hope.
Most noteworthy of these dates are two nights at D.C.'s The Anthem, and at famous venues such as Barclays Center in New York. Earlier this year, Florence kicked it off in style at Outside Lands as the first ever female headliner.
Florence + The Machine's latest album release features lead single "Hunger," a catchy and powerful track.
Listen to it below:
The album, High as Hope, was released to rave reviews, including nomination for the Mercury Prize. Entertainment Weekly described Florence's voice as "ethereal." Likewise, SPIN said she is "supernatural."
To hear "Hunger" and other songs off Florence's newest LP live, check out the remainder of the tour dates below: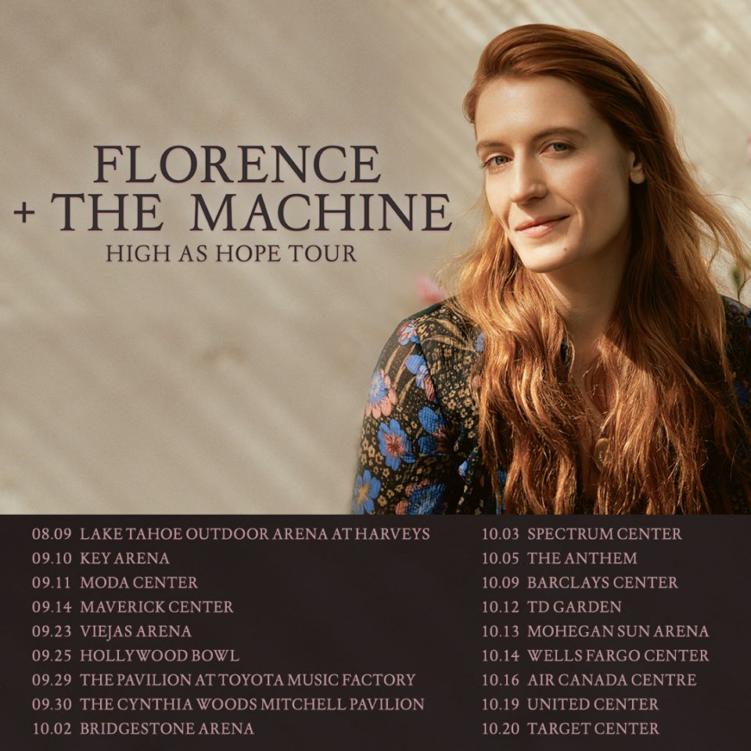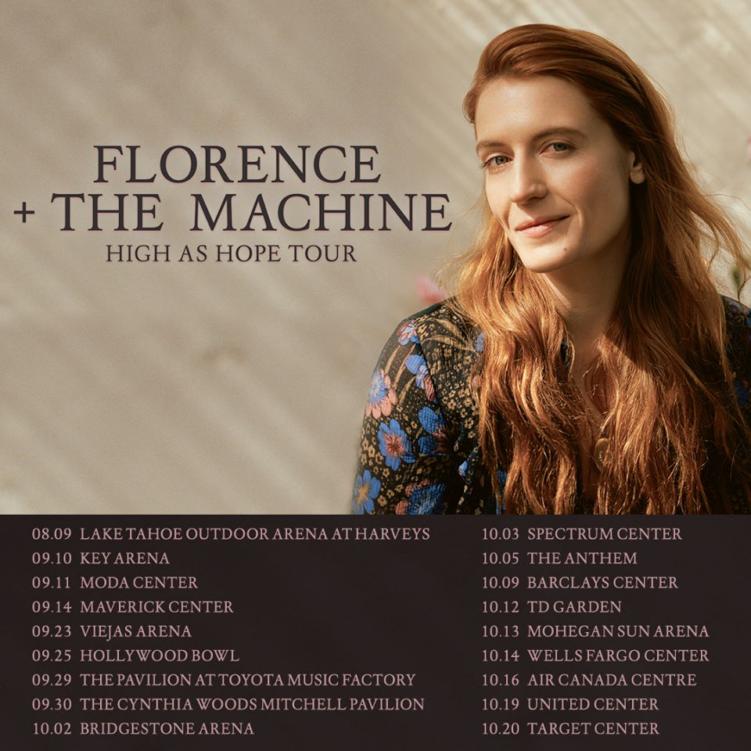 Featured image via artist Facebook page.