If any electronic producer is synonymous with Halloween – it's probably Figure. Josh Gard's discography spans half a decade and centers around the ghoulish.
The ninth installment of his Monsters LP Series, Asylum, was released earlier this month. Asylum tells the story of Dr. Death and Patient 138. Utilizing Figure's signature horror samples and massive sound, it's a chilling story of horror and bass meant for any spooky celebration.
It's probably safe to assume Mr. Figure is a bonafide horror buff. In the spirit of Halloween and the new Asylum LP, River Beats got the scoop on his favorite, ultra-scary, tried and true horror villains.
Figure's Top Five Favorite Horror Villains
1. Leatherface takes the cake for me. Not only is he based on my favorite serial killer, Ed Gein, but even without the chainsaw and human skin mask, he could still rip you apart with his bare hands. Having his entire family behind him and helping with his bloody adventures makes it even easier to get behind.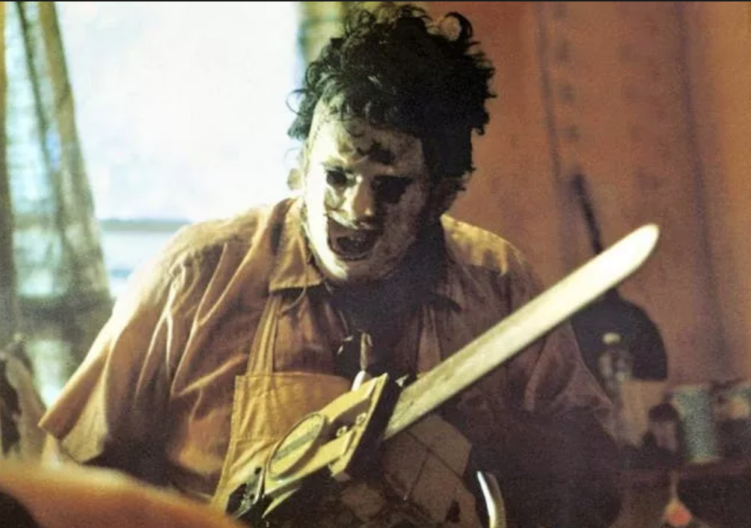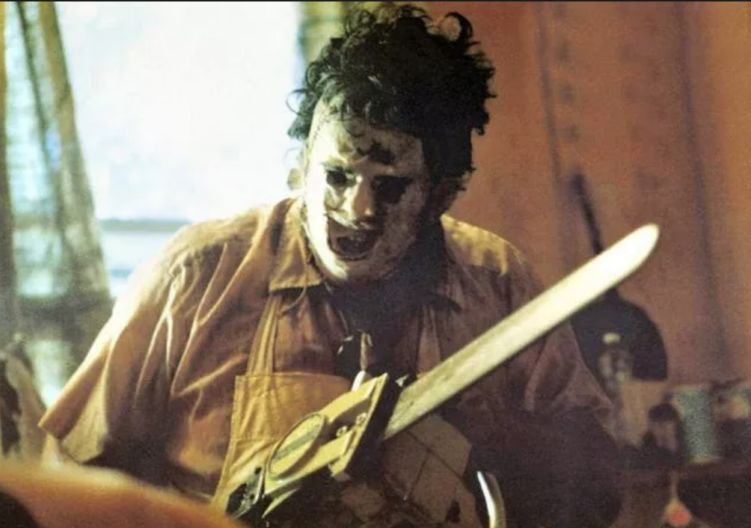 2. Hannibal Lecter has always intrigued me. Not only is he a very well spoken and classy man, but he loves to ingest humans.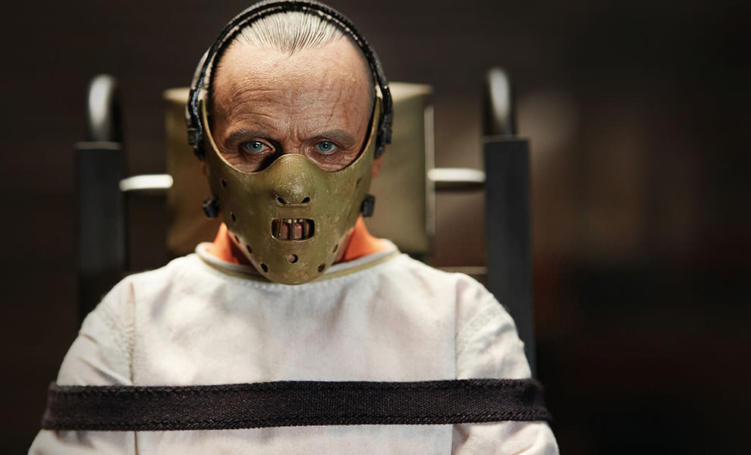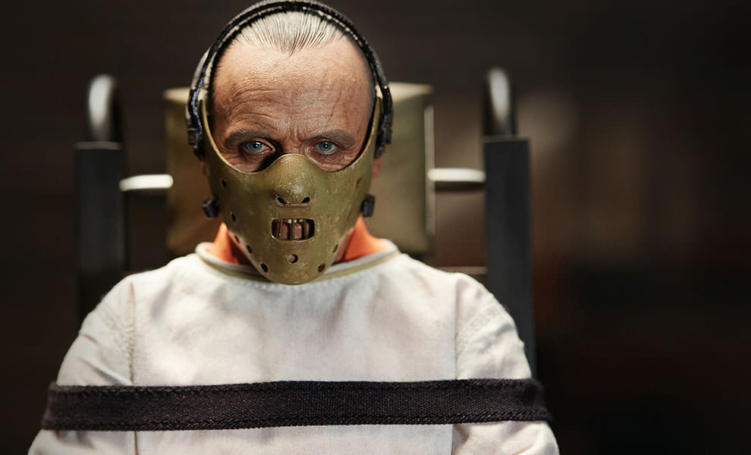 3. Damien Thorn from The Omen. The Omen is one of my favorite movies of all time, so of course, this little dude is the homie. He is the fucking Antichrist if I ever had a kid.. I'd like it to be like him.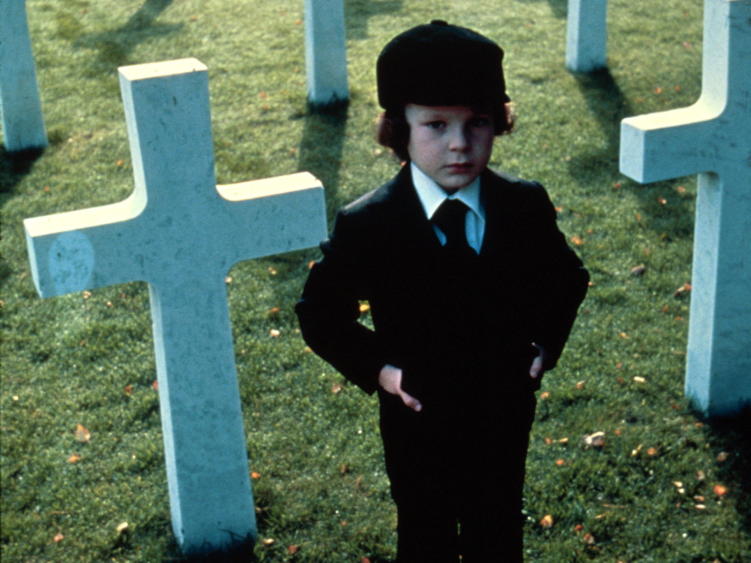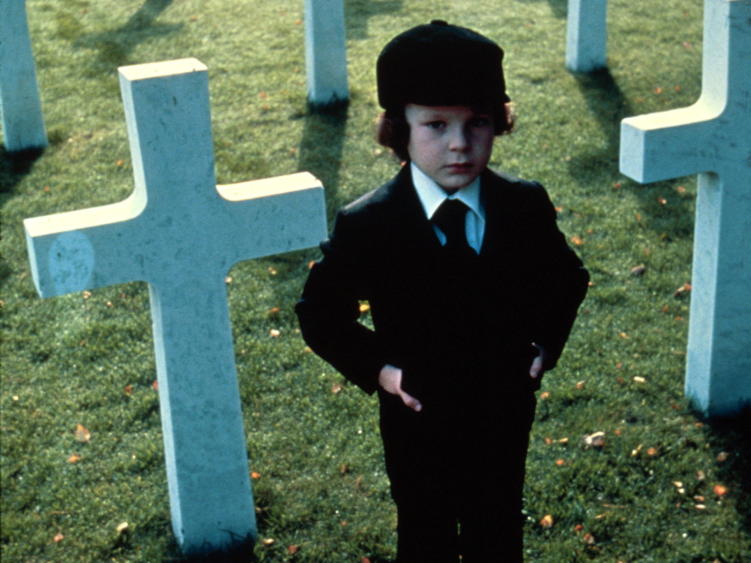 4. Freddy Kruger might seem like a typical choice. It is, but one thing to really consider about Freddy, is that he is a threat all year round .. no matter location. Normally you only have to worry about not going into the certain spooky woods, or maybe not going to Haddonfield on Halloween. Not with Freddy, as long as kids remember him and have some sort of fear directed towards him .. he can find, and get you.
5. Last but not least, PinHead from Hellraiser. Him and his bondage enthusiast demons, the cenobites seem like they would be a good time. His whole look gives him a Dracula-esque vibe, which sets him apart from most modern 'Monsters'. Knowing exactly how horrible it would be for me to solve/open the puzzle box … if I had the chance .. I still would.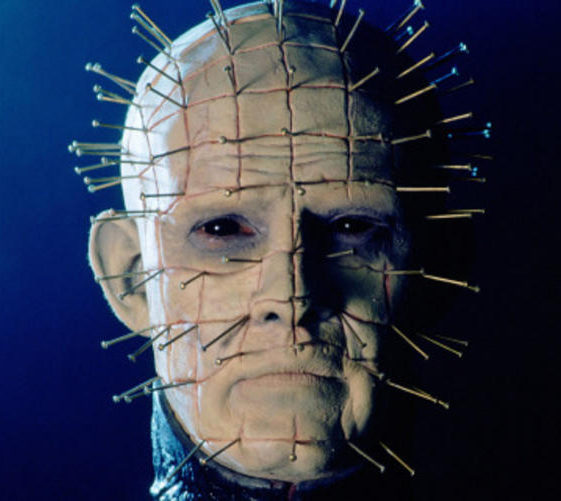 Stream Figure's Asylum LP Here
Follow River Beats for the scoop on all your favorite artists and their latest releases.