When planning for a perfect event you should first understand that you will face some challenges and not everything will run the way you want. But you should always be calm and collected even when you are screaming for help from the inside. All the pressure will subside when you have achieved a successful event. Additionally, if you have ever organized an event, then you know it requires you to have a lot of experience, vision, as well as expressiveness to be able to attract your audience. You also have to be keen on how you spend so as not to go out overboard with your budget. It takes a lot of patience and experience when it comes to organizing the perfect event. Below are expert tips to organize a perfect event.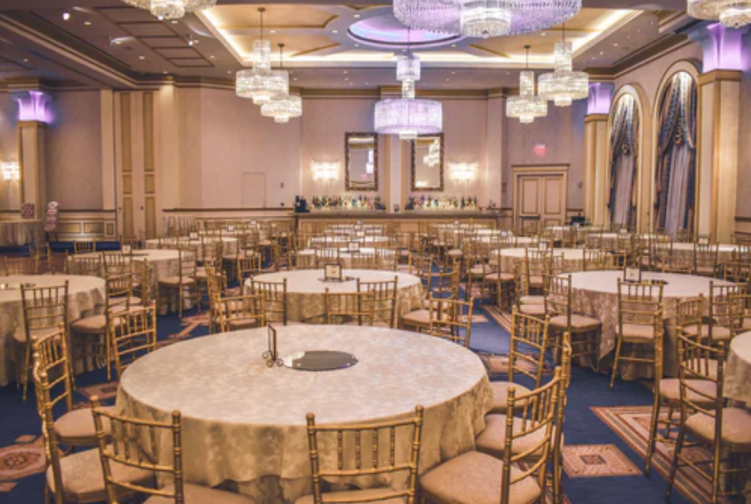 Seek Help
The last thing you want is for your event to go southwards. You'll want to ensure that your guests are entertained. There are various ways you can make this happen but to get the load off your shoulders, you need to hire the right event entertainment crew for your event. Whether it's a corporate event, a formal, or casual event, having an entertainment crew can help liven things up. You'll however need to include this in your budget if it has to work.
Stick To The Budget
It can be overwhelming when organizing an event budget, which makes one want to skip all that budgeting crap and get straight to signing the contracts. This may seem like the perfect way to get things done, but it will only set you up for doom. Creating a budget will limit you from spending more on unnecessary things. Here are some things you might consider when setting up a budget for that perfect event:
Evaluate your costs

Consider an aftermath evaluation and settling of bills

Recognize your event strategy

Consider financial help if you have little funds in your account
Be Creative
Creativity allows you to inspire others, invent, and innovate. To be creative, you must lessen your stress levels. This is because once you are stressed you lack the energy and oomph required to be creative. Also, when stress-free you can stop worrying about the monotonous tasks or your nitty-gritty that will not allow you to be your best. It's only when you are free from such stress factors that you'll have enough energy to create an astonishing experience for your event participants? Below are the best things to achieve creativity when organizing for an event:
Open up to new ideas

Try to take a walk whenever you feel stuck

Get out of your comfort zone

Take a break from work

Keep time

Be an early person
Look For A Perfect Venue
Choosing the perfect space or venue for your event is very critical to the success of your event. But once you recognize the purpose of the event and what type of event you are planning for, you should know all the requirements needed before selecting the venue. The following will help you choose the best and perfect event venue; the date of the event, try out different locations, schedule a visit, consolidate your client's choices, and consider the venue restrictions and their services.
Put Together A Devoted Team
You need committed people to organize an event, and we all know two heads are always better than one. Additionally, a team that is willing to vest their time, expertise, as well as their knowledge into the event makes your work much easier and smooth. Here's how to organize for a team that will not let you down when organizing for an event:

Delegate roles

Ensure that your team believes in your agenda

Let it be a learning process for your team

Manage your time over the course of the planning process
Try To Negotiate With The Suppliers
For your event to be perfect and on the scheduled time and date, you need a good event planner to negotiate with different suppliers. Once you find the right supplier, you can be sure your event will be the talk of the town. It also helps to choose authentic suppliers and avoid being deputed. Here's what you need to know about negotiating with suppliers:

Always have a plan and know what you know your wants and needs

Don't rush to accept deals

Only choose what you need and prioritize the necessities

Ask for options

Keep your options open

Stand with your prize
Always Have A Backup Plan
If you have ever prepared or even planned for an event, then you know there are recurring issues in every event, and most of the mistakes are so small that they are unnoticeable. But at times, such issues can accelerate to a point that you need to go to plan B. And this is very important for an event planner because you never know when or what to expect and having a salvation plan can in so many ways avert unwanted eventualities. The crème de la crème is to always have faith that everything will go as planned while remaining realistic.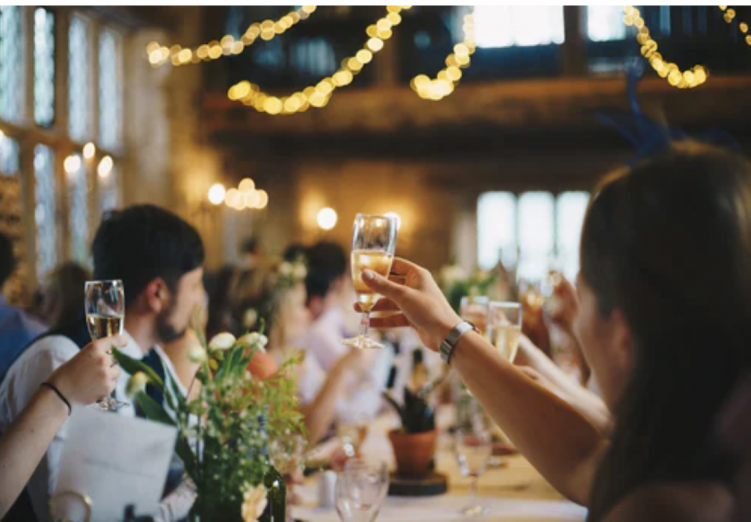 It can be very difficult to achieve the perfect event. Yet, you have ways that can help make it a walk in the park. You need all the help that you can get to make it your best creation. The above pointers will help you organize a perfect event.