After Solidifying himself in the industry In 2015, electro-funk pioneer GRiZ made the announcement of his very own record label: All Good Records.
Prior to All Good Records, GRiZ released his album Rebel Era, which saw massive success. Currently, The All Good Records team has supported many artists, primarily in the electro-funk genre over the past two years. Sunsquabi, Russ Liquid, Freddy Todd, The Floozies, Manic Focus, and KJ Sawka were all artists listed under the label.
But Is All Good Records no more? There are several elephants in the room to suggest the label has disbanded.
The last Facebook post on the All Good Records Page was November 2017. The page has received very little engagement since then, and there has been no new activity in 2018. Along with the Facebook page, if you go to the domain for AllGoodRecords.com you get a dead link.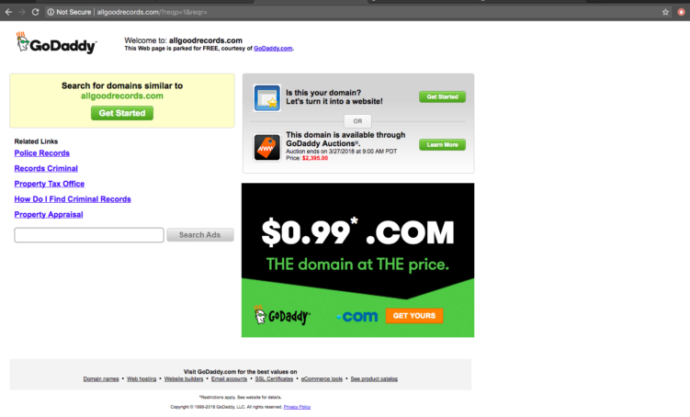 Another key feature is that prominent members of All Good Records have been quietly releasing music under their own names. Manic Focus released his album Minds Rising in April of last year. Even though he was an artist listed under the All Good Recs site, he released the album under his own name: Manic Focus Music.
The last piece of evidence?
GRiZ is now listed under Red Light Management as an artist under their management. RLM is one of the largest management companies in the world. Artists that they represent range from Alabama Shakes to ODESZA.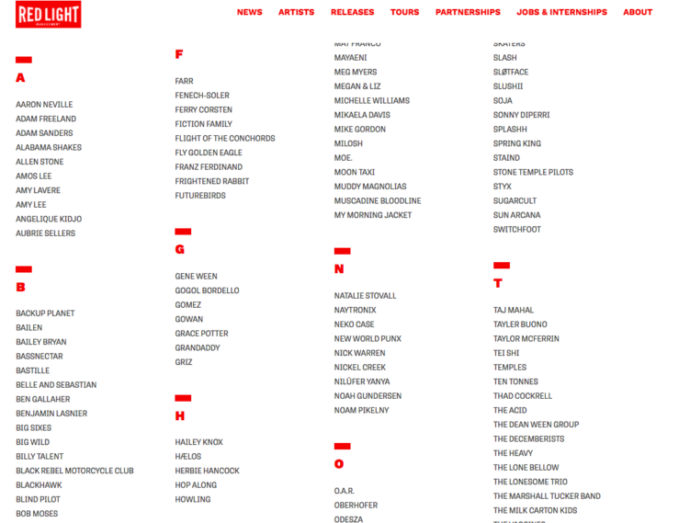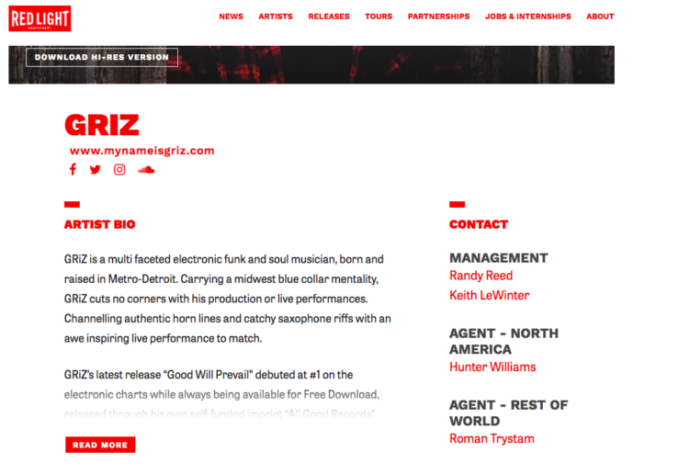 Do you think All Good Records is no more? Maybe an official announcement from GRiZ is coming soon…