Since its early years, house music inextricably ties back to politics. The communities that grew from it provided avenues for free, unhindered expression. In many ways, participation in house music culture was an active rejection and resistance against the mainstream.
Shout, the second LP from New York-based artist Eli Escobar, accesses that same history of counterculture but goes further, daring to venture into the darker themes of everyday resistance. For each moment of positive release and self-affirmation on the album, there is an equal undercurrent of sorrow and frustration.
A glance at Shout's album artwork reveals the source of inspiration – America's current political climate.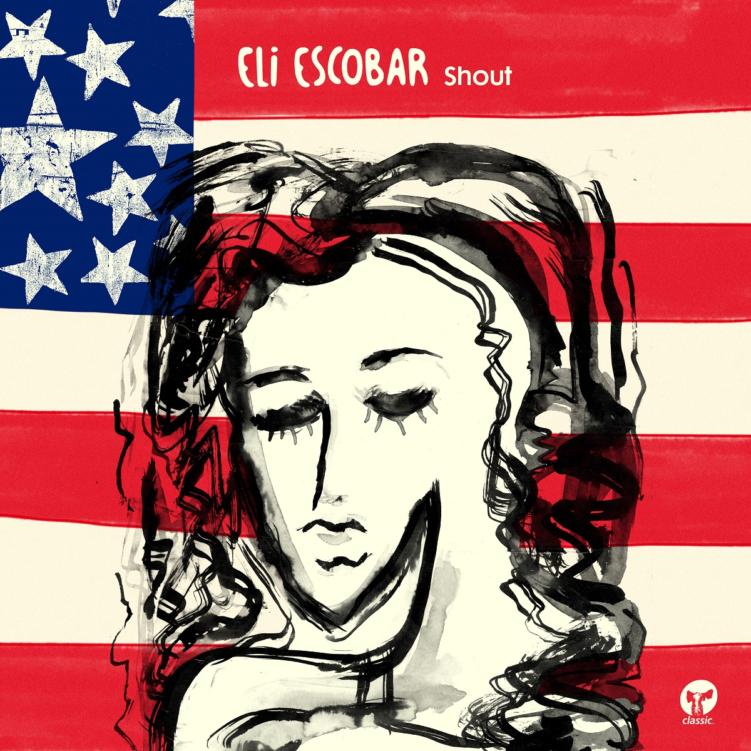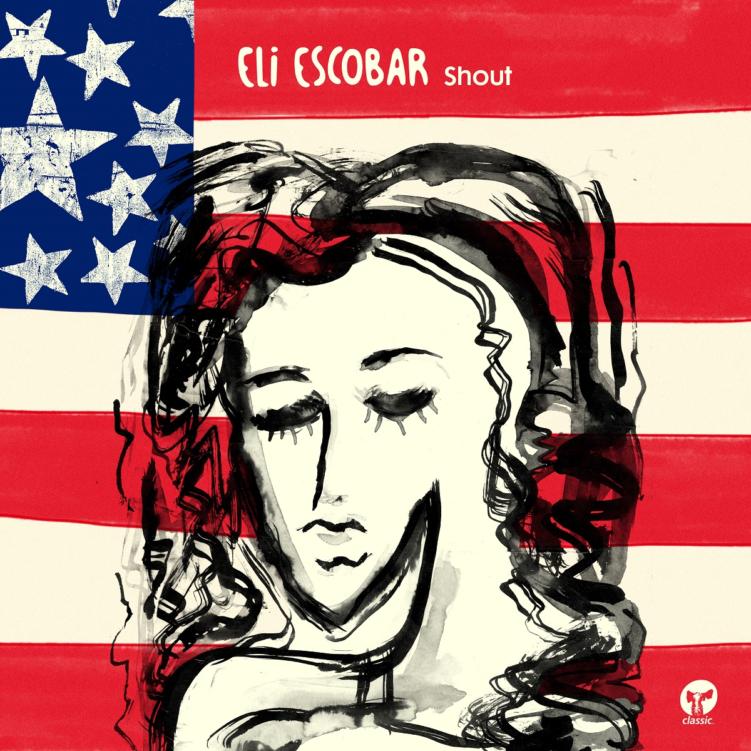 Or in other, less diplomatic terms, the album draws inspiration from America's steep descent into a hellish parody of itself. Tracks such as "Nightmare Rag", "Interlude (American Sorrow)", and "ANGR (Country Music)" are unambiguous about the subject matter. The carefully sparse selection of vocal samples combined with instrumentals communicate the producer's thoughts without relying heavily on lyrics.
Another standout track, "The People" makes a direct reference to today's politics. During the introduction, a chorus sings, "Man lyin' on nationwide TV./Put all the dirty blame on you and me./Man living in a white house sittin' pretty". Despite this bleak intro, Eli Escobar leaves a message that gives more agency to the listener, as the track launches into a moody instrumental. A vocal sample repeats the word "people," making for an empowering anthem that sounds right at home in the early hours of a dance floor.
The second half of the album transitions to more pensive and upbeat tracks such as "City Song" and "Muzik" before concluding on a very ambiguous note. "Goin' On?," the soulful closing track, sits at the halfway point between melancholic and optimistic, giving the listener freedom to choose their own interpretation.
As a whole, Shout is a much more honest take on the zeitgeist of the underground scene. There are empowering and uplifting messages throughout, but those messages are reactions to the profound dissatisfaction that many feel on a daily basis. It's house music, but not necessarily happy music or uplifting music. Instead, Shout is inclusive of the full range of emotion, as well as the ugliness that accompanies politics in America.
Beyond the political overtones, Eli Escobar puts the fingerprints of New York City throughout the album.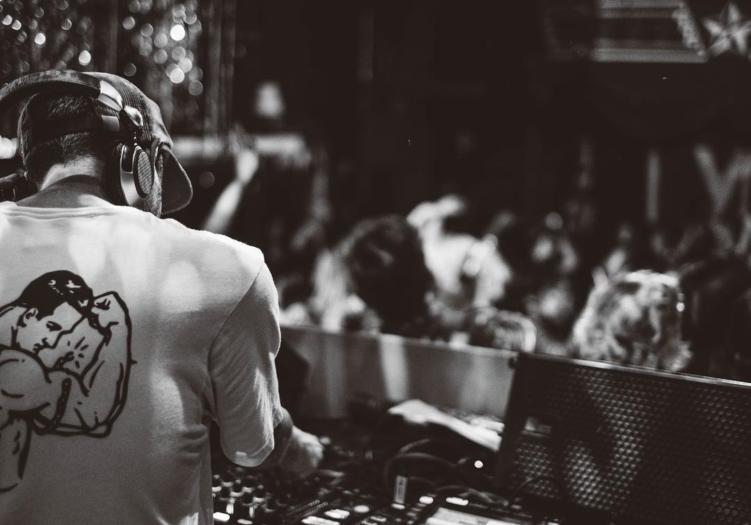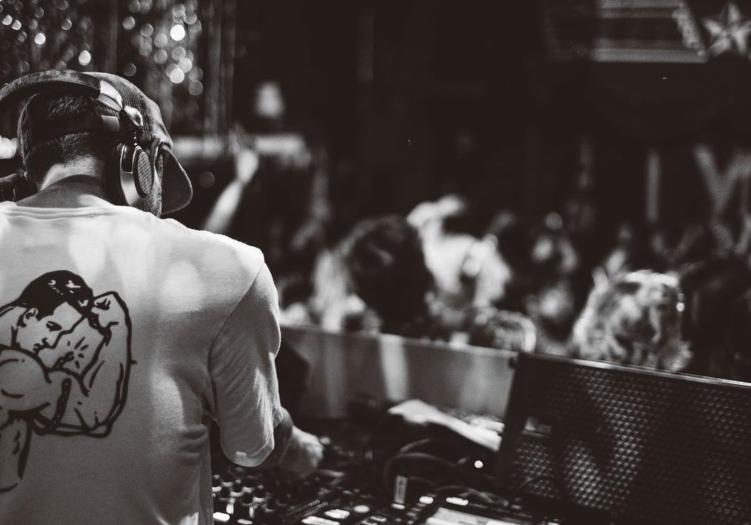 He displays his musical influences front and center, incorporating lyrical themes of hip-hop, instrumental samples of jazz, squelching beats of acid house, soulful vocals of R&B, and even the hand drums of Afro-Caribbean music. Police sirens, crowd noises, and the sounds of traffic appear throughout, further immersing the listener within New York.
But it's not escapism that Eli Escobar sells here. As much as there is a love for the city, its people, and for dance, there are flashes of sorrow, anger, and frustration. Because of the honesty with which he treats the subject matter, it helps us directly confront what we all know: we live in uncertain times, our political system is shit, and a lot of people are hurting – but music will give us brief, if not lasting relief.
Out on the dance floor, most people look for a respite from the sometimes bleak world that exists outside. DJs may spin songs about hardship, loss, and loneliness, but ultimately, the themes of love, acceptance, and resilience prevail. The tracks on Shout, and the album overall, exemplify that it's not only okay, but necessary to carry the political baggage of the outside world into the club.
Let's hope DJs will also take the cue.
Listen to the Shout in its entirety via the Spotify player below:
Shout is also available to stream and purchase across all major platforms.
---
Follow Eli Escobar:
Soundcloud | Facebook | Twitter | Instagram
---
Feature image courtesy of artist.