Attention all artists and creatives: This one is for you!

For the first time, Elements Lakewood is offering an exciting grant program to showcase your talents. But, there's a twist: the final product must observe sustainable arts practices.
With Earth Day right around the corner, the Elements' Sustainable Arts Program encourages interested parties to submit an idea that keeps environmentally friendly build practices, educational opportunities, and ecological demands in mind. The final product can be a sculpture, installation, immersive space or interactive piece.
One artist/group will receive a $1,000 grant to showcase their work at the event and two tickets to the festival.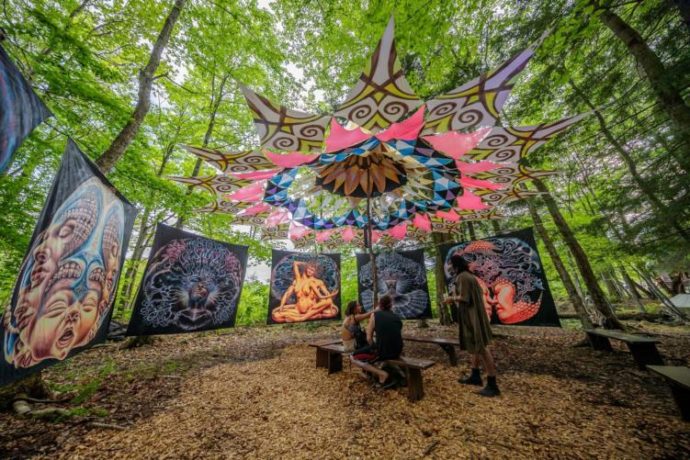 Apply here.
---
IDEAS FROM ELEMENTS TEAM:
Solar powered kinetic art
Wind or water powered art
Art the incorporates recycled materials
A piece that incorporates natural foliage (branches/sticks/fallen trees) and materials from festival site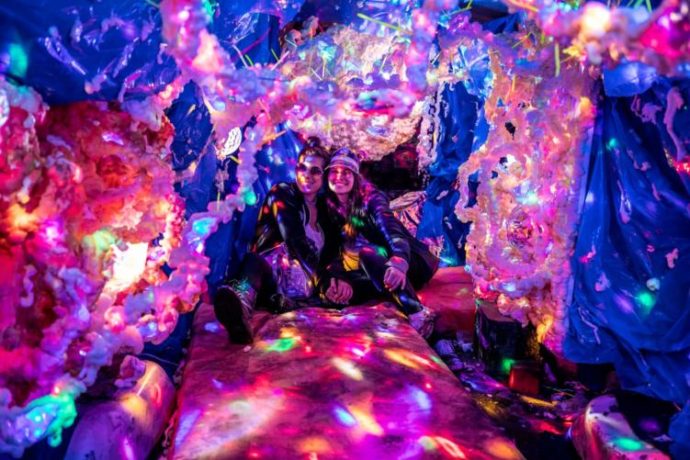 Visit Elements' hand-curated idea board here.
"Elements Festival is dedicated to inspire relationships through musical, visual, and performance arts. It is our mission to offer creatives a support from financial stresses, the ability to nurture artistic practices, and open a diverse connection within the Elements artistic community."Elements Lakewood Team
---
Connect with Elements Lakewood:
Facebook | Instagram | Twitter | Website
Connect with BangOn!NYC:
Facebook | Instagram | Twitter | Website