Ekali shared some interesting news via Instagram yesterday. The producer posted a screenshot of his computer to his Insta story, in which the words "Ekali & Skrillex – ID1" were written at the top.
Within the following few hours, the post was deleted and the evidence was gone. Just like everything else that makes it way onto the internet, the post did not die without some notice.
Reddit users shared the post via r/Skrillex leaving fans to ponder a few things. Firstly, does ID1 mean there could be more than one unreleased Skrillex & Ekali ID? Secondly, will we ever get a release, or will Ekali just continue to shares files that might never see the light of day?
Ekali is OWSLA's wonder-boy, so this was bound to happen at some point. Let's just hope we get to hear it sooner rather than later.
check out the now-deleted post below!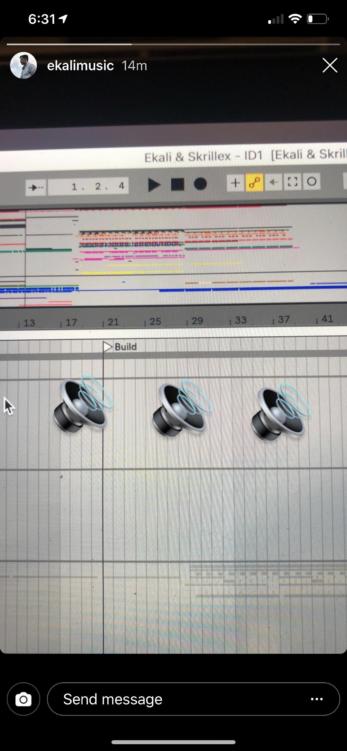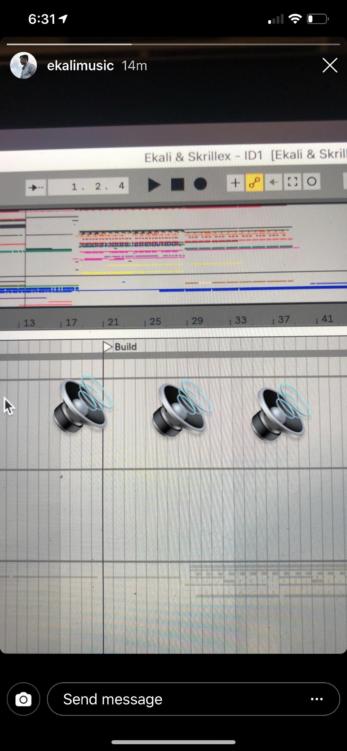 ---
Featured Image: Dancing Astronaut