There are a lot of people who don't take creative jobs seriously just because they're based in the arts. They don't look at the effort or how much time and energy is dedicated. Choosing a career and becoming a music producer is not one of the easiest things to choose in life, especially that people tend to look down on artistic careers.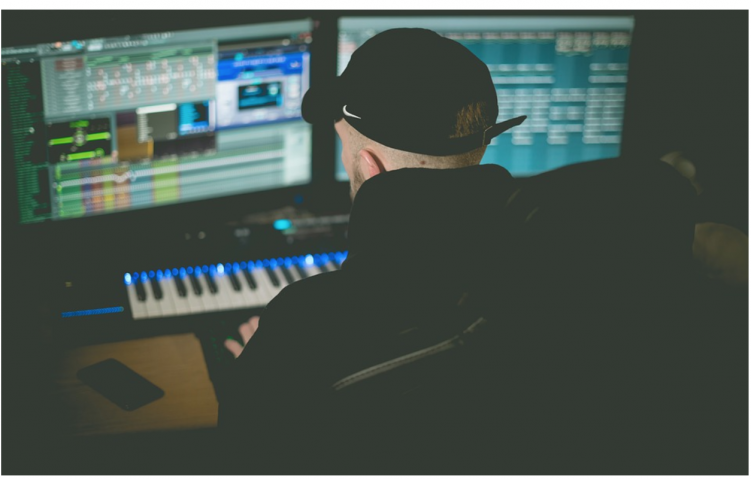 Being a music producer requires certain things, for instance, you need to have a bachelor's degree in music. You also need to have a good background in sound editing techniques, knowledge about the industry of law and ethics, and finally 4+ years of experience with digital audio software and hardware.
Creating Ideas
One of your many duties as a music producer is to help create content. This content needs to be true to you and the artist, but it also needs to resonate with the audience. This can be a bit challenging because you want to create the kind of content that will make a difference in someone's life, you don't want to just cater to what's popular right now. Creating songs that are genuine and authentic in nature can be a bit challenging, however, it is one of your responsibilities now.
Contracts and Negotiation
As a music producer, you'll find that there are certain skills that one naturally develops in life, like communication skills, come into play in this job. Unlike other kinds of skills that you need to develop first, which you can achieve in university. If you want a career in music production, check out DegreePlanet.com for a list of universities offering degrees online in this field. Applying online is much more convenient and will do wonders for your career if you want to have a solid background in the science of reading, understanding, and developing contracts, as well as negotiating with people.
Enhance Projects
Another thing that you're expected to do is enhance projects. This means that you need to improve the kind of gadgets you're using, work on the music itself more, and find creative ways where you can produce a song or an album in a way that really resonates with the audience. In order to do something like this, you need to seriously have a good background on the subject. You can also take courses on the side to improve your knowledge when it comes to certain things, which will inevitably lead you to enhance your music.
All in all, music producers are one of the busiest people because of the number of things that need to get done. They also never stop learning, which means that their learning curve is always rising, since they're being exposed to new ideas every day. This could be seen as exciting, but it's also a bit tiring for them. They also need to have a solid background on how to deal with people in this field and how they can create and develop contracts. A lot of time and effort goes into mastering the duties and responsibilities of a music producer, and it is certainly a job that should be well respected.
---