Well well, fall has arrived and the fun just keeps coming. Infrasound happening this past weekend with a stacked line up and directly following we have Nocturnal Noise 2. And after a long, twice postponed interlude of the event, we're hitting the streets of St. Louis to enjoy another weekend of incredible underground music.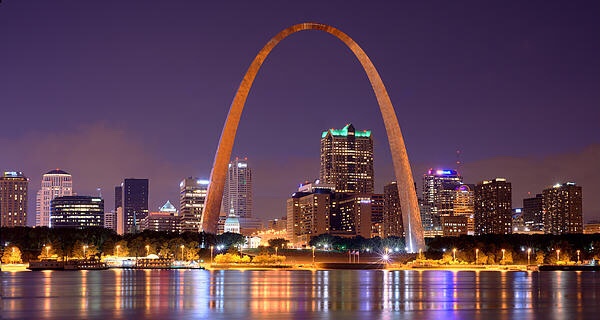 First, it all starts with the man himself, the one and only Clayton Elkins. Clayton began DownRight Entertainment several years ago in St. Louis, Missouri and has continued to put on banger shows throughout these years of our scenes significant emergence. Starting off helping throw weekly events, and moving on to throwing his own huge events that have the urge to sell out quickly. His love for bringing people together and sharing experiences for the things he is passionate about truly shows through his work ethic and overall demeanor. Working with Clay is always a pleasure and he is always treated with the utmost respect from all his peers.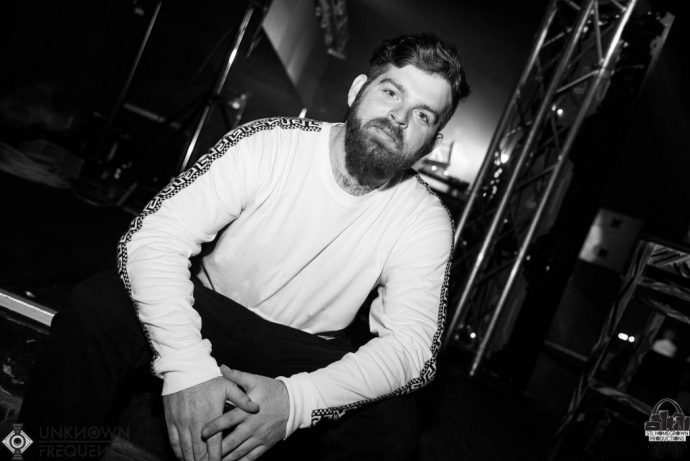 Come October 8th and 9th, DownRight Entertainment will be putting on Nocturnal Noise 2 at 2720 Cherokee St. in St. Louis, MO. The imperishable venue that is 2720 Cherokee, has been considered a second home for those of us hailing from St. Louis and that have been in this Underground/EDM scene for quite some time. This locale features three stories including the Basement, Main Level and Upstairs, all with their own stage setups. For this event, in particular, they will be installing stages for the Main Level and Upstairs only. This is a relief in a sense considering the building may cave in with all the heavyweight bass that DownRight is bringing to the table. (That's a joke, the building will not cave in.)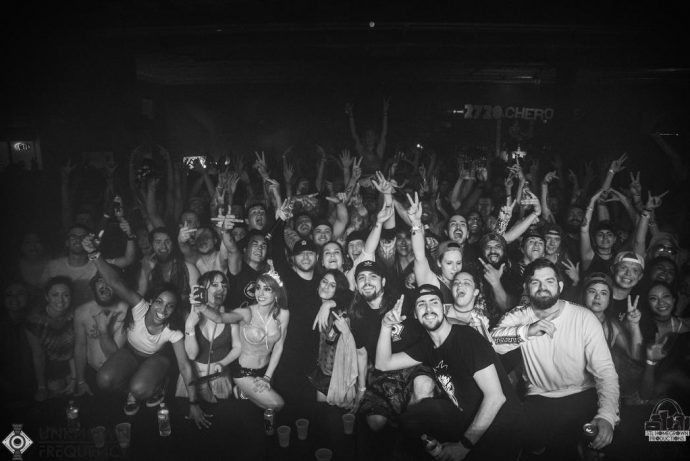 Boy, do we have some heat coming through this weekend. Most of them are coming straight from Infrasound that was held in Clarks Grove, MN. I can gladly say I will be in that convoy, for these weekends of music that are not to be missed. Not to be forgotten that Nocturnal Noise will be a two-night event. The first night will be delivering artists such as Thought Process, Resonant Language, UltraSloth, and more. Thought Process is a part of the all:Lo Takeover that will be performing upstairs, bringing original tracks with his homies. Resonant Language, who just played Tipper Red Rocks, will be playing just before Ultrsloth, the hilarious and beefy duo of Duffery and kLL sMTH. Night two will consist of tasty tunes from Thug Scouts, Supertask, and Yheti. Thug Scouts is a trio of the new aged artists Beak Nasty, Foxy Dope, and Templo. Taking original mixes, and live instrumentals to create a unique sound of their own. Supertask, Kyle Bishoff from Oregon, consistently brings an engaging, calm, and hefty style of bass that is true to his personality in full. Closing out this event will be the notorious Tyler Holler, better known as Yheti. Yheti has been curating his own style of bass music in this scene for over a decade now and is sure to have the place shifted when he's done.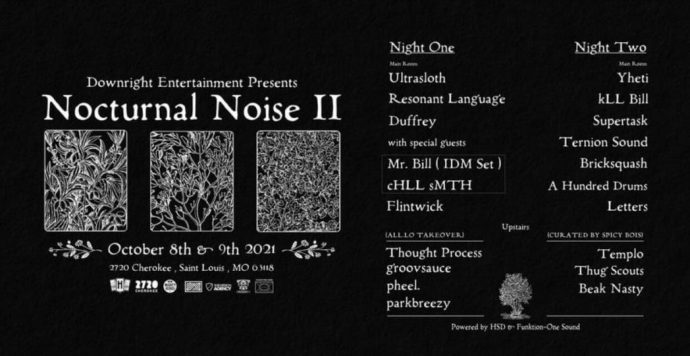 You know it's a hyped up couple of shows when you have people coming in from 39 states and 150 different cities. All you can really do is say, "Sheesh, uncle Clay has done it again." Tickets as of now are extremely scarce. Down to %90 of all tickets for both nights are just about gone. And I'm certain that will change by the time this comes out. But if by the slightest chance you are able to snag up a ticket, for either day, you will surely not be let down. For any ticket information be sure to visit DownRight Entertainments Facebook page and find the event. Can't wait to see everyone there! As always be safe, respectful, and most of all have fun!! Much love.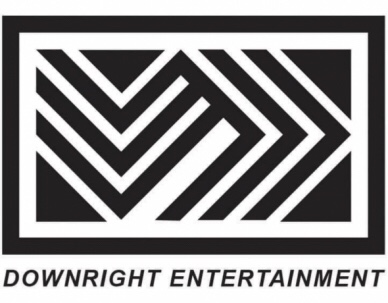 https://www.facebook.com/DownRightEvents in/